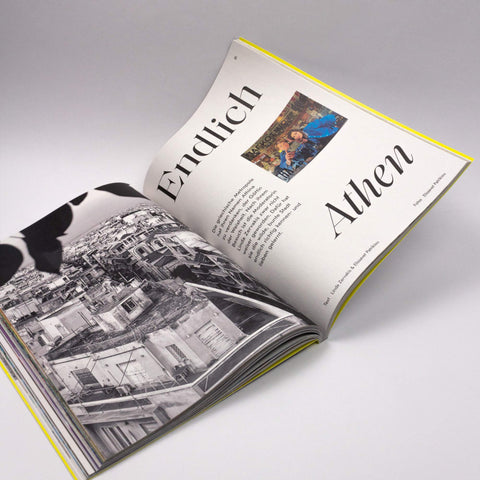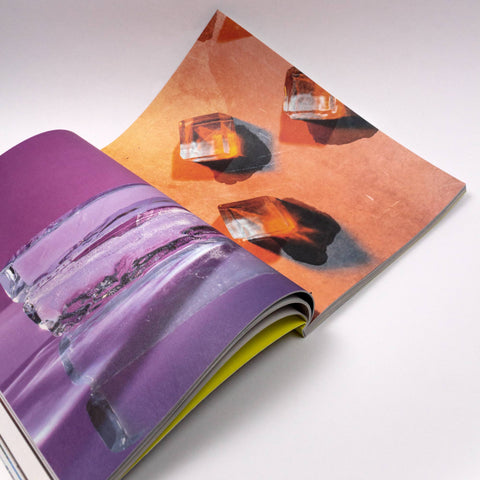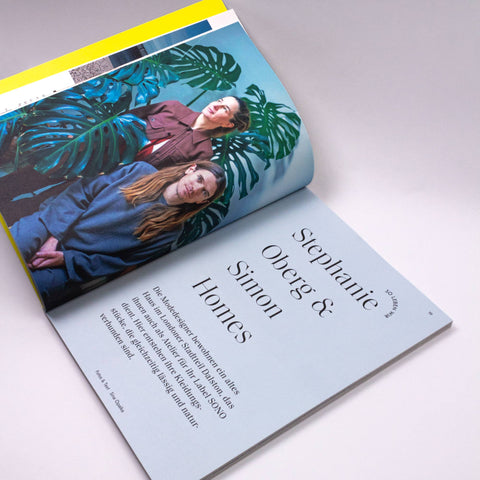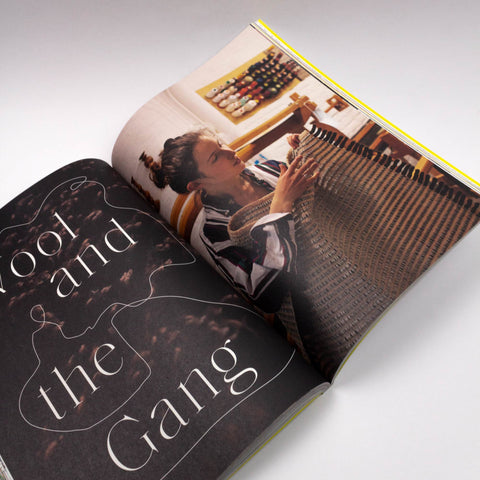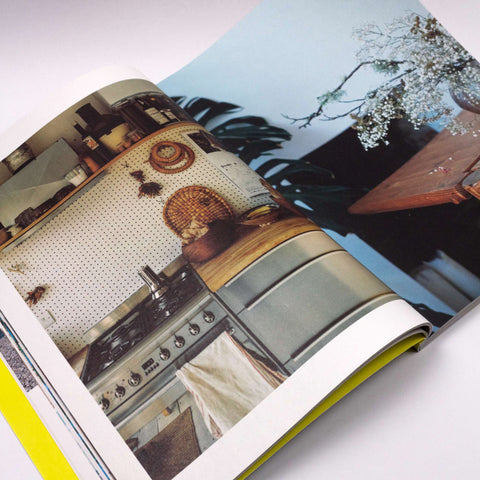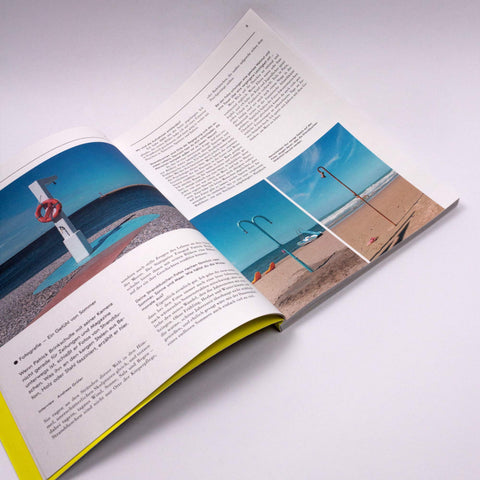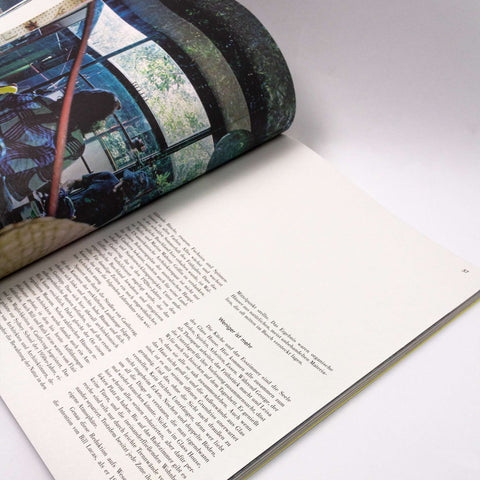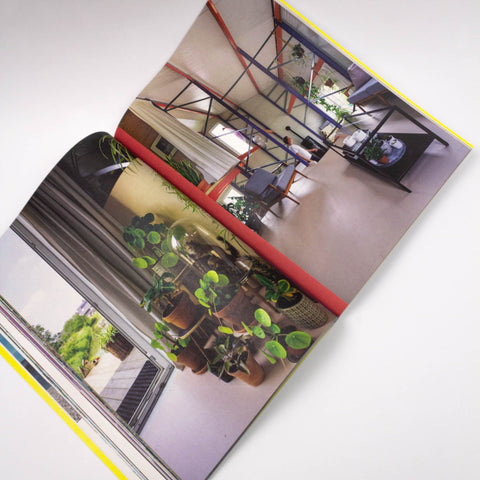 The Weekender No. 38
€13.00
The Weekender ist ein unabhängiges Magazin zu den Themen Wohnen, Reisen, Essen und Natur.
Dies ist die deutsche Ausgabe - die englische Version ist ebenfalls bei uns erhältlich.
Themen der Sommerausgabe 2022:
London, Athen, Sydney, Strandduschen, Eiswürfel, Brüssel, Lissabon, Kopenhagen, Sizilien, Den Bosch, Cannes ...

So leben wir
Stephanie Oberg und Simon Homes wohnen und arbeiten in einem alten Haus im Londoner Stadtteil Dalston. Hier entstehen ihre Kleidungsstücke, die zugleich lässig und naturverbunden sind.

Haus aus Glas
Wenige Kilometer vom Zentrum Sydneys entfernt bewohnt eine Familie ein gläsernes Architektenhaus aus den 1950er-Jahren, in dem das Innere mit dem Außen verschwimmt.

Neue Eiszeit
Eiswürfel gehören im Sommer einfach dazu – egal ob im Strandurlaub oder beim Drink in der Bar. Ein Exkurs in die Kulturgeschichte von Eis. Plus Anleitung für die Herstellung glasklarer Eiswürfel.

Pretty Hôtels
In dieser Rubrik präsentiert Robert Kittel, Gründer von Pretty Hôtels, besondere
Unterkünfte und Lieblingsherbergen. Diesmal: zauberhafte Bed & Breakfasts, die in der Nähe von Stränden liegen.

Wool and the Gang
Eine Schafherde in der Region Brüssel ist für Pauline Dornat der Ausgangspunkt
für ein Projekt, das die Tradition des Wollwebens mit einer diversen Nachbarschaft verbindet.