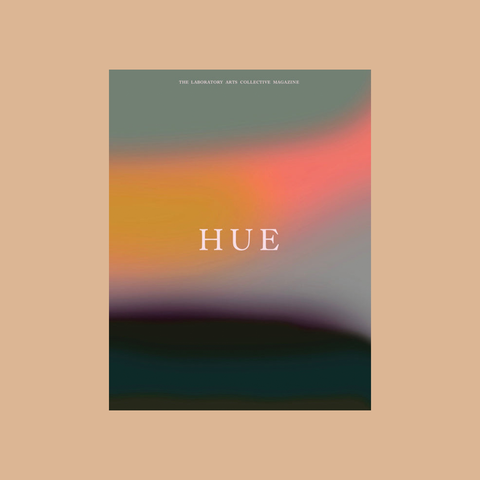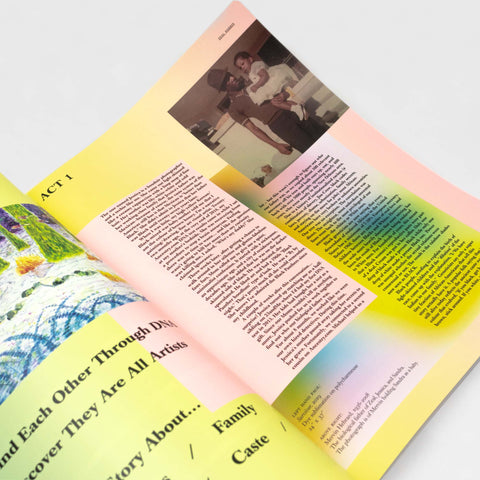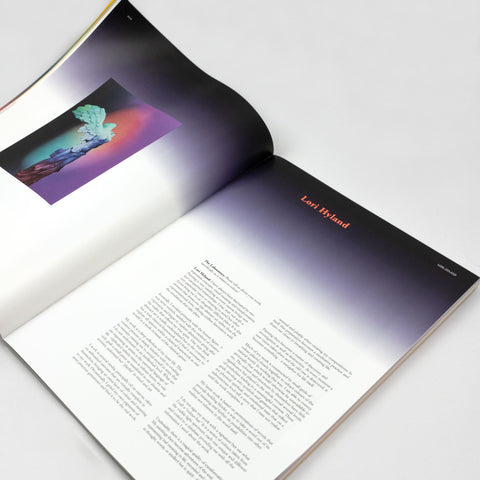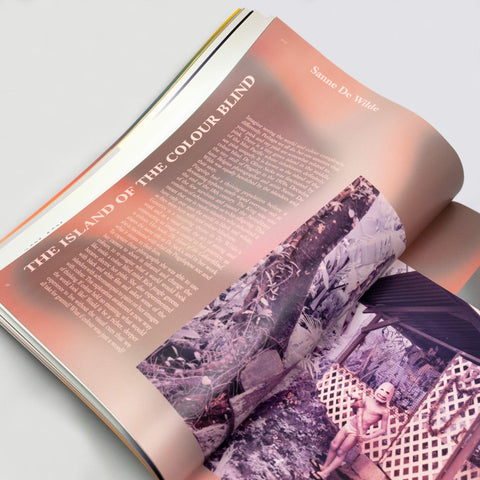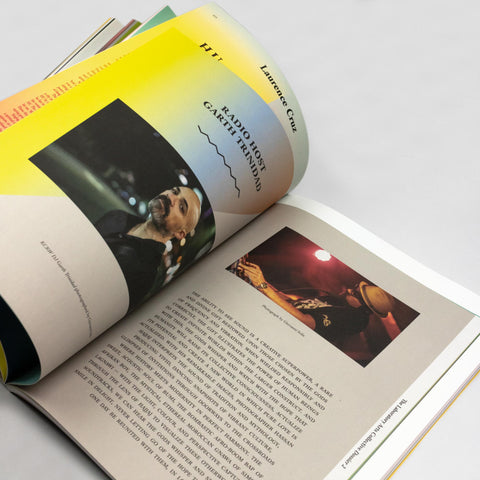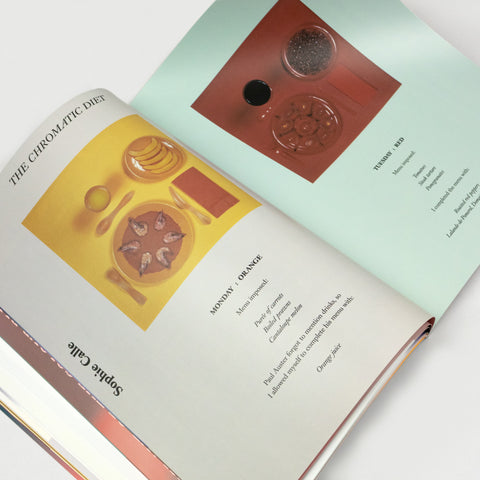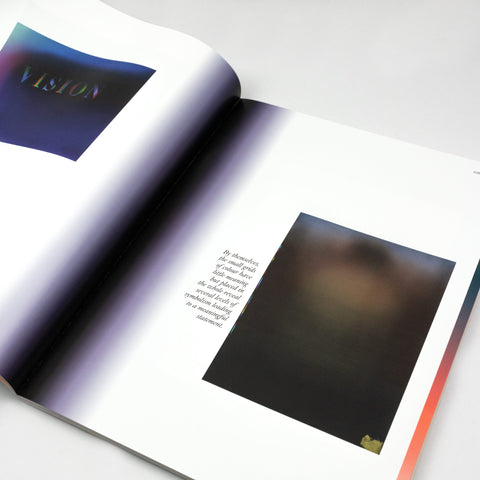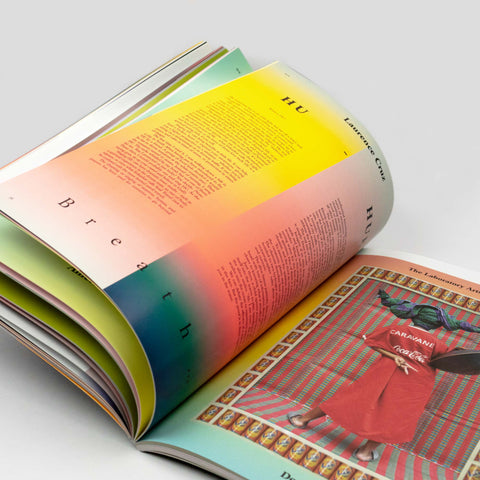 The Lab Mag: Hue Issue
by The Laboratory Arts Collective
€32.00
The HUE issue is an exploration of colour. Wildly colourful personalities dance through these pages as we dive into the depths of what colour means.

Contributors in alphabetical order:
Alex Box, Anastasia Baranoff, Angélica Dass, Anke Eilergerhard, Arden Surdam, Arnold Schwartzman, Ben Skinner, Billie Zangewa, Candida Cave, Constantin Prozorov, Duggie Fields, Elena Baranoff, Emily Noyes Vanderpoel, Emma Falk Dennis, Flora McLean, Gonzalo Escobar, Helen Downie – Unskilled Worker, Hrafnhildur Arnardóttir AKA SHOPLIFTER, Hutton Wilkinson, JeeYoung Lee, Jo Bertini, Ken Done, Kōan Jeff Baysa, Laurence Cruz, Lisa Z Morgan – The Pink Investigator, Louise Salter, Lori Hyland, Meara O'Reilly, Raul de Nieves, Rocky Schenck, Sanne De Wilde, Seffa Klein, Sophie Calle, Stuart Semple, Tyler Spangler, Vanessa Sanchez McCullough
The Lab Mag brings original experiences to curious minds. We create events, make films and publish magazines. Our collectible biannual print editions are made with the utmost care and quality, and each one explores a new theme. The Lab Mag celebrates the work of established and emerging artists from around the globe as well as cultural czars, designers, filmmakers, creators, free thinkers, rebellious spirits and pioneers in contemporary culture. The Lab Mag is a catalyst. A reminder that the world is full of wonder and our reason for being is to keep the flame of curiosity burning.