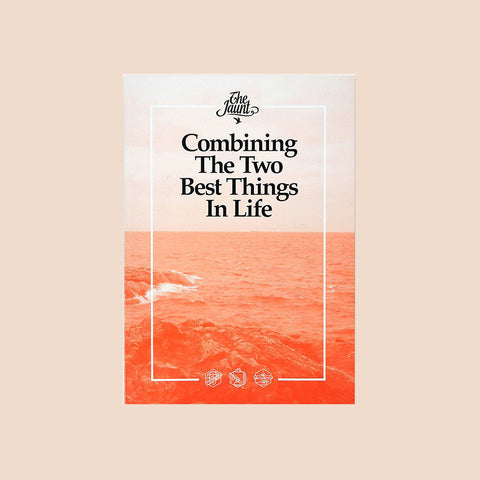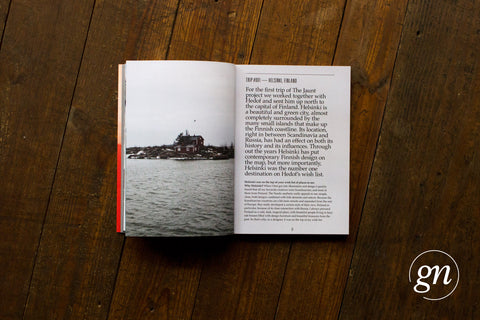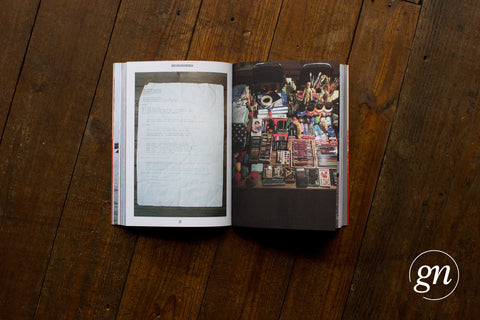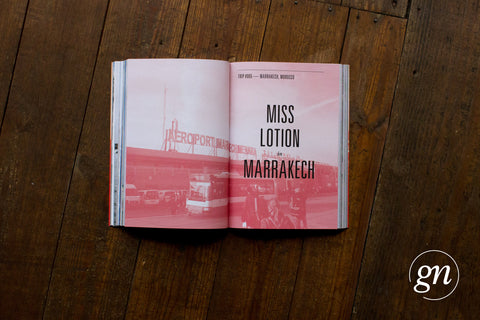 The Jaunt – Combining the two best things in life
by The Jaunt
€20.95
When traveling the world new friends are found, experiences made, and comfort zones challenged. We send artists all over the world and they return with a bag full of new inspiration and experiences. Each artist keeps a travel journey and creates a unique artwork to visualise their trip.
To ensure that the inspiration lives on, we started collecting all the stories, drawings, snapshots and keepsakes made and collected by the artists on their trips. After realising the "gold" we had in our hands, we decided to publish a book, also including exclusive interviews and insights into the creative process of the artist. This is your possibility to join our first 10 artists on their trips and take a look behind the scenes.
Book Details:
Soft cover, 200 pages.
Full colour, photos and illustrations.
English language, interviews with all 10 artists.