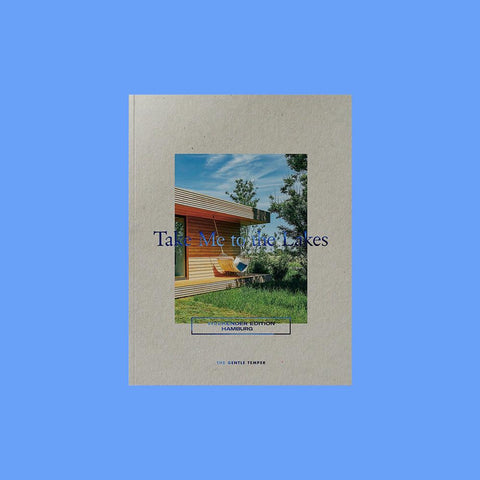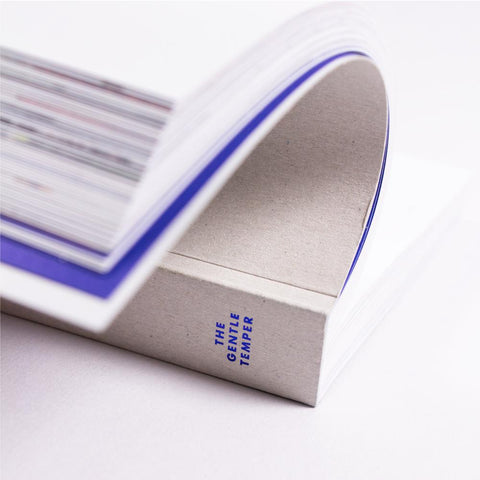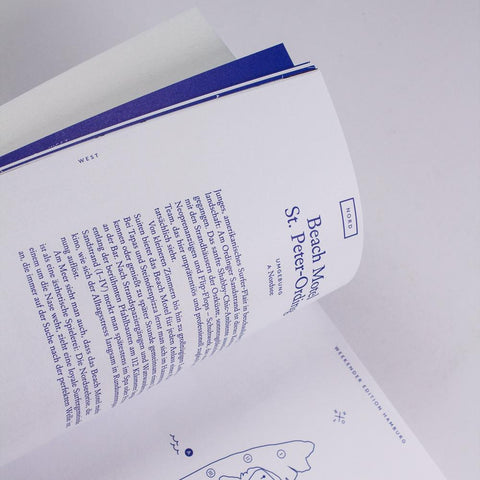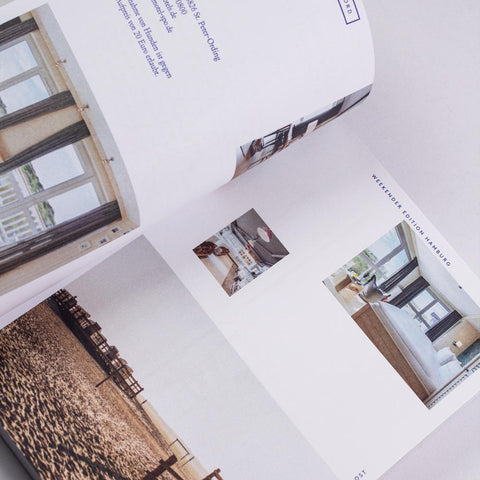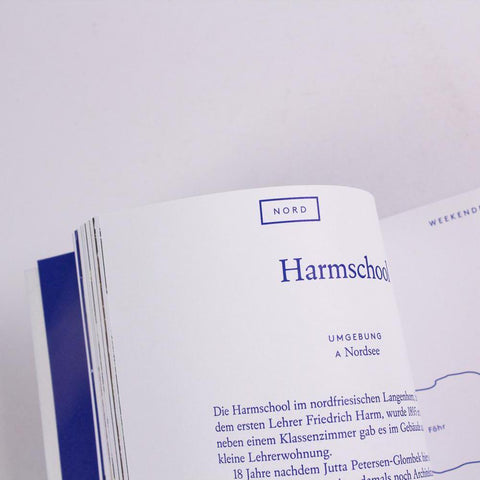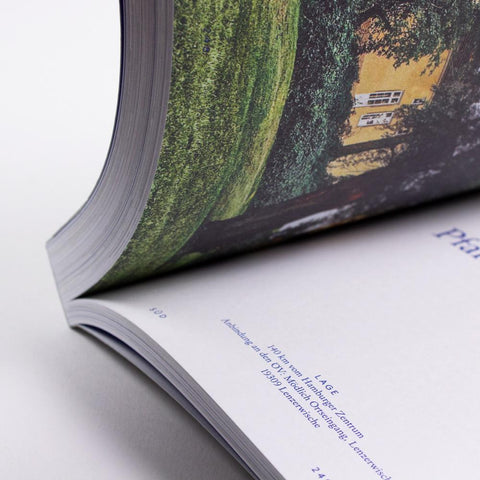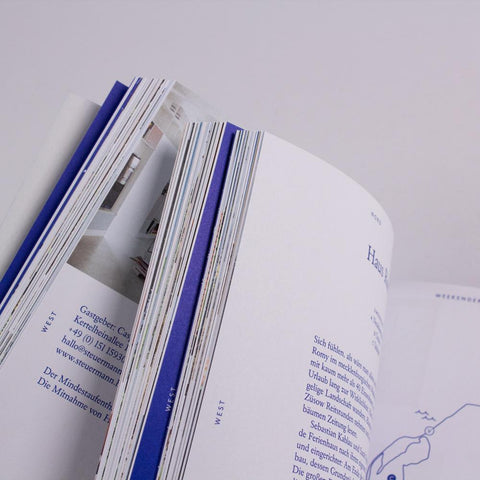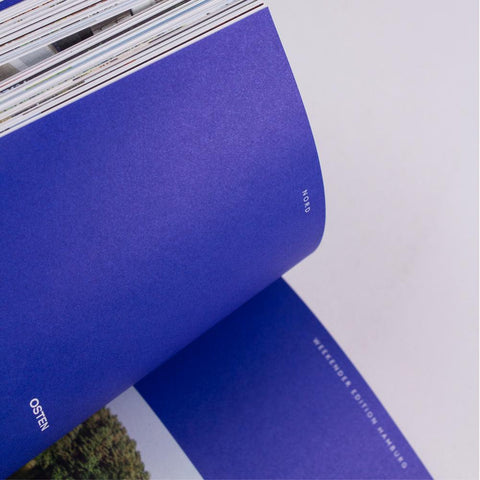 Take Me to the Lakes: Weekender Edition Hamburg
€24.90
In der "Weekender Edition Hamburg" versammeln wir die 50 schönsten nordischen Refugien in Wassernähe: Schwimmende Suiten in der Krumminer Wiek, Architektenträume auf der dänischen Insel Møn und ein Herrenhaus auf Rügen, das von Wasser umgeben ist. Was die Unterkünfte verbindet, ist das Gespür, mit dem die Betreiber modernes Design, Tradition und Nachhaltigkeit kombinieren.

50 Unterkünfte
über 100 Badestellen an Seen, Küsten und Flüssen
Maps mit umliegenden Gewässern und Badestellen
Tipps der Gastgeber zu Cafés, Restaurants und Ausflugszielen
1. Auflage, 2019 | 336 Seiten | Made in Berlin
Take Me to the Lakes verbindet Fotografie und Design mit einer Begeisterung für Seenkunde, dem Wunsch nach Entspannung und dem Versprechen, die Großstadt hinter sich zu lassen. Es gilt zu entdecken, was jenseits von den Grenzen der Großstädte liegt. Und unsere Bücher dienen als Wegweiser.