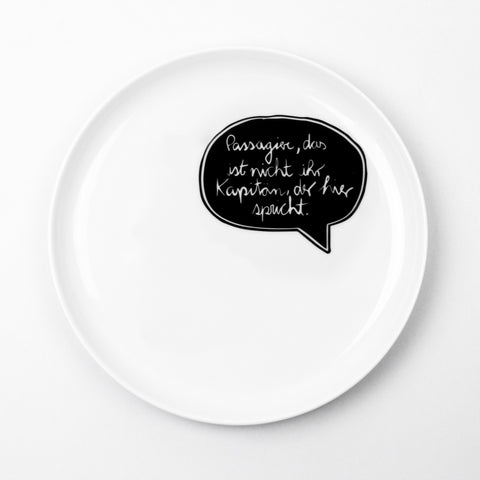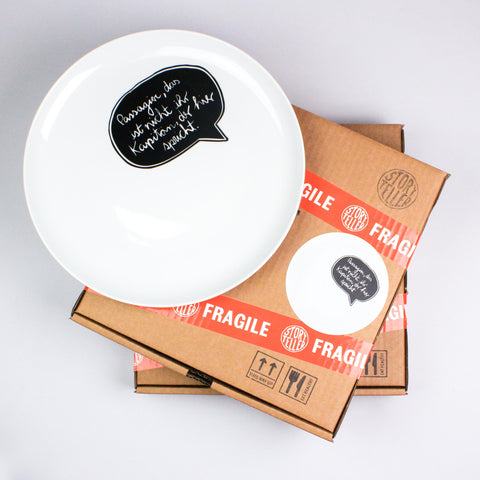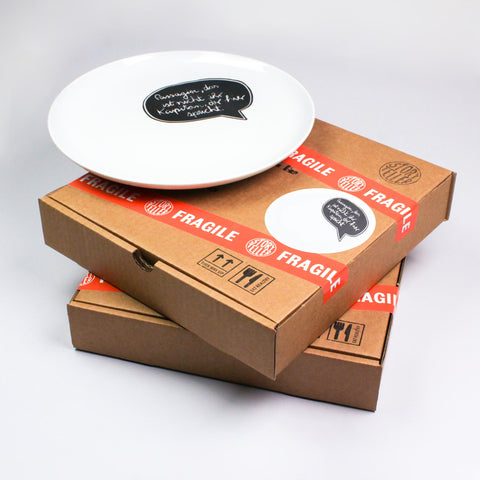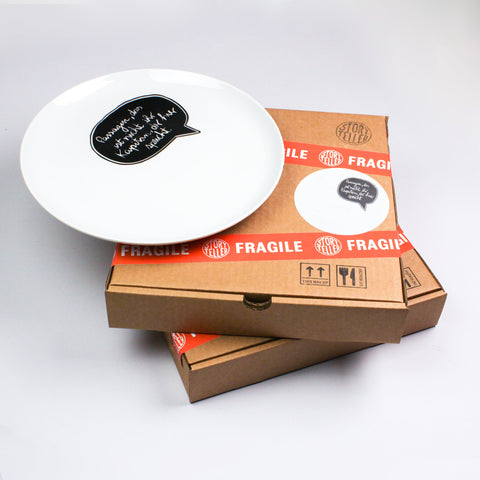 STORYTELLER L "Passagiere"
by Storyteller
€27.90
Wir sind immer auf der Suche nach tollen neuen Produkten, die wir designen und unter der Dachmarke GUDBERG NERGER vertreiben können. Unter anderem sind das Produkte, die zu den alltäglichen Gegenständen zählen, in jedem Haushalt zu finden sind und denen einfach der letzte Schliff fehlt. In letzter Zeit sind wir immer wieder über einen Begriff gestolpert, der nicht nur in aller Munde ist, sondern geradezu zum Überbegriff von dem geworden ist, was sich im weitesten Sinne hinter guter Kommunikation verbirgt. "Storytelling". Es geht ja immer nur darum, gute Geschichten zu erzählen. Was ist aber eine gute Geschichte? Ein Drama, eine Komödie, eine Liebesgeschichte? Was braucht eine gute Geschichte? Hauptsache etwas, dass den Leser, Hörer oder Zuschauer fesselt. Wir wollen mit unseren Produkten die besten Geschichten überhaupt erzählen. Und die kürzesten! Ja genau. Was eigentlich unmöglich klingt, machen wir möglich und kommen dem Zeitgeist damit mit Volldampf entgegen. Will ja anscheinend keiner mehr lange Texte lesen. Unterhalten werden wollen sie aber alle. Das geht jetzt. Alles was man dafür braucht ist … ein Teller! Besser gesagt ein Storyteller. Eat & Read!
We're always on the lookout for great new products to design and distribute under the GUDBERG NERGER umbrella. Often those products are items of everyday life that can be found in every household but could use some polish. Lately we've come across a term time and time again that hasn't just reached ubiquity but seems to have become the epitome of what good communication is all about. "Storytelling". The name of the game is telling good stories. But what makes a story a good one? Drama, comedy, romance? What does a good story need? Above all something that will capture its reader's, listener's, or viewer's attention. We want to tell the best possible stories with our products. And the shortest. Exactly. What might sound impossible is what we're aiming to achieve as we're moving ahead with full steam. While nobody seems to be into long reads anymore, everybody wants to be entertained. That's what we're serving up on a silver platter. All you need is a … "Teller." More precisely a Storyteller. Eat & Read!
L: TELLER Ø 260 mm
Höhe: 28 mm
Durchmesser: 260 mm
Gewicht: 627 g
Herkunft: EU
Material: Porzellan
Einzelpreis: EUR 27,90