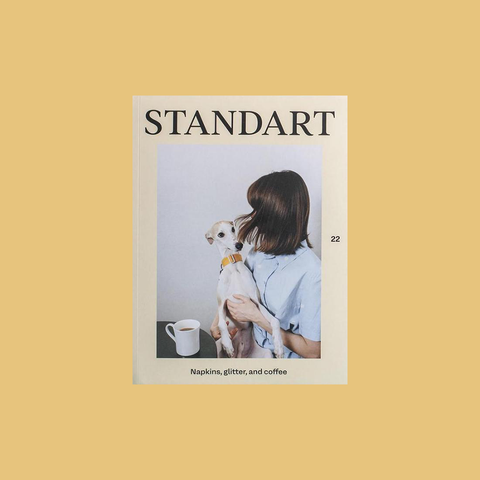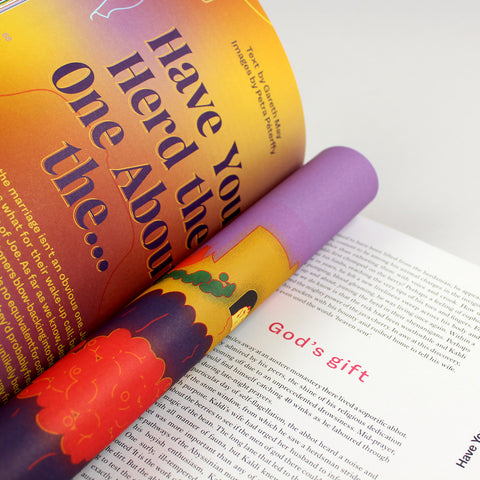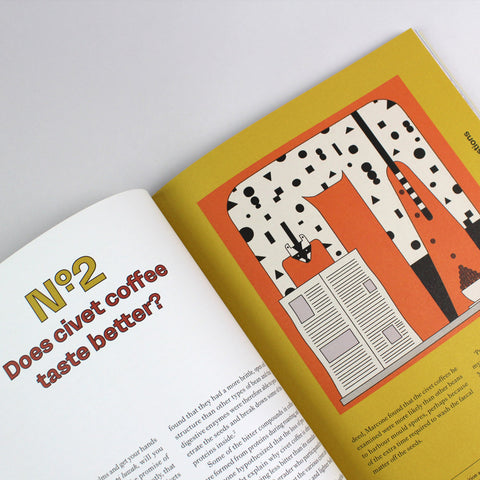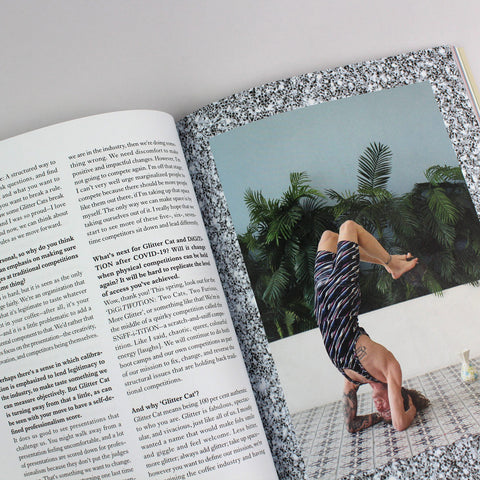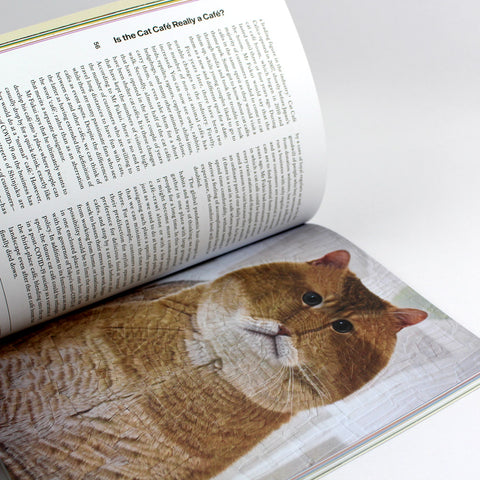 Standart Issue 22
by Standart
€27.00
Standart is an award-winning print magazine dedicated to the beauty of coffee. Every issue is ram-packed with stories of some of the brightest minds in the world of coffee.
Standart Issue 22 enjoys an undeniable theme of animals. In these isolating times, people perhaps more than ever have turned to pets to satisfy many of the social joys usually inspired by interactions with friends, family, colleagues, and their fellow citizens.

We explore whether Kopi Luwak coffee can be ethical; how the modern allongé is perhaps the fruitiest espresso you can taste with Scott Rao; and passion's path to coffee with Kenji Kojima of Fuglen Coffee.

Learn about the history of cat cafés and what their popularity can tell us about the way we live in the city; how farmers are producing small lots of specialty in Typhoon-threatened Japanese islands; and what Lima's contemporary coffee scene offers the specialty connoisseur.