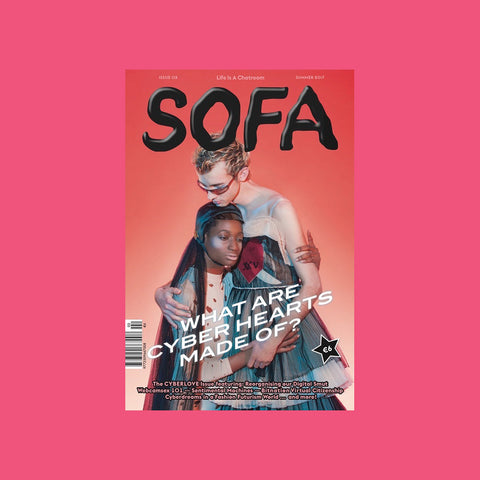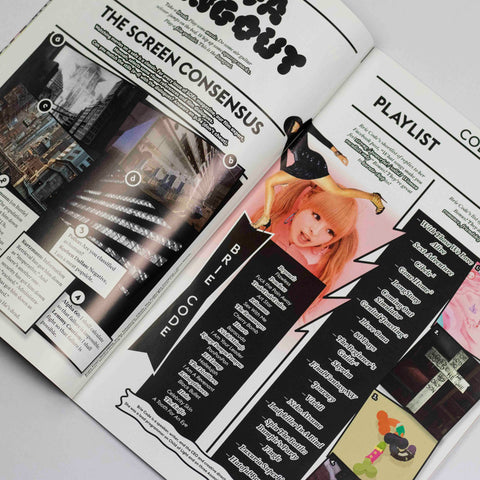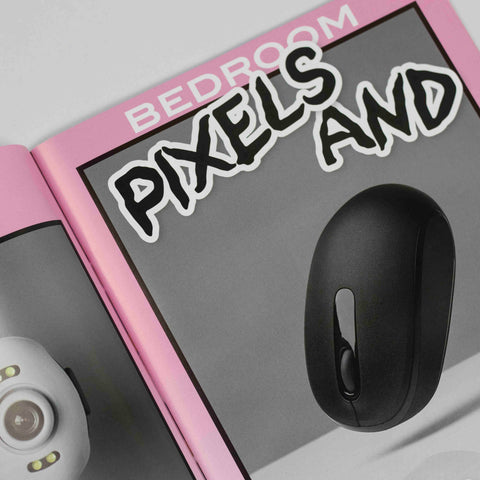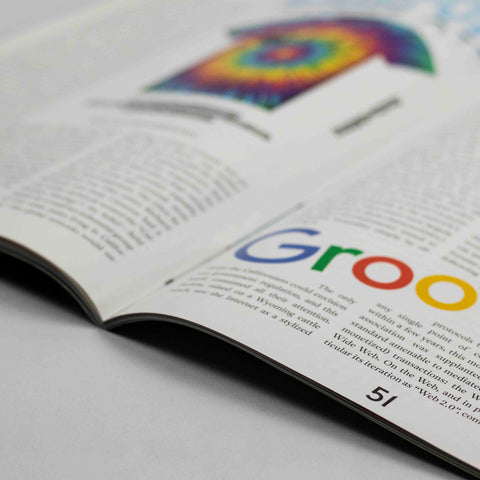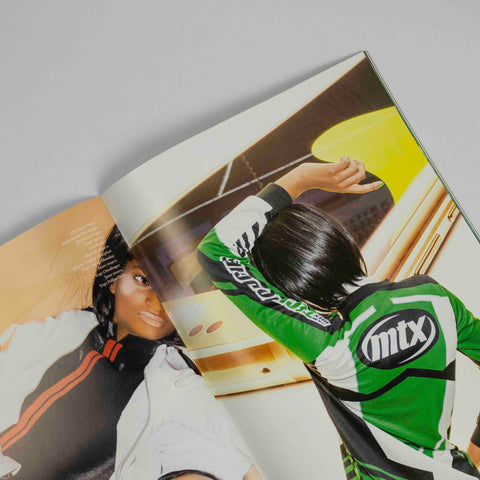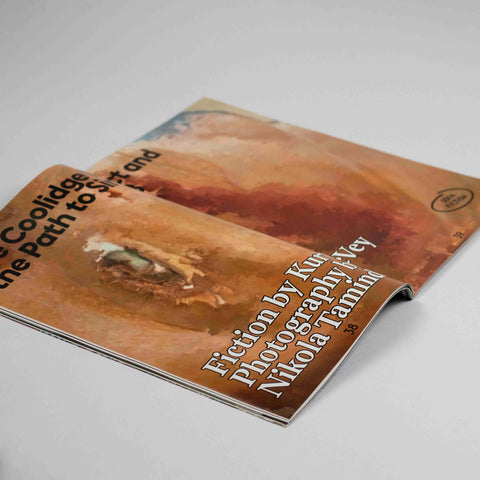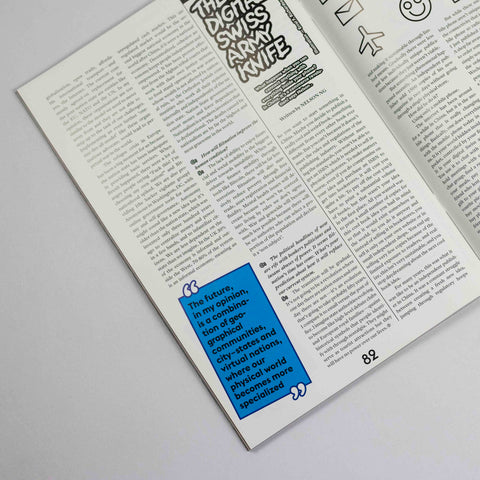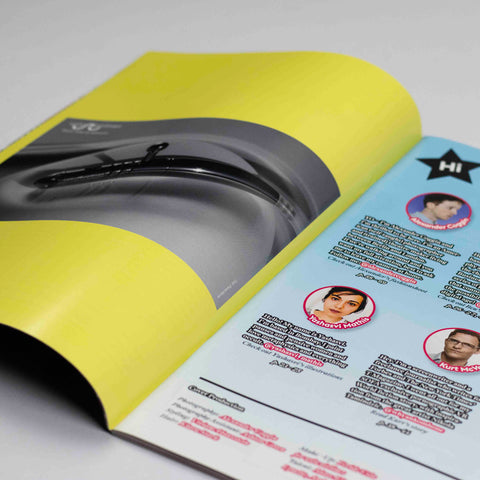 SOFA II – CYBERLOVE
by SOFA
€6.00
Life Is A Chatroom.

SOFA is a new magazine that uncovers and defines the now and looks into the near future. Exploring one tantalizing, terrifying, tantamount or taboo topic per issue while sitting on a digital/analog sofa with cool & controversial people.
Issue 2 – Cyberlove
After Generation Z's prophecies in SOFA 1, which showed, among other dazzling themes, how digital life informs contemporary identity, personal relationship and economic, political and social power for teens today—we journey deeper into cyberspace with post-teens for SOFA II.

While orbiting the new frontiers of cybersupportgroups, hook up apps, webcam love, virtual nationhood, net art, hacking & stalking, porn tag hegemonies, AI empathy, political videogaming & digital sexercising, we look at the allure of digital relationships and how these are a new meta level of loving and being that solve some of yesterday's problems while creating new ones for tomorrow. We interview mavericks and uncover the glitzy participation promoted by cyberculture to ask whether it is real democracy or if user-friendly atmospheres mask deeper emotional and psychological manipulations. 





In the bedroom, the boardroom and the political alleys, SOFA II lays out what's brand new in sexy, and unsexy, technologically fuelled connections. Through confessions, inquiries, essays, interviews, fashion futurisms and passionate dispatches, we find out what our brains, our hearts—and our digital lives—really are, and where all this is heading.