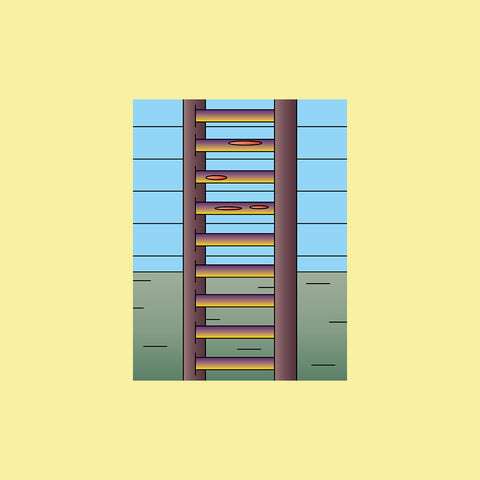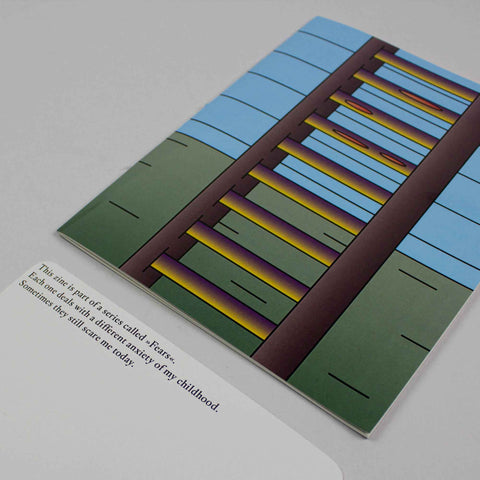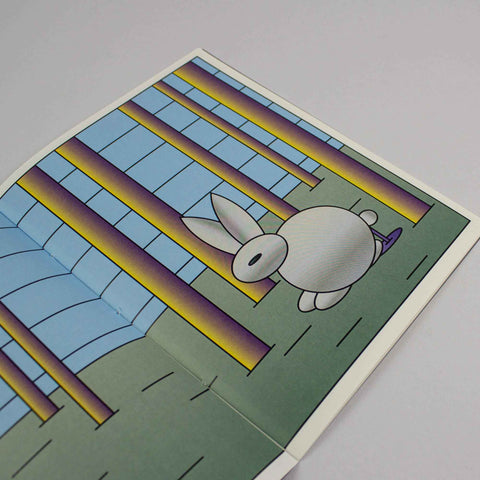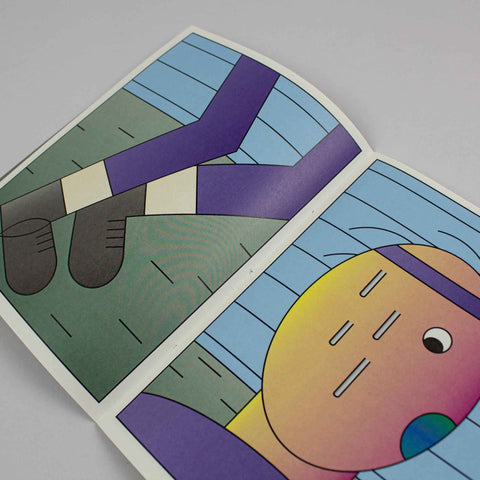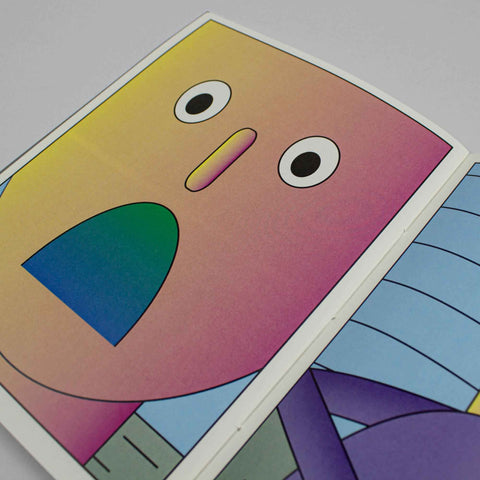 SHOOT
€8.00
Julian Litschko – »Fears«

This is an ongoing series of zines about personal fears from childhood.
Each one contains a story dealing with a different anxiety, which is always based on the same protagonist.
»SHOOT«
Being afraid of being shot by a hunter while jogging through the forest.

1 of 4 booklets, 15 x 19,7 cm, 16 pages, thread bound
Get all four zines for 30€. The discount will be added automatically at checkout.
Julian Litschko is a Hamburg-based illustrator with a focus on Book Design. His first book »Die Lokomotive und der Prellbock« was nominated for one of the most beautiful books 2019 in Germany by Stiftung Buchkunst. He works for publishers, magazines as well as newspapers. You can see more on his instagram.