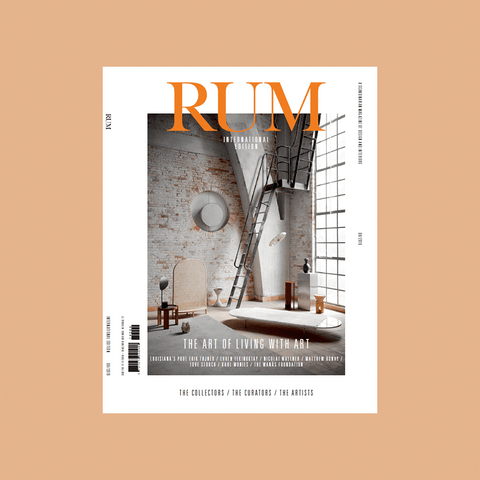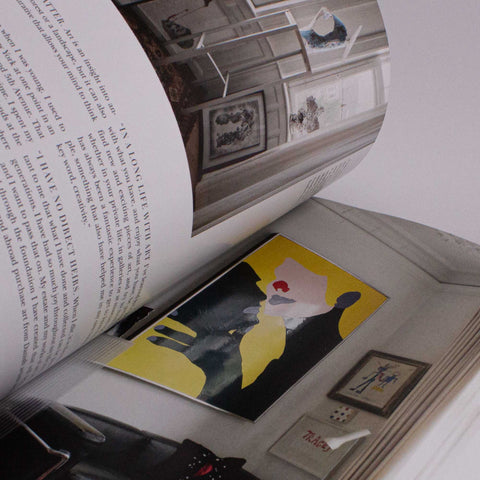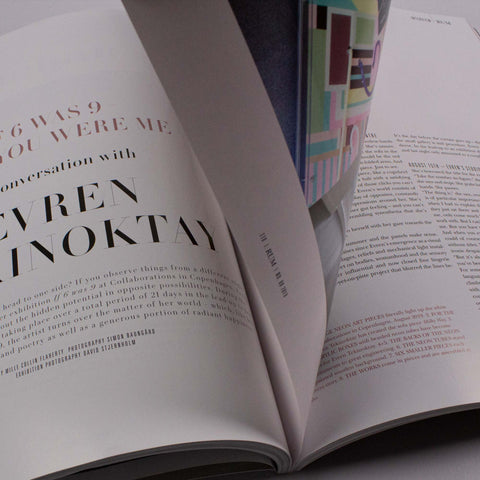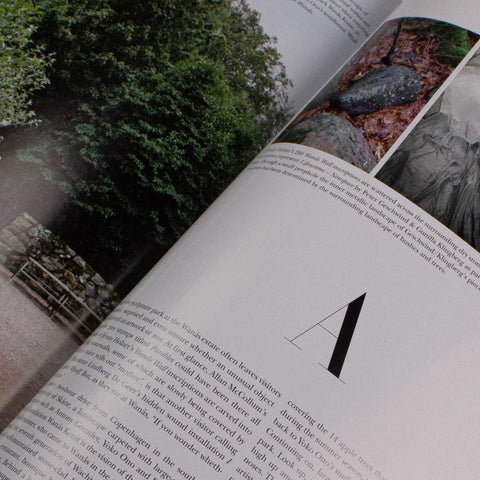 RUM International Edition Issue 9
by Rum
€27.90
The Scandinavian art scene is currently going from strength to strength and in this issue of RUM International we have tried to include as many art world players as possible whom we admire. You can meet gallery owner Nicolai Wallner in his incredible listed home north of Copenhagen designed by the architect Arne Jacobsen and the art collector and head of Sotheby's Denmark, Nina Wedell-Wedellsborg, whose enthusiasm for art is truly contagious. We've also met up with Tove Storch, a rising star in the art world. And we've followed one of the great female talents of Danish art, Evren Tekinoktay, in the lead-up to her exhibition If 6 was 9 and visited her in her atelier as well as in her home. 
We talk to Louisiana's visionary director of 20 years, Poul Erik Tøjner, whom we've interviewed for this issue about the magic of Louisiana, and we continue north from Louisiana and across to Sweden to Wanås castle, which is surrounded by one of Europe's most incredible sculpture parks. In this issue the Wachtmeister family, who manage the Wanås Foundation, have exclusively invited us inside their private home and shown us how they live with art.


RUM is a brand and a point of reference in its own right. We are the leading authority when it comes to style, design, and architecture.
We are rooted in the Scandinavian way of life, but have a truly international scope. We are first with new trends and tendencies, but maintain a distinct focus on the Danish as well as the international design heritage.
We travel the world in search of outstanding homes with history, personality, and style. We have interviews with prominent designers - established as well as up-and-coming - and carry portraits of true icons and agenda-setting companies.
RUM works with the best and most celebrated photographers, stylists, and writers to create a unique aesthetic universe. People make an extraordinary effort when contributing to RUM, which makes the magazine the natural choice for advertisers aiming to reach a quality-conscious audience with genuine purchasing power.