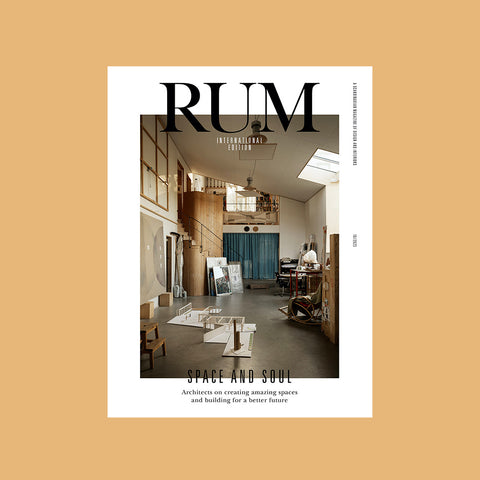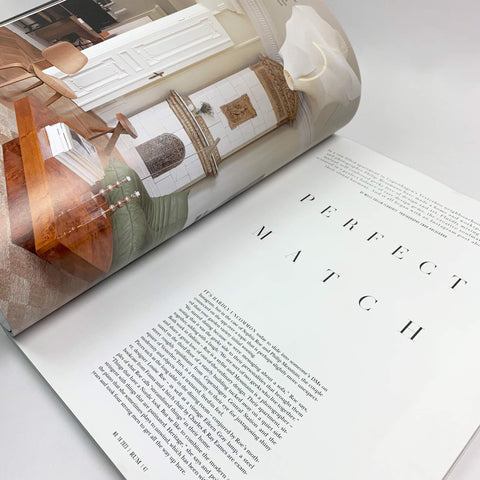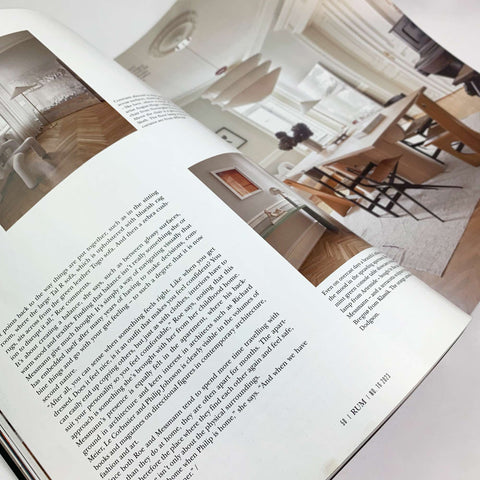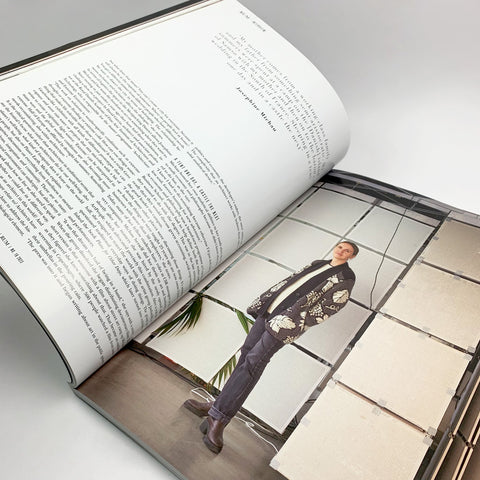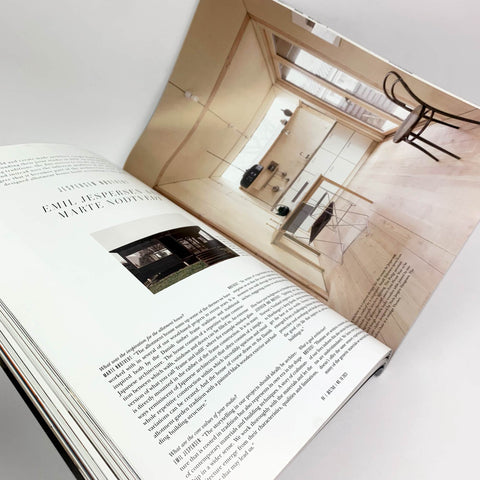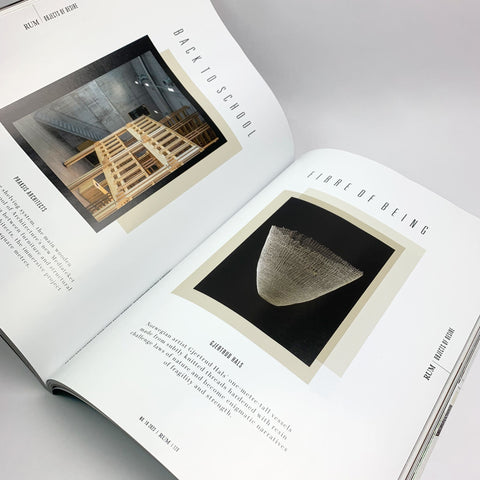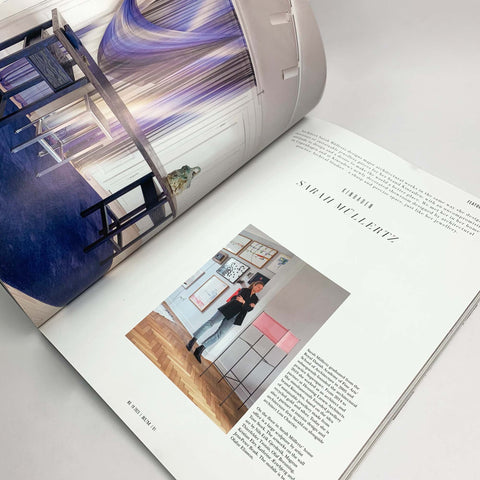 RUM International Edition Issue 16 – Space and Soul
by Rum
€27.90
Welcome to an issue in which we have dedicated a large part of the magazine to architecture and its voices as Copenhagen is the World Capital of Architecture for 2023.
Working with architecture comes with great responsibility: a responsibility for quality of life, community, climate, and the future. Architecture can help save lives and solve global challenges, as the nine Copenhagen-based architects we meet in this issue are well aware of, each of them cleverly and creatively embracing their multifaceted role as creators of our cities.
On the cover of this issue, we have visited one of Denmark's most significant artists, Kirstine Roepstorff, in her home and in her adjacent bright and spacious atelier, which she has had built to her specifications. Come on in and meet the artist and many other cool creatives as we visit them in their amazing homes and studios – enjoy!
RUM is a brand and a point of reference in its own right. We are the leading authority when it comes to style, design, and architecture.
We are rooted in the Scandinavian way of life, but have a truly international scope. We are first with new trends and tendencies, but maintain a distinct focus on the Danish as well as the international design heritage.
We travel the world in search of outstanding homes with history, personality, and style. We have interviews with prominent designers - established as well as up-and-coming - and carry portraits of true icons and agenda-setting companies.
RUM works with the best and most celebrated photographers, stylists, and writers to create a unique aesthetic universe. People make an extraordinary effort when contributing to RUM, which makes the magazine the natural choice for advertisers aiming to reach a quality-conscious audience with genuine purchasing power.