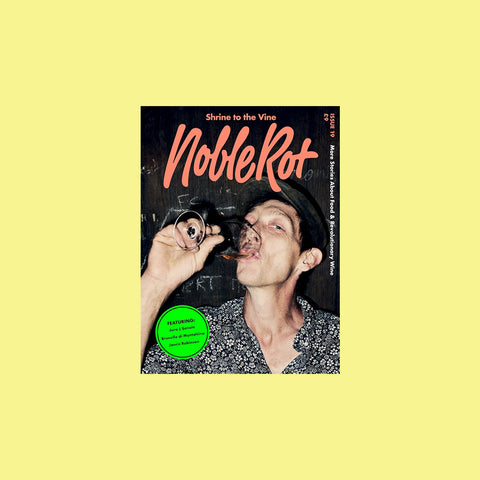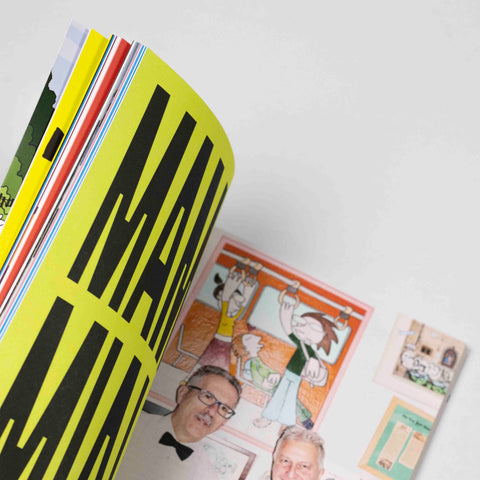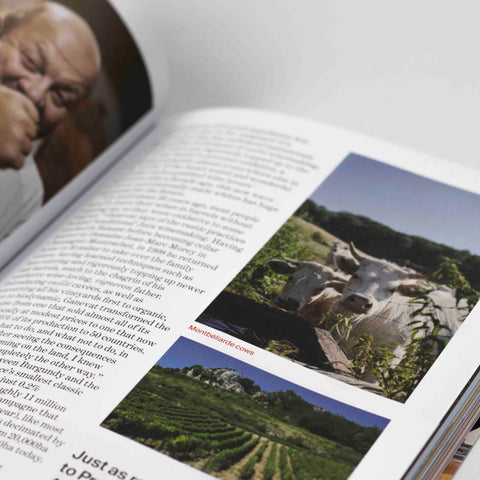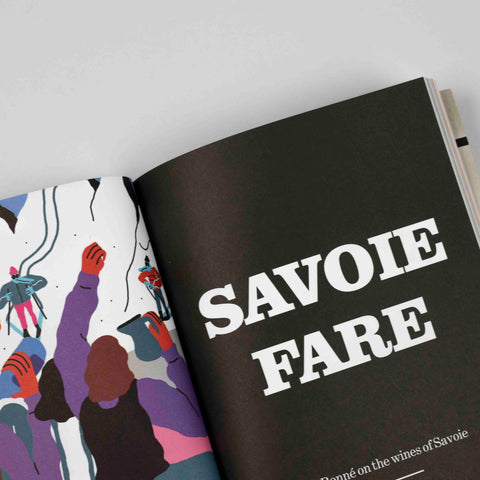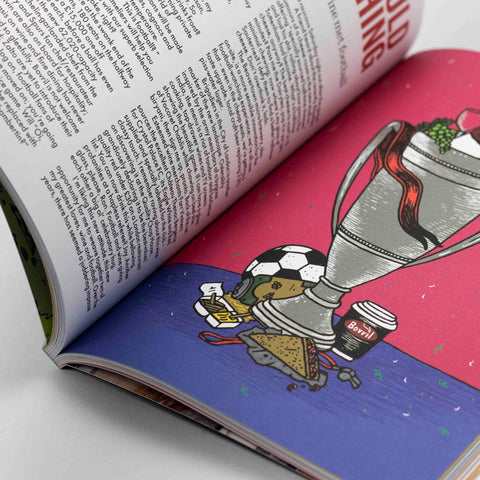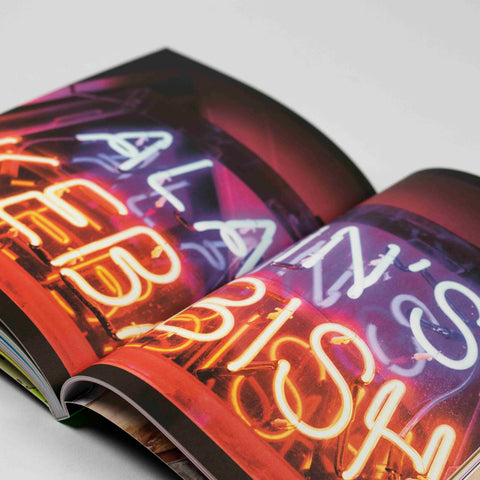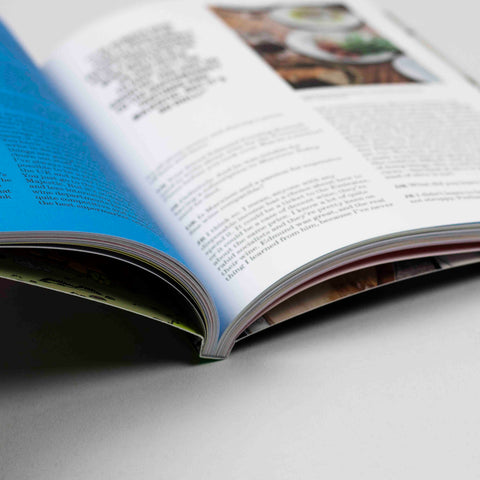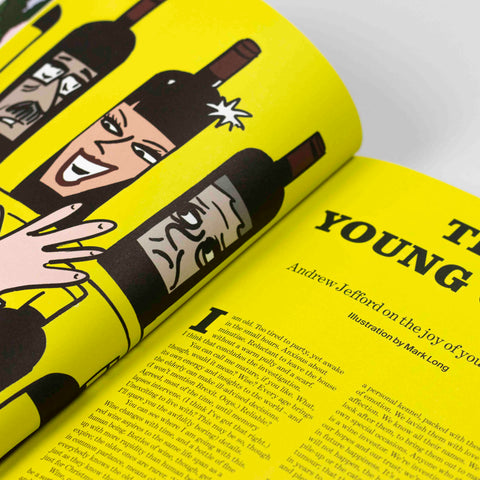 Noble Rot Issue 19
by Noble Rot
€11.00
Noble Rot magazine attempts to join the dots between wine, music and food. We want to tell stories and inspire people to enjoy what they drink, eat and listen to. 'We' is Mark Andrew and Dan Keeling and we started Noble Rot with the intention of giving young and/or alternative writers a platform to discuss contemporary culture from a fresh perspective.
Issue 19 – Shrine to the Vine
In the cork poppin', gut bustin', merry makin' new Noble Rot magazine...
... we meet queen of wine lovers Jancis Robinson to talk restaurants and whether Marxism is compatible with an appetite for expensive Claret.
... we spotlight the Jura, Savoie and Brunello di Montalcino. From Jean-François Ganevat and cover star Julien Labet, to Gianfranco Soldera and Stella di Campalto, we get the heart of the region's most exciting wines.
... we take a humorous look at wine and food trends in 2019.
... we go on a gastronomic tour of Florence, and visit JKS restaurants' founder Karam Sethi's favourite London curry restaurants.
... we feature stories about football & wine, pasta and pecorino and reviews and musings from Fay Maschler, Simon Hopkinson, Marina O'Loughlin, Angela Hartnett, Jon Bonné, Russell Norman, Rowley Leigh, Kate Spicer, George Reynolds, Zeren Wilson and John Niven, among much more...
Noble Rot magazine is the home of exciting wine and food writing. Since 2013 Noble Rot has seen chefs Pierre Koffmann, Fergus Henderson and Yotam Ottolenghi rubbing shoulders with Kiera Knightley, Brian Eno, Caitlin Moran, Mark Ronson and LCD Soundsystem, blurring the boundaries between gastronomy and the creative arts.