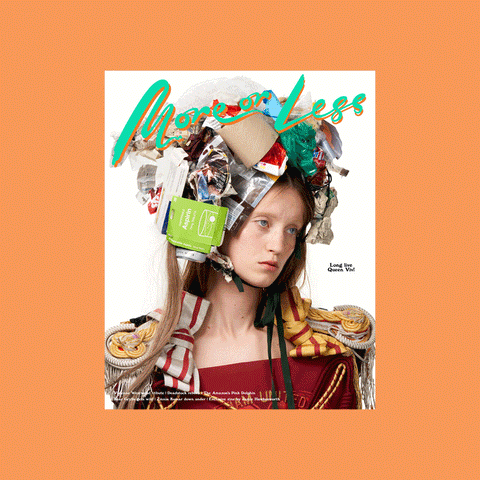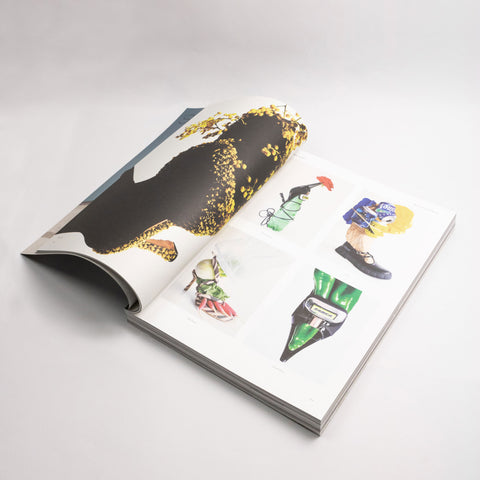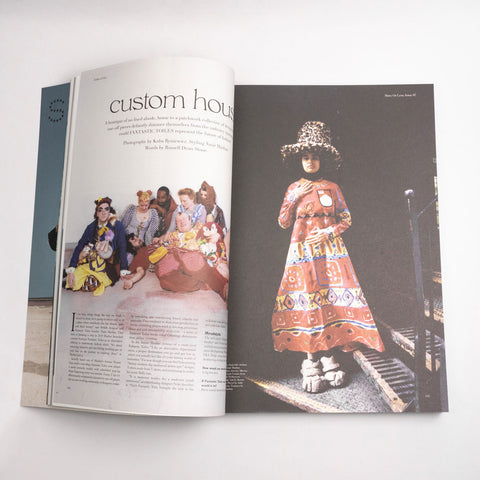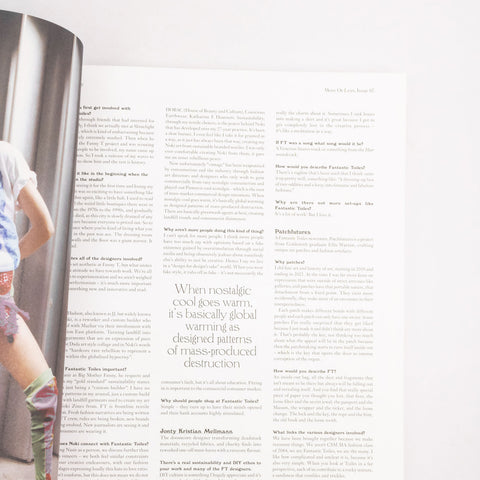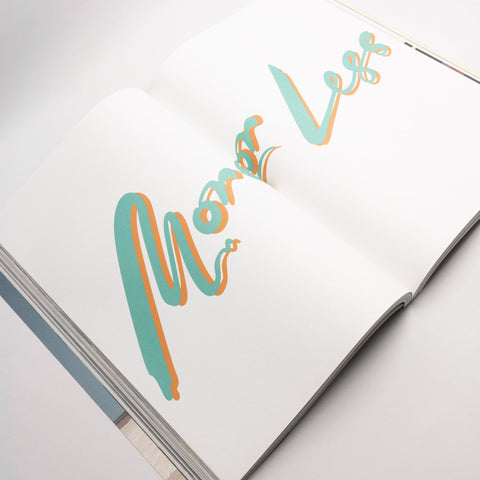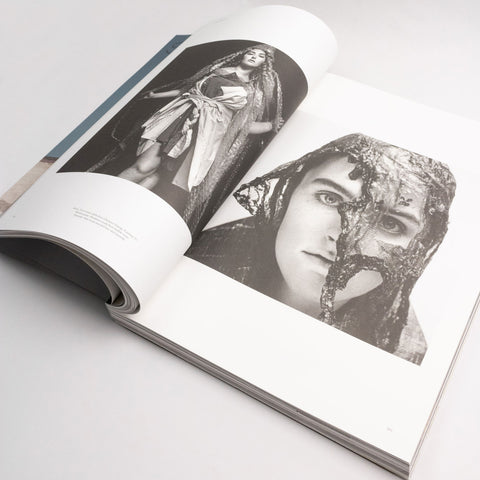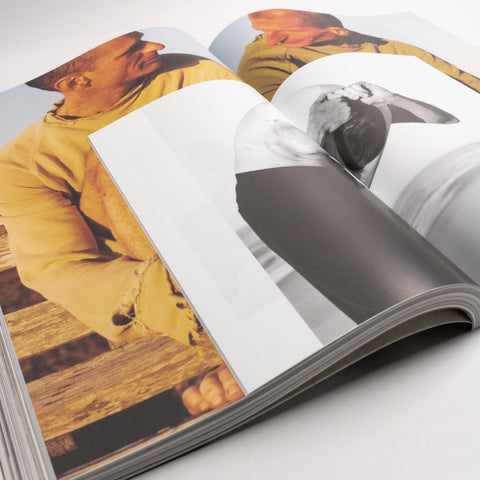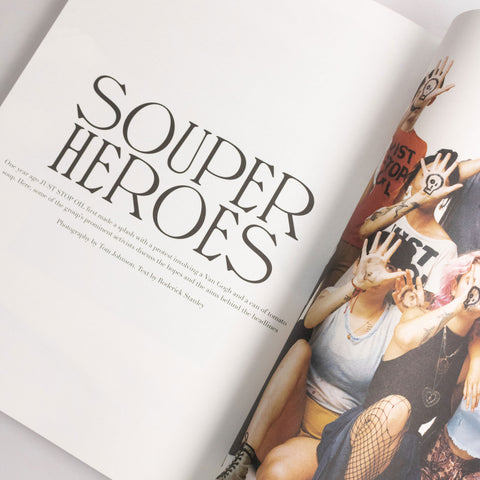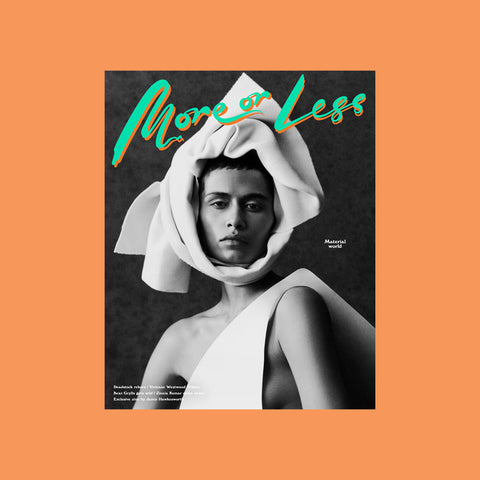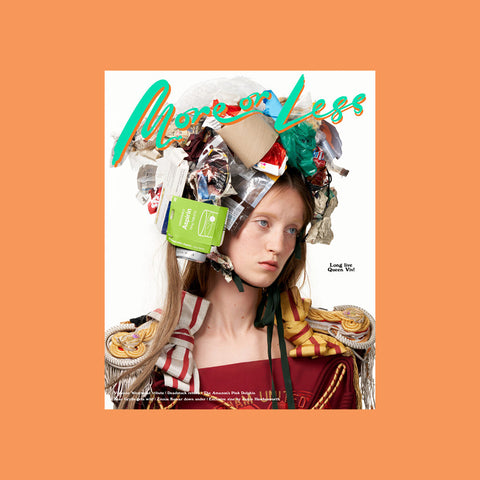 More Or Less Magazine Issue 07
by More or Less
€31.00
Excess is no longer in fashion. Creativity is the new luxury. More or Less is a new biannual magazine which showcases fashion at a more inclusive price point but with boundless originality. It celebrates style as a form of self-expression, rather than a means to conform to the status quo. It touches upon how we consume, from cost to sustainability. Less is more.
More or Less is not another magazine showcasing only current season fashion. Vintage, army surplus, sportswear, old school uniforms, craft, rubbish—all are fair game. Although the price point is low, the contributors are high end. The fashion industry's most sought after names in photography and styling have flexed their creative muscles to bring you these surprising and innovative ideas.
More or Less cares about fashion's impact on the environment and highlights certain brands and concepts which are friendlier to the planet. Each issue features a shoot by a mentored student from Red Hook Labs, an organisation which helps young, aspiring photographers to get the skills they need for employment.