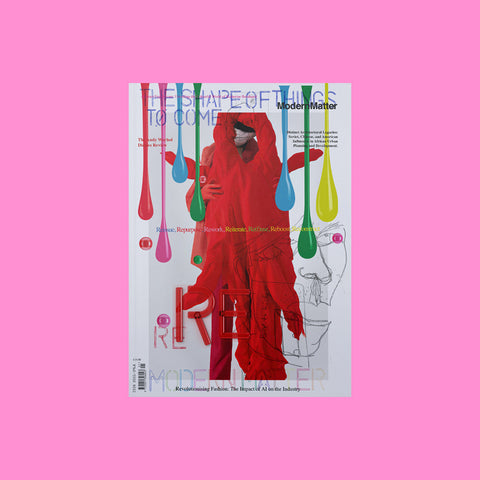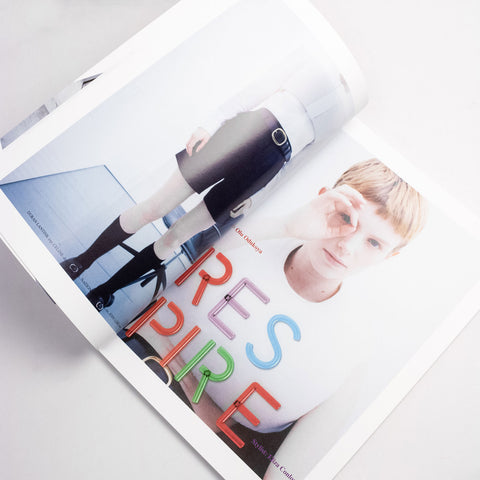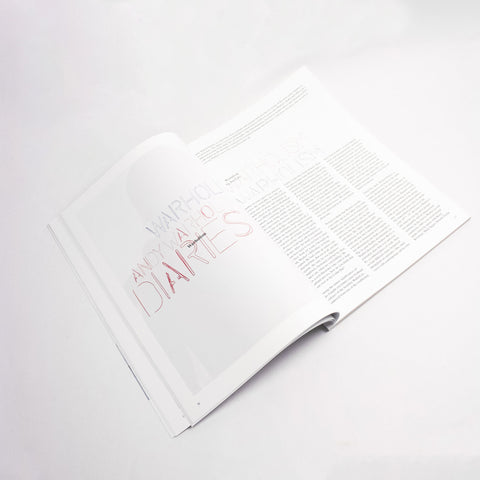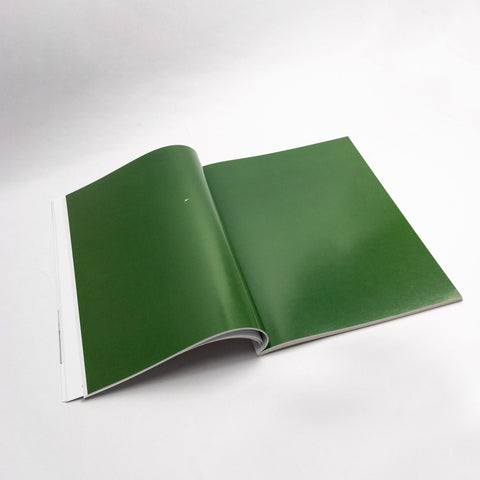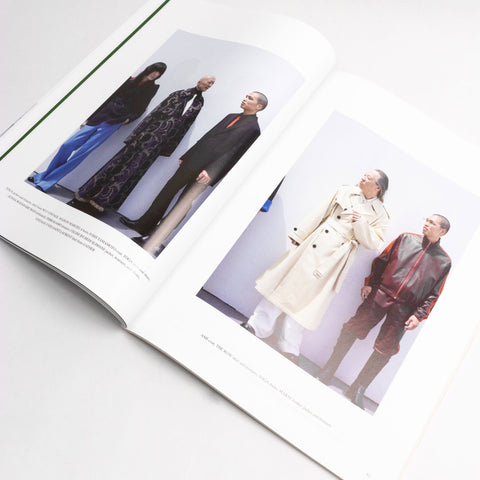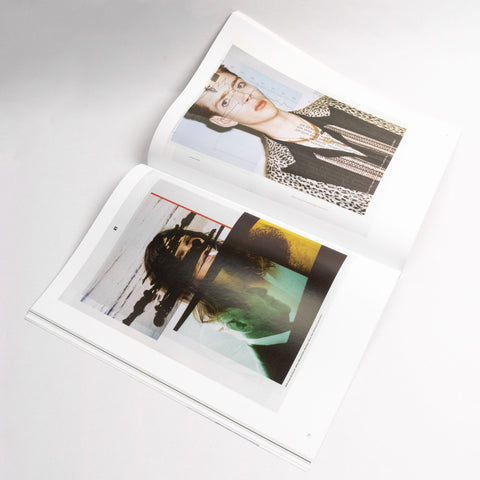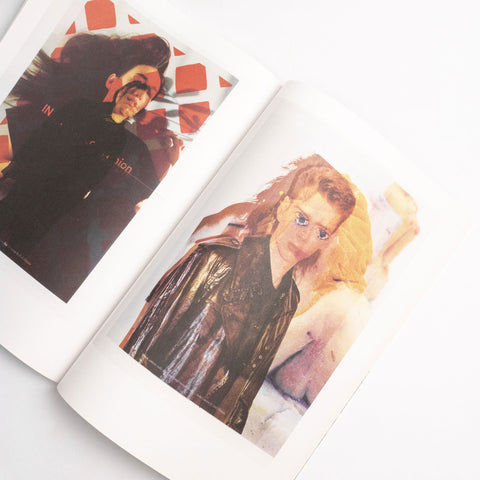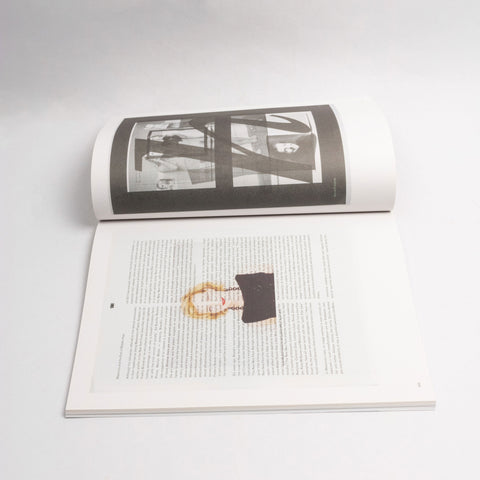 Modern Matter Issue 21 – The Shape of Things to Come
€18.00
Join Modern Matter on an exciting journey into the future.
Our latest issue stands at the nexus of art, culture, and technology. In it, we break new ground through images, interviews, and articles created with the assistance of AI. In fact, 80% of the research materials and ideas were conducted by the AI assistant, making this a truly groundbreaking publication, once again pushing the boundaries of the possible.
About Modern Matter magazine
A groundbreaking biannual publication that merges the sometimes-chaotic approach to style and content found online with the careful consideration for production and the written word that has always characterised the very best print journals, Modern Matter is unlike any other magazine on the market. Named in honour of its focus on the now, as well as on the facets of art, style, design and culture that most matter to the team behind the magazine, it brings the personal into a sphere that's typically commercial.
Described by the Serpentine's Hans Ulrich Obrist as "the best magazine in London" and by Magma's Marc Valli as "porn for a magazine editor", Modern Matter is unique in its approach to blending the best of long-form culture writing with a fine-art sensibility and a high-fashion aesthetic. It is released biannually, and distributed internationally.