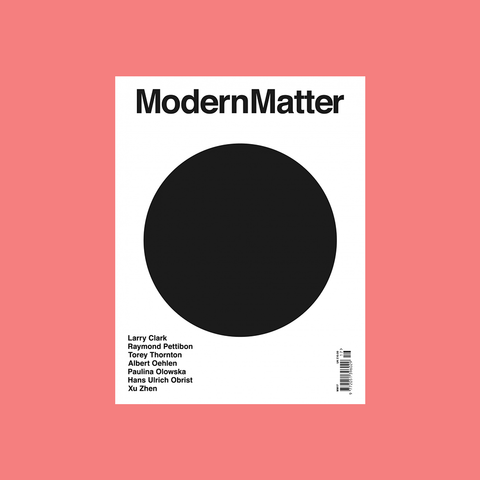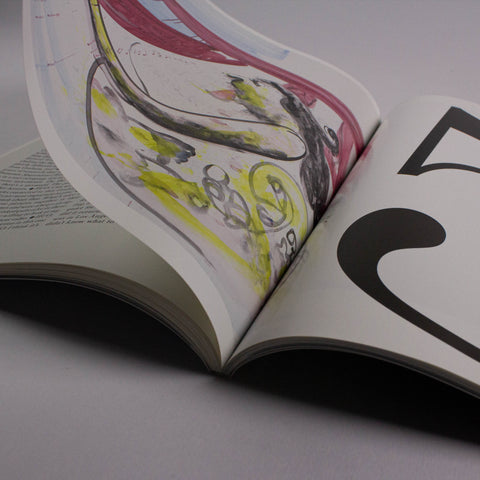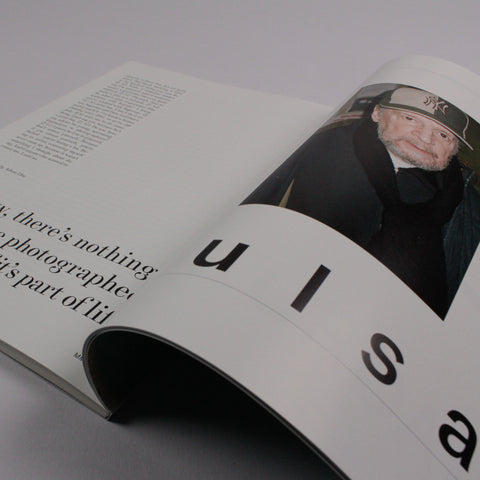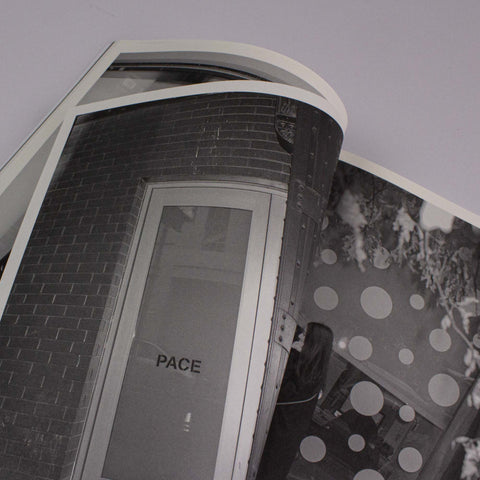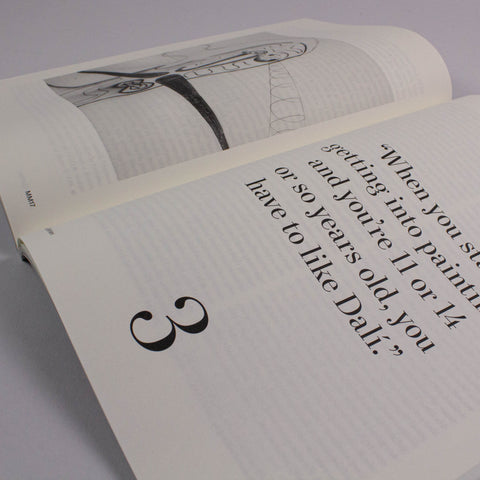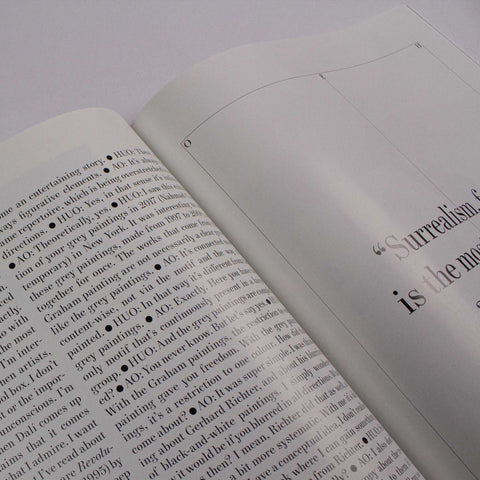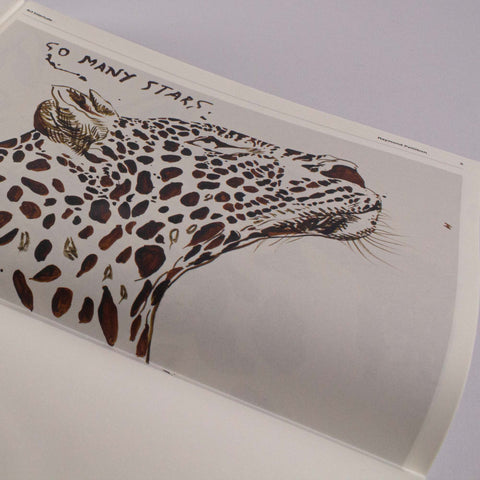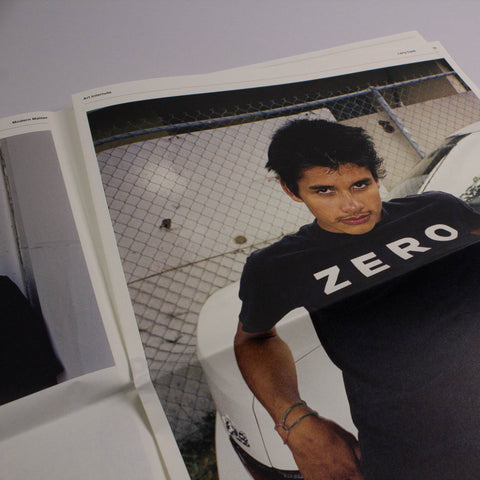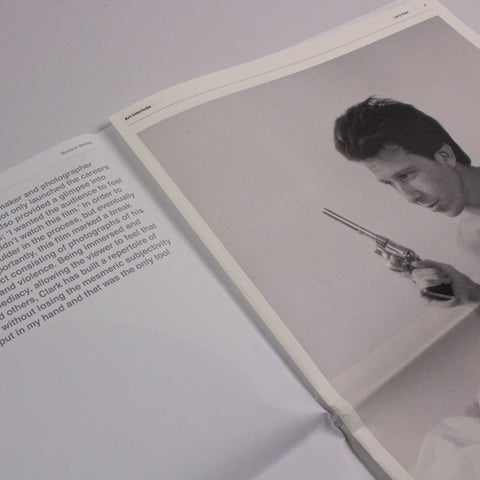 Modern Matter Issue 17 – Is Anyone Normal Out There?
€12.00
"Is anyone normal out there?" What "normal" means is, of course, subjective — for a person still interested in push- ing and redefining the boundaries of what arts and culture look like circa 2020, it does not necessarily mean someone who upholds the status quo. A few more questions I was thinking about, making Modern Matter 17: Is anyone trying to keep it real anymore?
Is anyone trying to break the mould anymore? Is anyone trying to be bold, or to go beyond the fringes anymore? Is anyone willing to take chances? Is anyone trying to be an individual? In an age where followers mean fame, and where we all end up submerged in the same stories, the same images, and the same general aesthetic, this new issue is interested in exploring individuals and artists who have created a body of work — or a general attitude — that is designed to reflect what they stand for, as well as to inspire others to stand up for their own ideals, too.
From Raymond Pettibon to Larry Clark to Torey Thornton, Hans Ulrich Obrist, Albert Oehlen, Paulina Olowska and Xu Zhen we are looking at those figures who are redefining, and creating, their own "normal." This decade, let's make "normal" anything we want it to be.
160 pages + 28 pages newspaper supplement featuring Larry Clark & Raymond Pettibon

About Modern Matter magazine
A groundbreaking biannual publication that merges the sometimes-chaotic approach to style and content found online with the careful consideration for production and the written word that has always characterised the very best print journals, Modern Matter is unlike any other magazine on the market. Named in honour of its focus on the now, as well as on the facets of art, style, design and culture that most matter to the team behind the magazine, it brings the personal into a sphere that's typically commercial.
Described by the Serpentine's Hans Ulrich Obrist as "the best magazine in London" and by Magma's Marc Valli as "porn for a magazine editor", Modern Matter is unique in its approach to blending the best of long-form culture writing with a fine-art sensibility and a high-fashion aesthetic. It is released biannually, and distributed internationally.