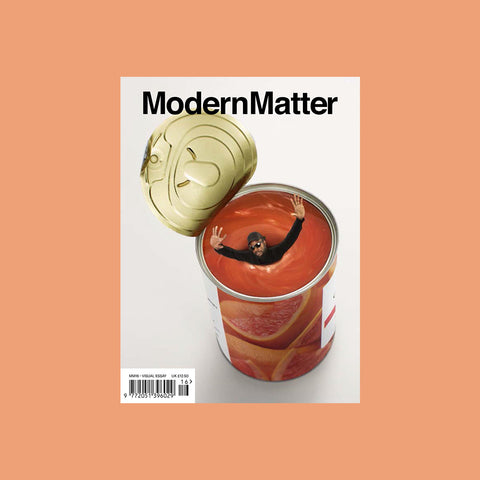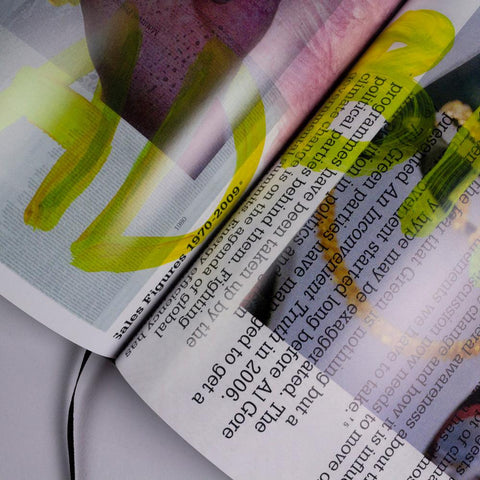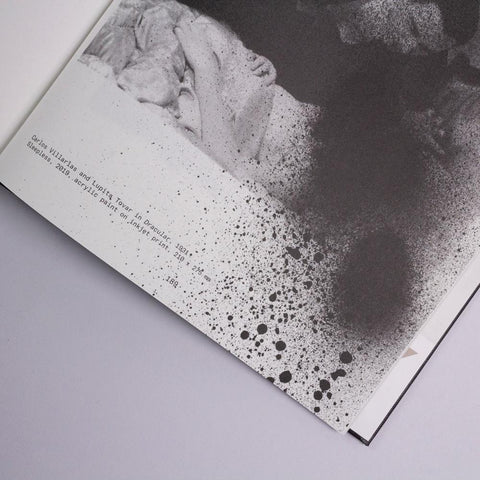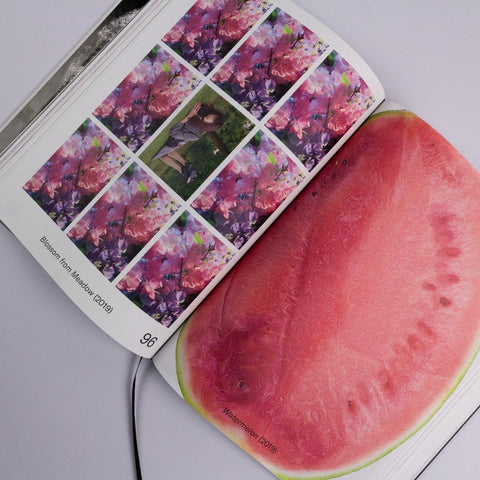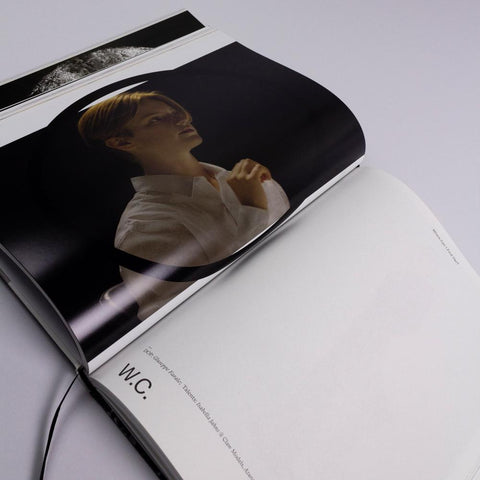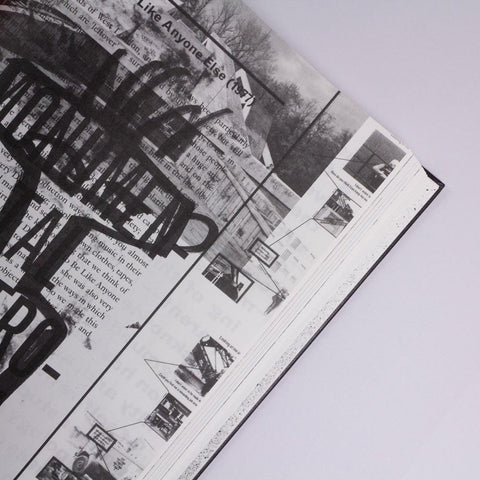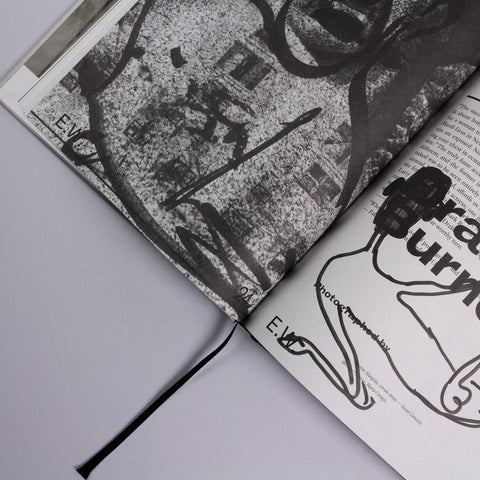 Modern Matter Issue 16 – Visual Essay
€15.00
This issue of Modern Matter is a visual essay from the magazine's studio, created in collaboration with Erwin Wurm and Helmut Lang. At its core, it is an exploration of the dialectics between creator and viewer; artist and audience; director and reader. When we create an image, we ourselves become performers, curating an image of ourselves and of how we see our surroundings. In this way, the image is imbued with our sense of self — and by the same means, we can often decode images of others through our own experiences as a viewer. Questions around the language of the visual, too, have never been more pertinent than in the age of Instagram. This issue — like all portraits, and especially all self-portraits — is about performance.
About Modern Matter magazine
A groundbreaking biannual publication that merges the sometimes-chaotic approach to style and content found online with the careful consideration for production and the written word that has always characterised the very best print journals, Modern Matter is unlike any other magazine on the market. Named in honour of its focus on the now, as well as on the facets of art, style, design and culture that most matter to the team behind the magazine, it brings the personal into a sphere that's typically commercial.
Described by the Serpentine's Hans Ulrich Obrist as "the best magazine in London" and by Magma's Marc Valli as "porn for a magazine editor", Modern Matter is unique in its approach to blending the best of long-form culture writing with a fine-art sensibility and a high-fashion aesthetic. It is released biannually, and distributed internationally.