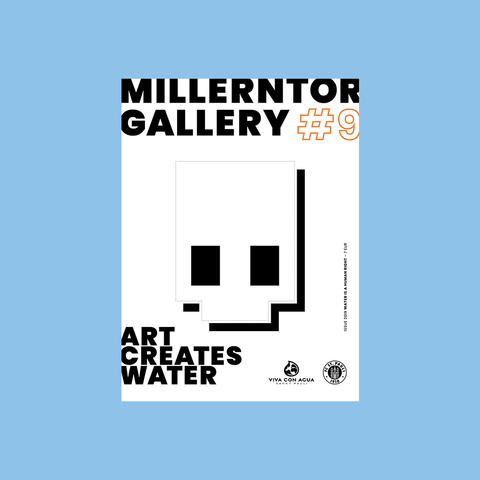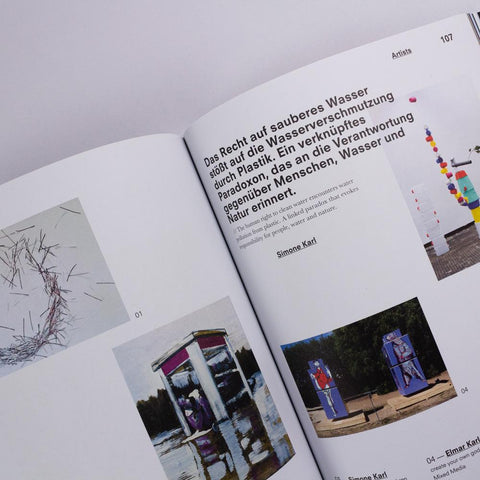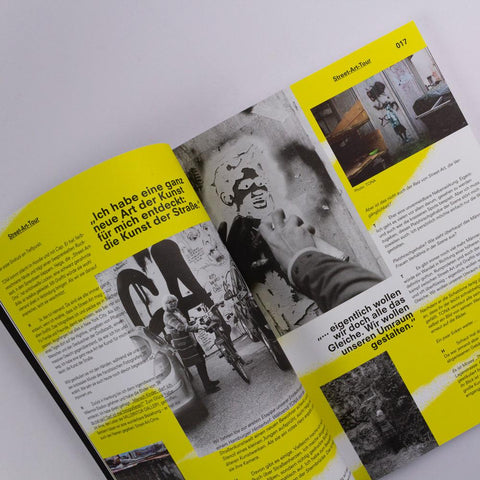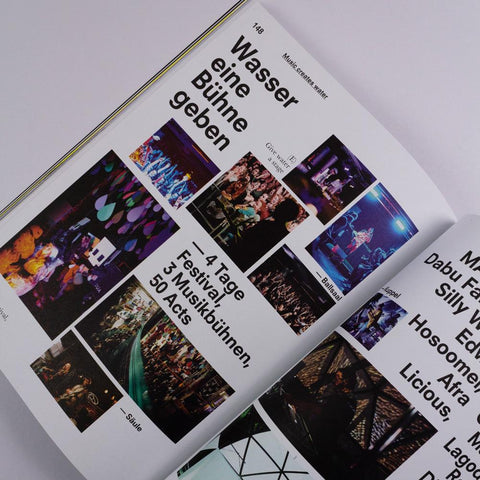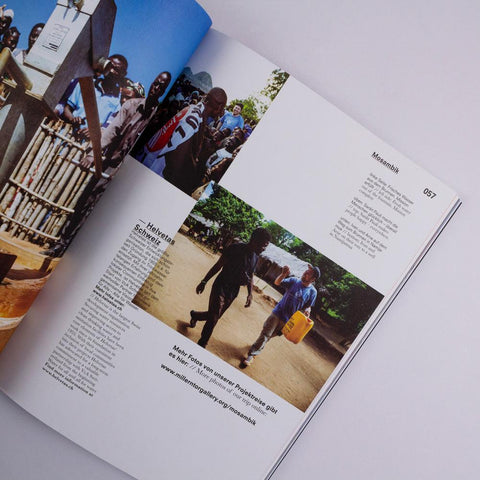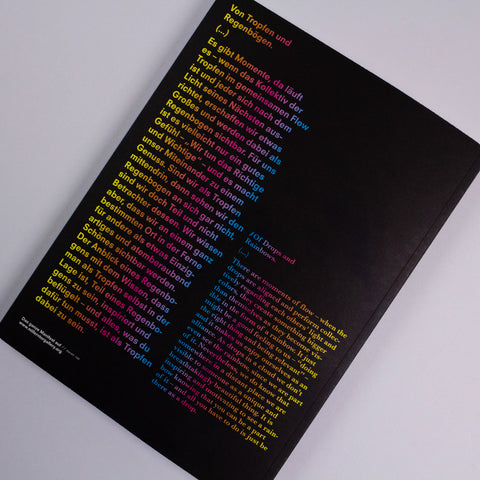 Millerntor Gallery #9 - WATER is a human right
by Viva con Agua de Sankt Pauli e.V.
€7.00
Catalogue turns into magazine!

Save yourself a copy of the new MILLERNTOR GALLERY magazine's very first issue.

About 200 pages of background information regarding the "ART CREATES WATER" concept, stories from and with participating artists and impressions from behind the scenes of Viva con Agua, FC St. Pauli and one of the most colourful and charitable festivals on the planet are waiting for you.

Sepcial feature: the magazine cover includes a detachable MTG skull post card, you can send your friends.

All catalogues from previous years can be found here.