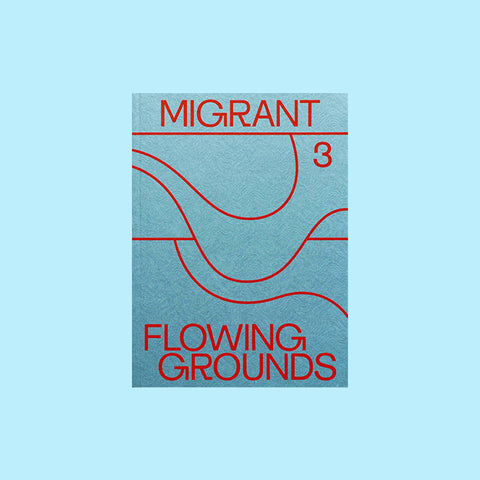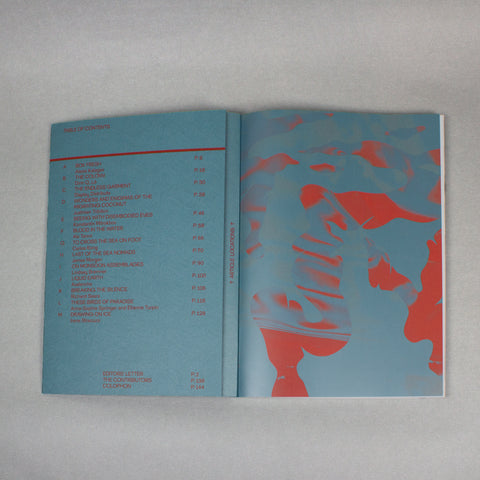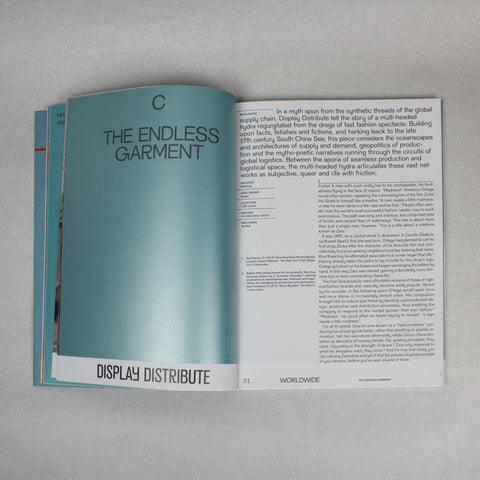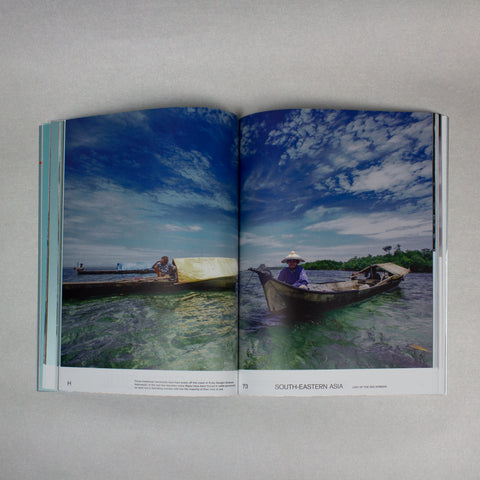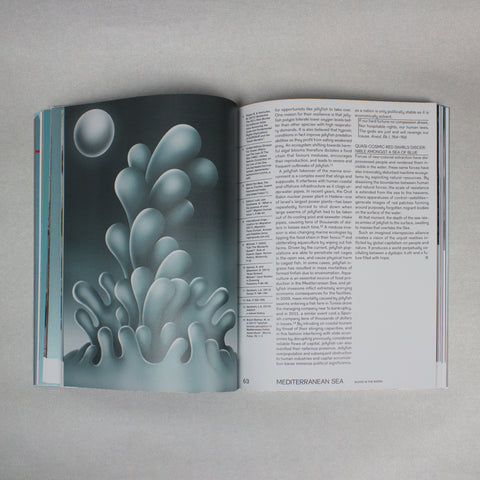 Migrant Journal Issue 3 – FLOWING GROUNDS
€20.00
A six-issue journal exploring the circulation of people, goods, information, and even fauna and flora, around the world and the transformative impact they have on contemporary life. 
ISSUE 3: FLOWING GROUNDS

Seamless oceans and boundless skies deceive us as infinite spaces. Yet they are submitted to international laws, social and political dynamics, along with the intrinsic laws of nature. 'Flowing Grounds' explores these mobile spaces of death, pleasure, traffic and infrastructure: our most flamboyant and tragic issue to date.