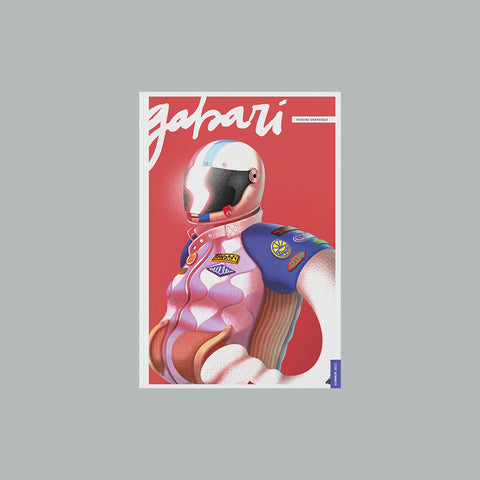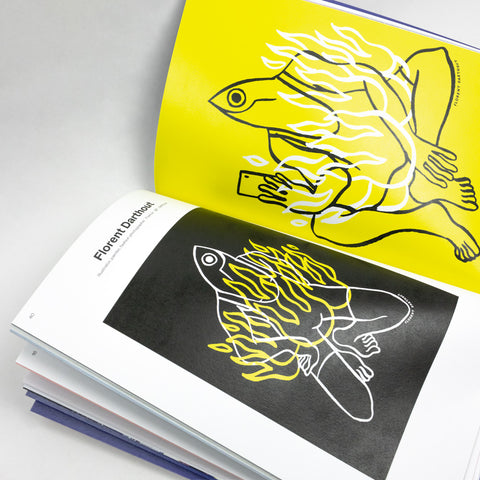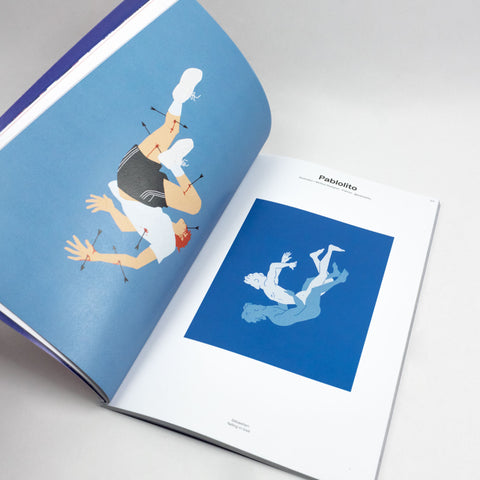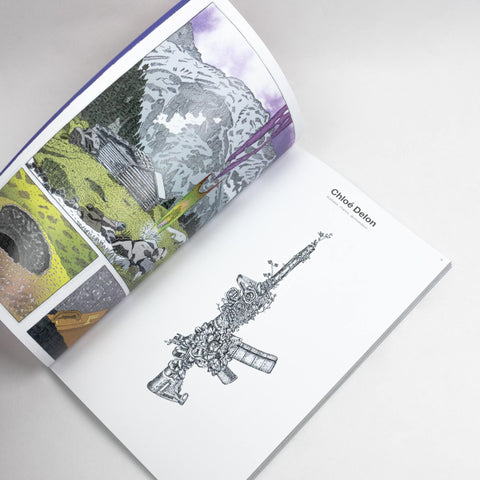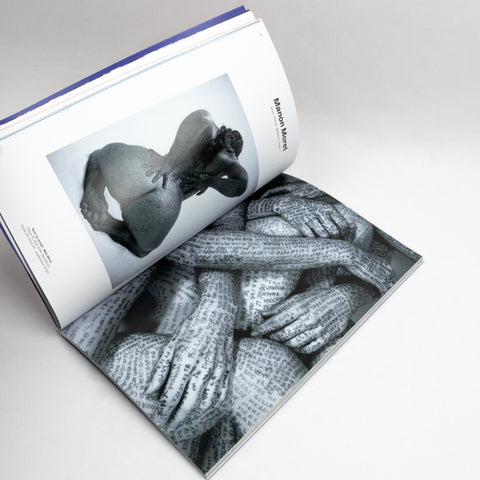 Gabari Issue 4
by Gabari
€20.00
Gabari is a biannual and independent magazine of graphic design and visual arts. Without sponsors or abusive advertising, Gabari displays unique, authentic, creative, high-quality and borderless content.
Gabari means template in French, and the concept of the magazine is to invite international visual artists to share the pages of the same mag, within the only restriction of the template. It includes exclusive works as well as already existing visuals from the following illustrators: LGM-1 (Fr) – Hozzography (Aut) – Chloé Delon (Fr) – André Palais (Fr) – Dawal (Fr) – Koma (Fr) – Florine Quincampoix (Fr) – Bart Mulder (Netherlands) – Pablolito (Fr) – Julien Lavergne (Fr) – Mr Nelson Design (Netherlands) – Tomasso Montagnani (Fr) – Thomas Moretti (Fr) – Noémie Rifaï (Fr) – Nathalie Sejean (Fr) – Toox One (Fr).
Cover by Louis Torres.