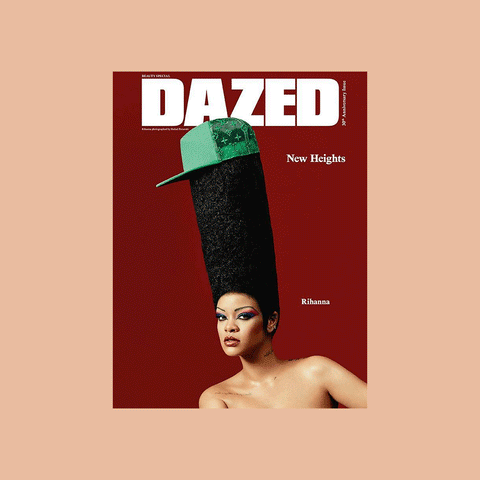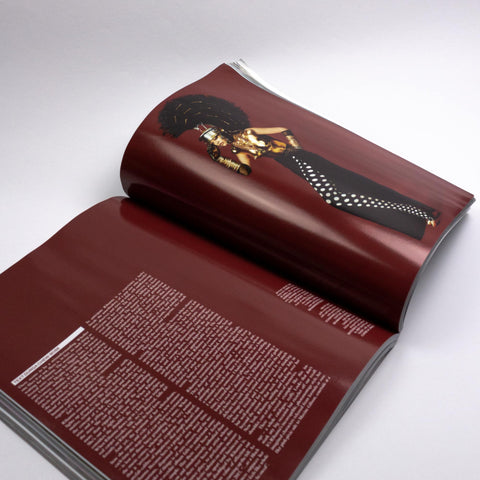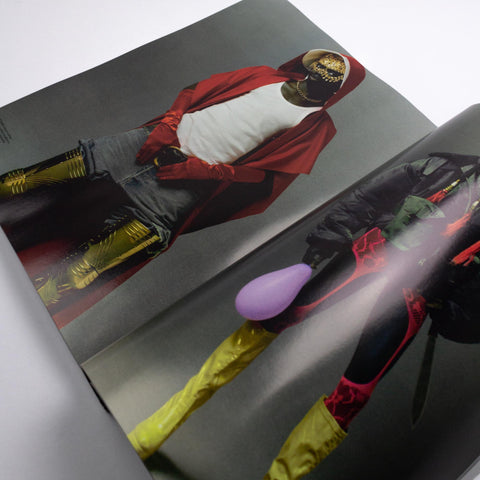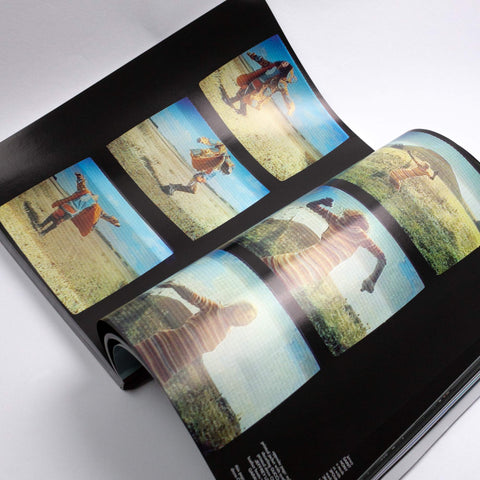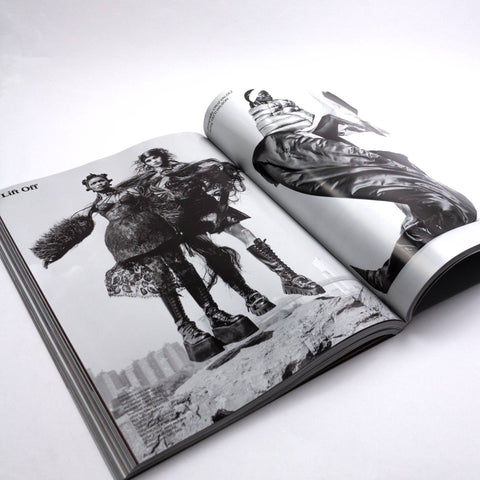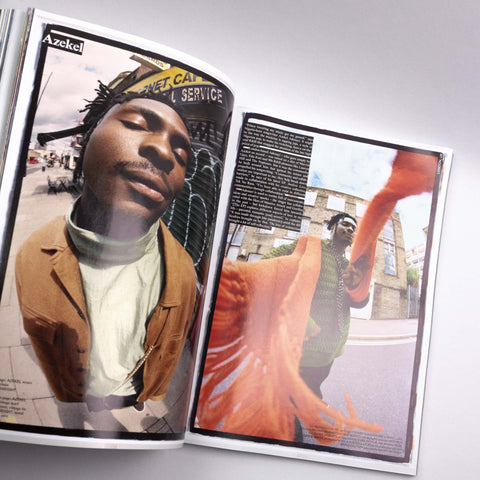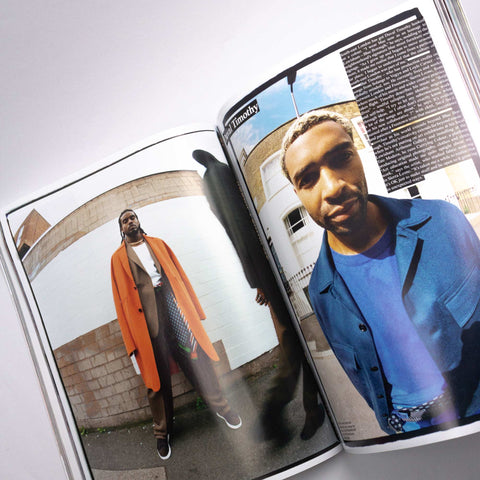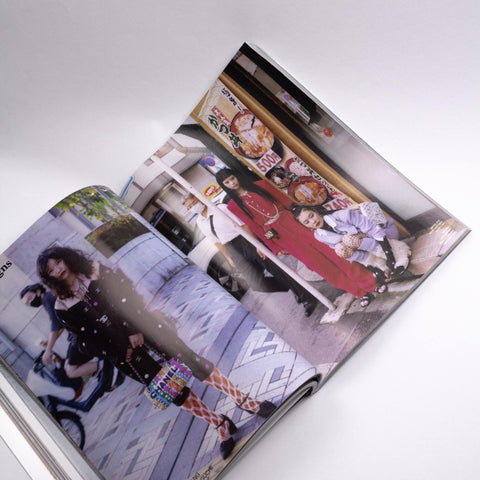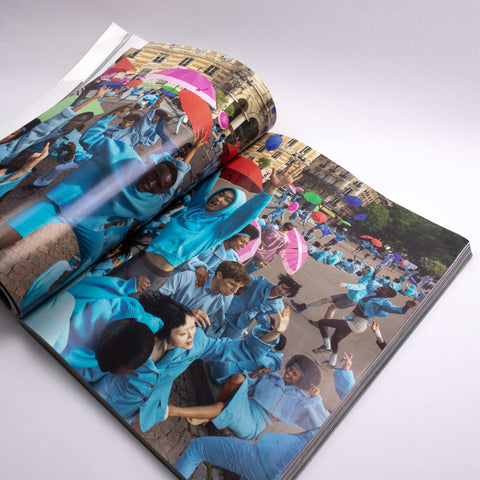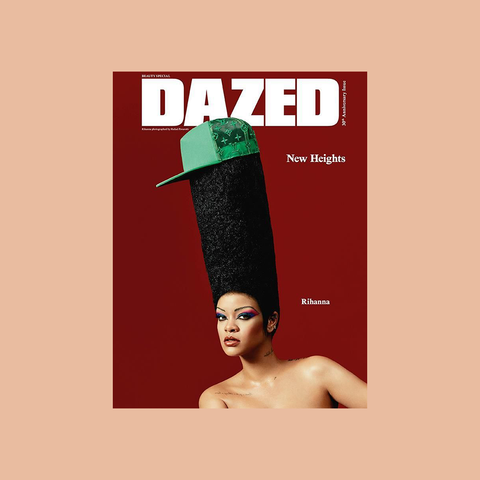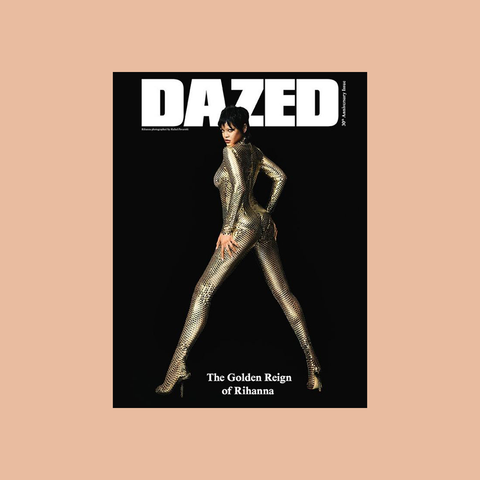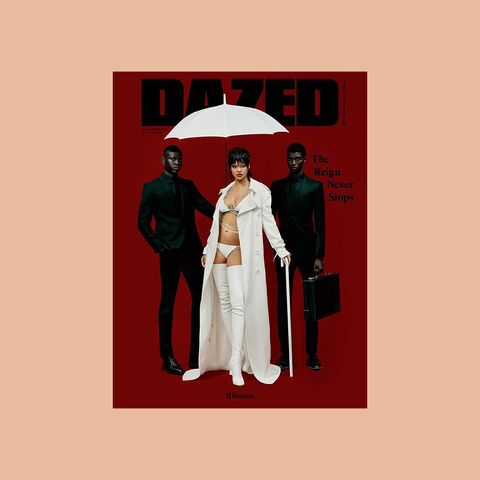 Dazed 30th Anniversary Issue – The Golden Reign of Rihanna
by Dazed
€12.00
This issue we're celebrating our 30th anniversary, and who better to party with than @badgalriri? Shot by Rafael Pavarotti_ and styled by our Editor-in-Chief Ib Kamara, we reflect on why Rihanna is the woman we are all willing to wait for.
"To me, Rihanna is pop culture's most chameleonic protagonist, and the perfect cover star for this special moment in Dazed's history." – Ib Kamara

Goldfinger @badgalriri has the Midas touch. From music to make-up, everything Rihanna touches turns into gold.
In 1991, Jefferson Hack and Rankin launched Dazed & Confused as an alternative style and culture magazine. The title became a lightning rod for cultural provocation and the magazine became a movement, growing into the agenda-setting publishing powerhouse Dazed Media. Today, Dazed magazine continues to champion radical fashion and youth culture, defining the times with a vanguard of next generation writers, stylists and image makers. Dazed's online platform dazeddigital.com, where pop culture meets the underground, reaches an ever-growing and loyal community of global tastemakers.