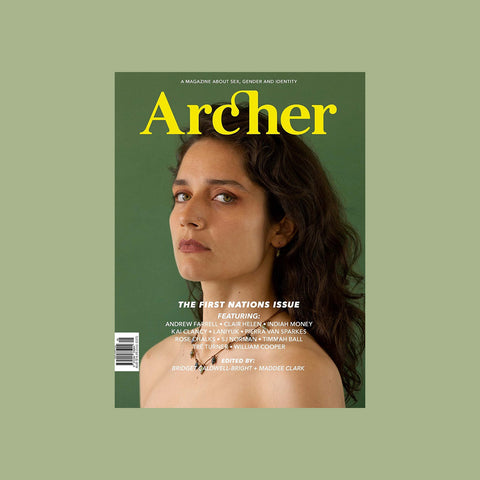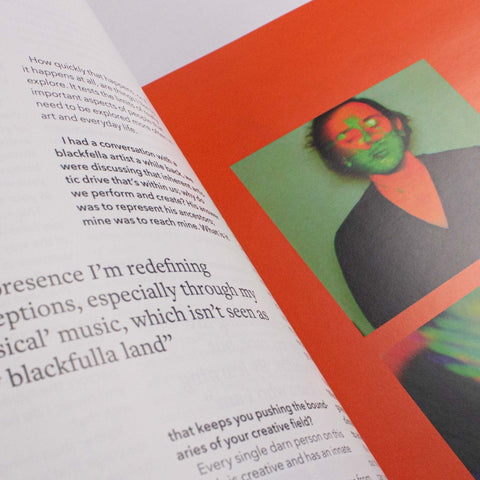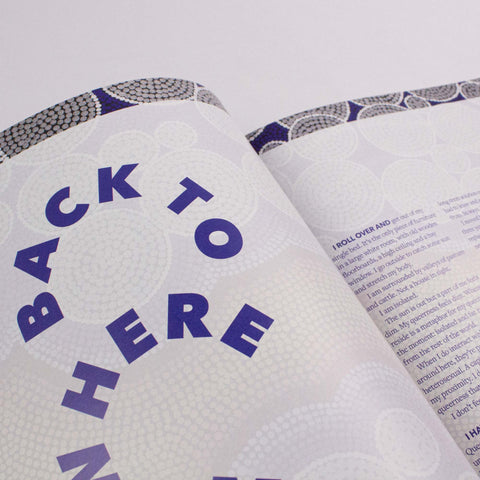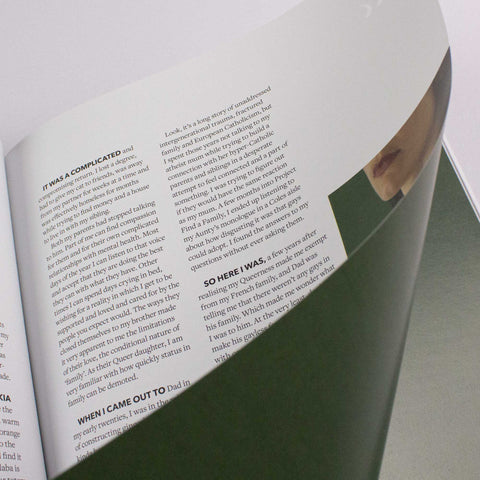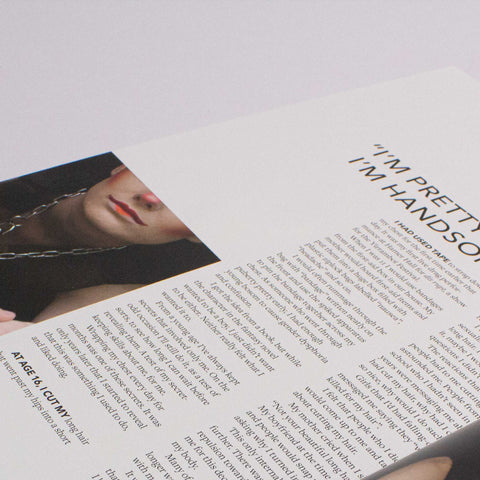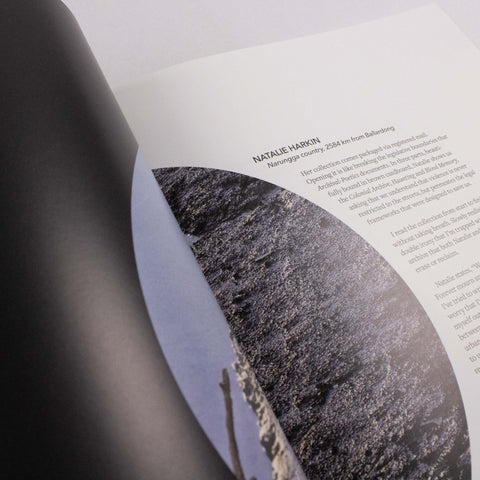 Archer Magazine #13 – The First Nations Issue
by Archer
€12.00
Welcome to Archer Magazine #13: the FIRST NATIONS issue.
Guest edited by Bridget Caldwell-Bright and Maddee Clark.

Featuring words by:
Andrew Farrell
Indiah Money
Kai Clancy
Laniyuk
Rose Chalks
SJ Norman
Timmah Ball
Tré Turner
William Cooper

Featuring images by:
Moorina Bonini
William Cooper
Ebony Daniels
Edwina Green
Morgan Hickinbotham
Jacinta Keefe
Ricardo Martinez-Roa
Daniel McDonald
Hailey Harper Moroney
SJ Norman
Bodie Strain
Pierra Van Sparkes
Toz Withall
Archer Magazine is an award-winning print publication about sexuality, gender and identity. It is published twice-yearly in Melbourne, Australia, with a focus on lesser-heard voices and the uniqueness of our experiences.