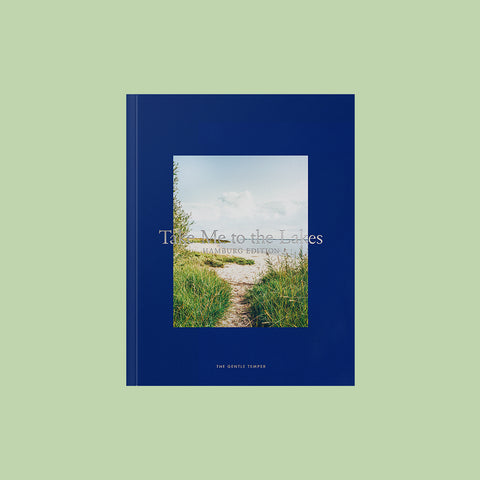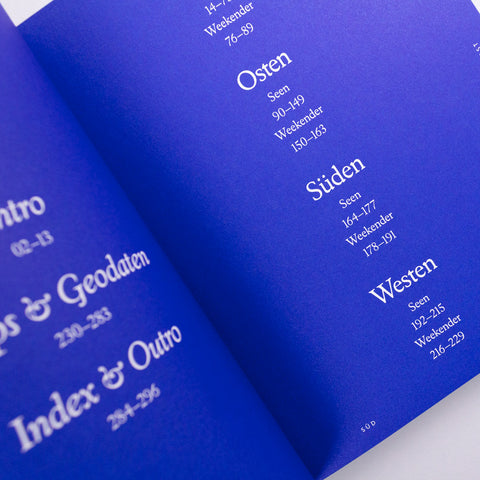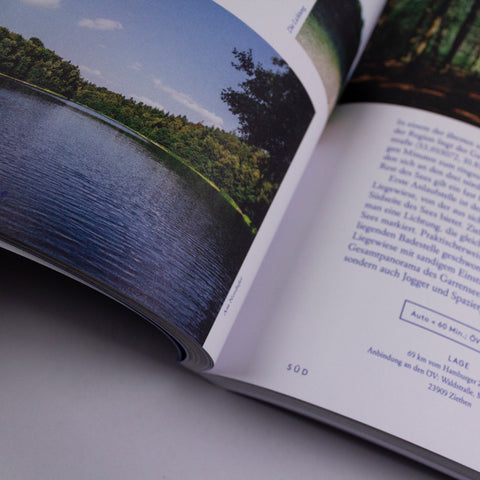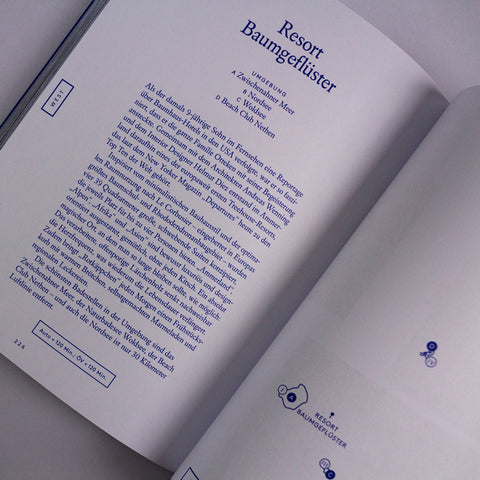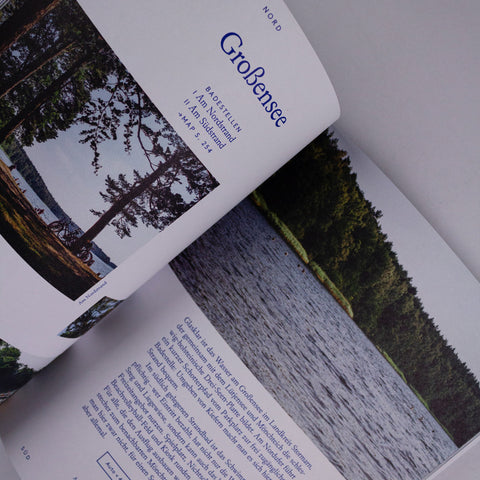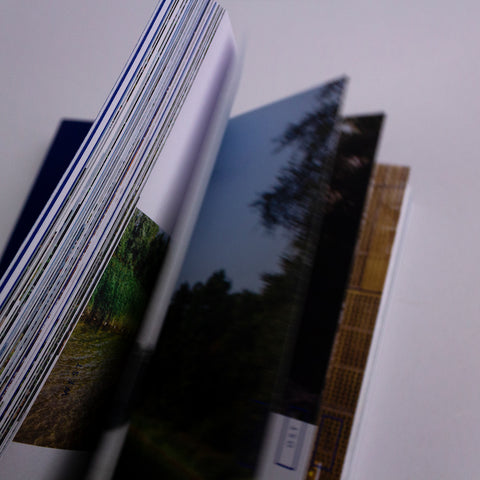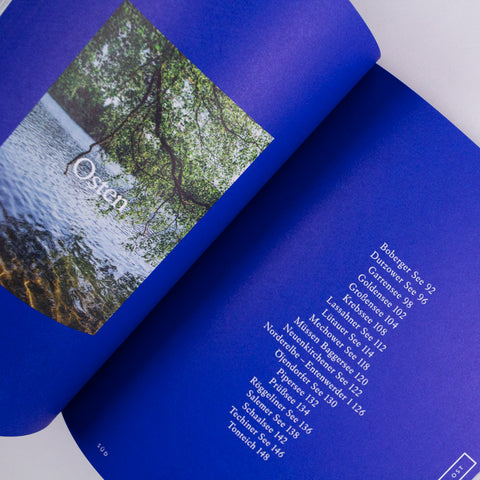 Take Me to the Lakes: Hamburg
€19.90
Mit der "Take Me to the Lakes – Hamburg Edition" lassen wir den Sommer Revue passieren: Vom Hamburger Zentrum ausgehend, präsentieren wir unsere rund 100 Lieblingsbadestellen, die vom Baggersee im Umland über die Ostsee-Steilküste bis an den Nordseestrand reichen. Während die Seen im Norden bewaldet sind, wird die Region im Osten hügeliger. Am Schaalsee mit seinen zahllosen Ausläufern fühlt man sich fast wie am Meer, fährt man in den Süden, wird das Land flacher – Windräder, Gewächshäuser und Kanäle bestimmen die Landschaft. Folgt man der Elbe Richtung Nordsee, trifft man auf wilde Ufer: Hier wehen Silberweiden im Wind und die Buchten sind sandig.
Auch die kleinen Hotels, Pensionen und Ferienhäuser, in denen wir unsere Feierabendausflüge zu Wochenendtrips verlängert haben, wollen wir nicht für uns behalten: In den 8 Unterkünften in Ufernähe, die wir zwischen Nordsee, Ostsee und Lüneburg vorstellen, will man sofort die ganzen Sommerferien verbringen.
Take Me to the Lakes verbindet Fotografie und Design mit einer Begeisterung für Seenkunde, dem Wunsch nach Entspannung und dem Versprechen, die Großstadt hinter sich zu lassen. Es gilt zu entdecken, was jenseits von den Grenzen der Großstädte liegt. Und unsere Bücher dienen als Wegweiser.