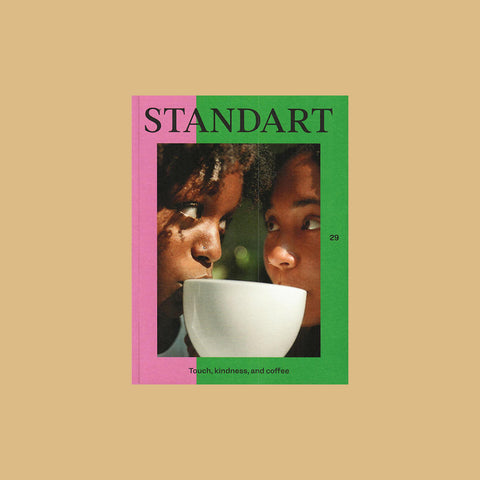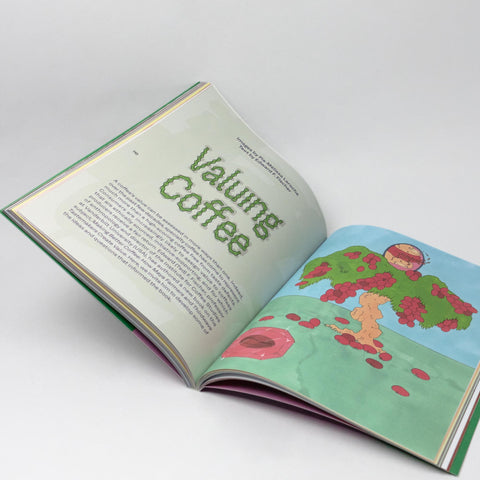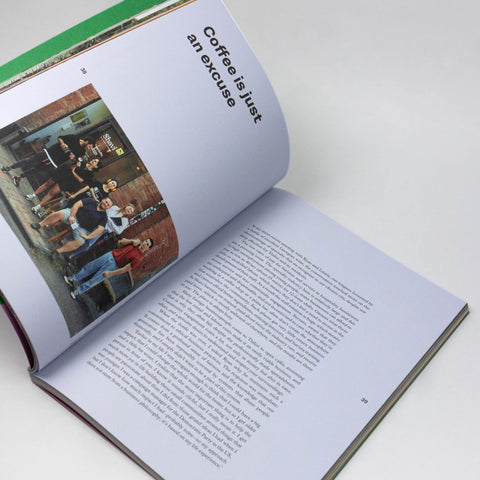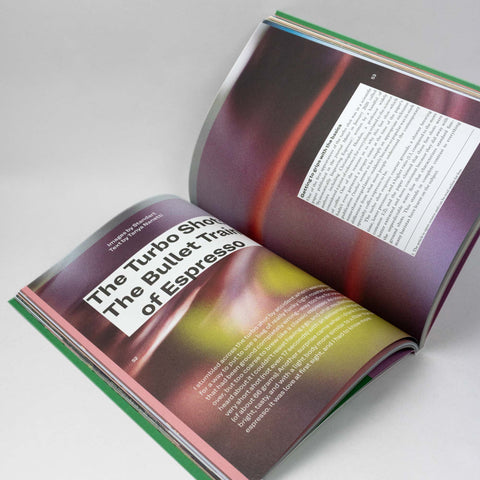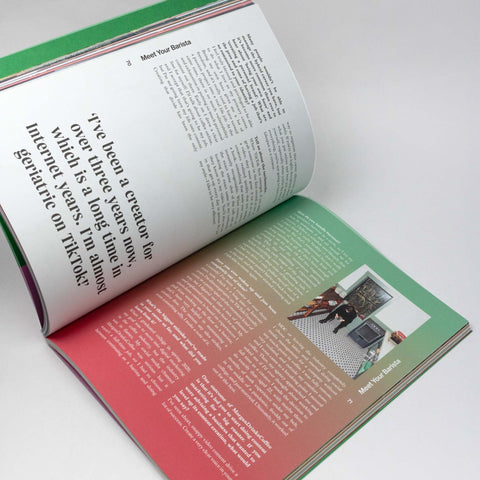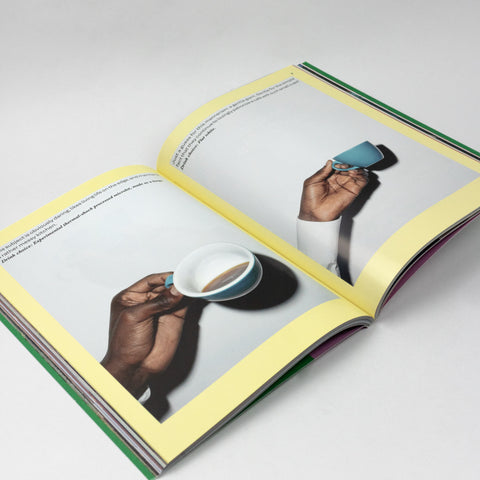 Standart Issue 29
by Standart
€17.00
Standart is an award-winning print magazine dedicated to the beauty of coffee. Every issue is ram-packed with stories of some of the brightest minds in the world of coffee.
Standart Issue 29 is here! The new issue beckons in the giving season with interviews, stories, articles, and essays all about human touches, kindness, and, of course, coffee.

Lennart Clerkx gives us a personal view on and experience of a vibrant developing country he's come to love, the Democratic Republic of the Congo, before sitting down with TikTok and YouTube coffee-megastar Morgan Eckroth to discuss competition, social media, and being nice online.