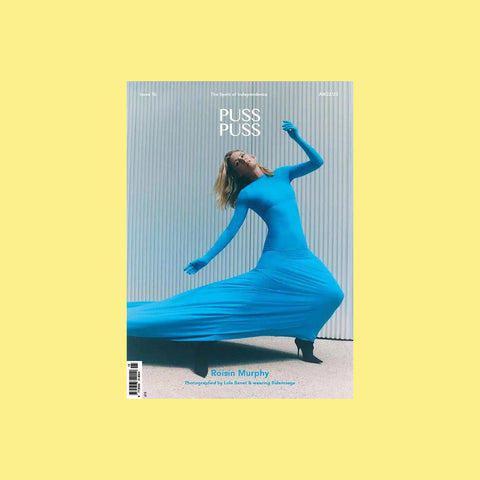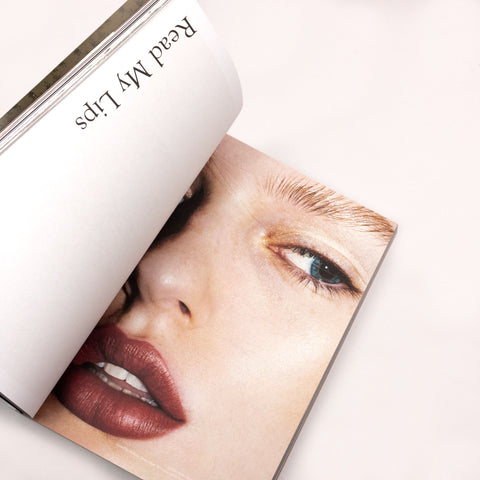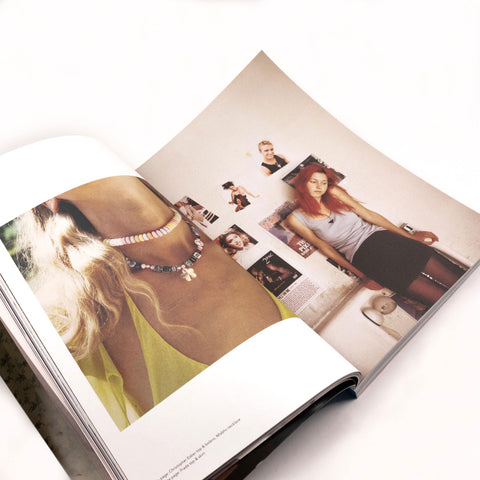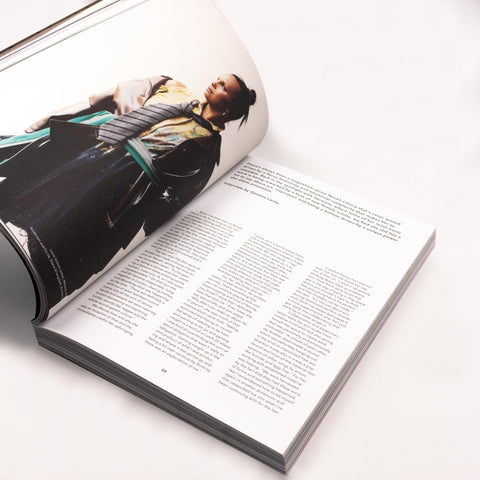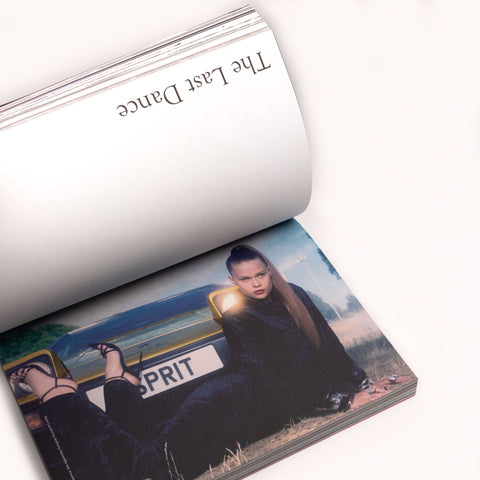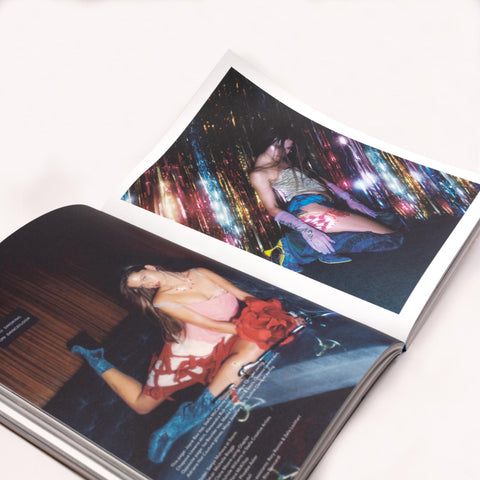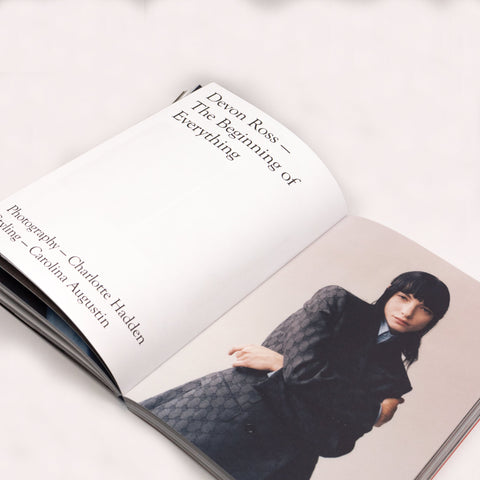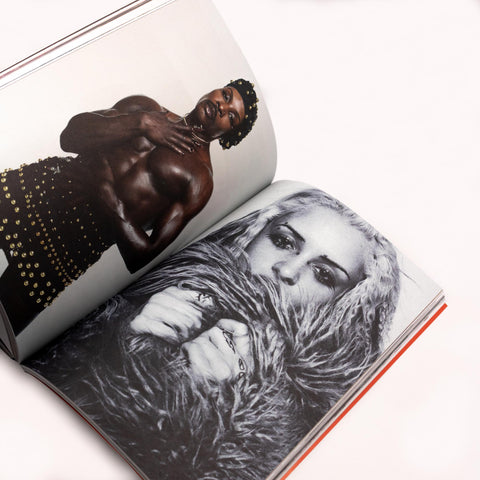 Puss Puss Magazine Issue 16
by Puss Puss
€22.00
Natalia Dyer – Fan Bingbing – Neneh Cherry – Róisín Murphy – Sara Grace Wallerstedt – Jack Dylan Grazer – Sophie Koella – Sheila Atim and many more.
Most of us have mixed emotions when we think about our teenage years – trying to discover who we are and find our identity, endless possibilities and excitement but also insecurity and confusion. With our sixteenth issue PUSS PUSS is now also coming of age which is why we wanted to delve into a world full of nostalgia and teenage angst, the feeling that every day brings something new and a sense of freedom, regardless of one's age. Welcome to issue 16 of PUSS PUSS – The Sweet Sixteen issue!
PUSS PUSS is an international, bi-annual magazine and online platform for culture, fashion, music and cat lovers. PUSS PUSS is inspired by people who go their own way and are not influenced or told by others what to do – just like cats!
PUSS PUSS features interviews, articles and fashion shoots by the most exciting established and up-and-coming talent from around the world presented in a luxurious edition printed on the highest quality paper in the UK that becomes a collectable item. Past contributors include Grace Coddington, Chloë Sevigny, Tyler, The Creator, Ai Weiwei, India Menuez, Ren Hang, Charlotte Olympia, Juergen Teller, Gia Coppola, Michel Gaubert, Cass Bird, Michele Lamy, Chloe Wise, Kelela and many more.