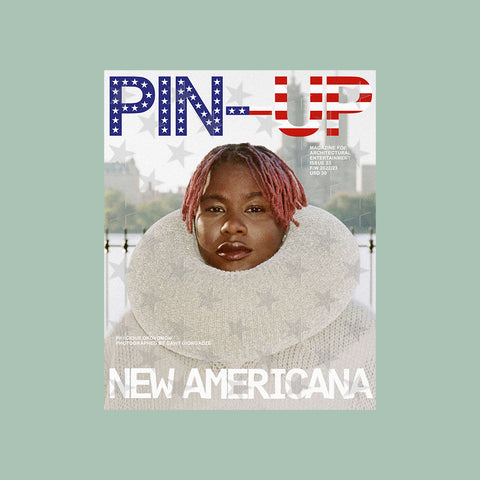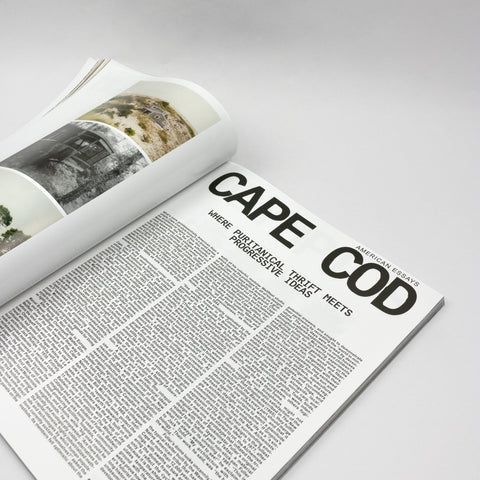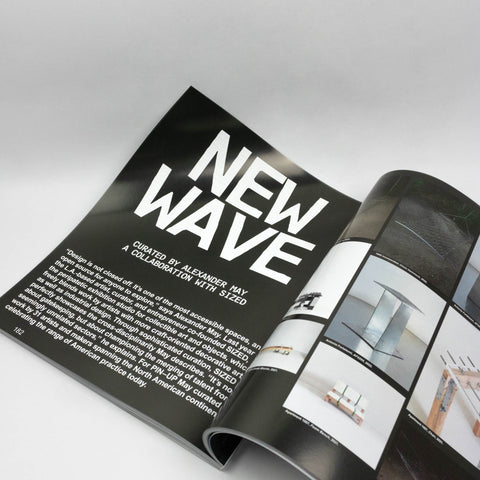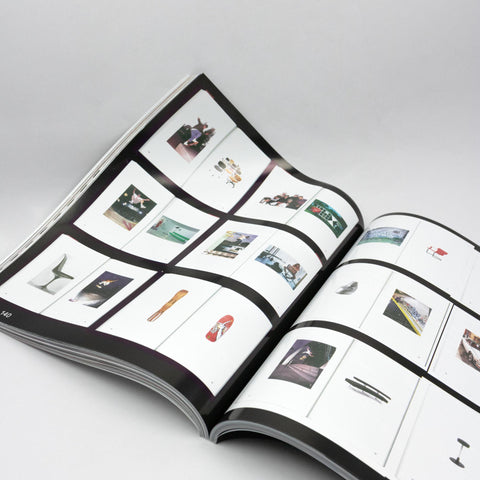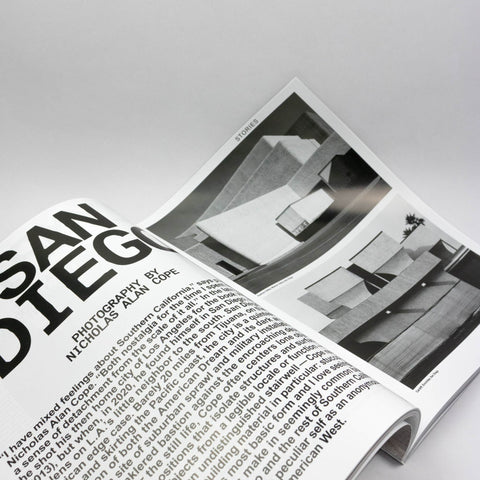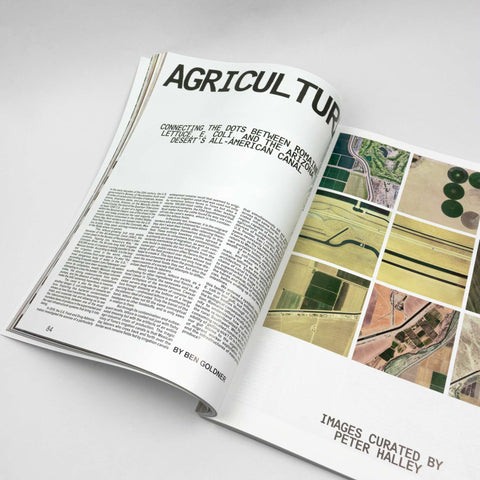 Pin-Up Issue 33 – New Americana
by Pin-Up
€25.00
Winter 2023
Why America now? As the global power balance shifts, it's time to remap the culture that has dominated the discourse for the past century. PIN–UP 33 is an exchange of knowledge between people who are in the practice of world-building — in architecture, design, fashion, art, and theory — to help stake out alternative paths for the future.

ON THE COVER:
PRECIOUS OKOYOMON
Interview by Rachel Hahn
Portraits by Davit Giorgadze

REM KOOLHAAS
Interview by Emmanuel Olunkwa
Portraits by Francesco Nazardo

JONATHAN OLIVARES
Interview by Felix Burrichter
Portraits by Caroline Tompkins

Also in the issue: Interviews with artists Doru Olowu and Robert Paige; a history of the Barbie Dreamhouse; a portfolio on San Diego; a study of American objects from the Smithsonian collection; studio visits with artists Andy Harman and Carsten Höller; a celebration of 40 years of Storefront for Art & Architecture; the allure of Tiffany & Co., American essays on casinos, McMansions, Cape Cod, Romaine lettuce, and the 2028 L.A. Olympics; Keywords with Mindy Seu, Mark Wigley, and Emily Adams Bode Aujla; a paper exhibition on contemporary American practice in collaboration with SIZED; plus design, design, design — from blankets to Le Bambole, from Castiglioni to Formafantasma, and USM NYC BY BEN GANZ, a collection designed in collaboration with USM Modular Furniture, and presented by PIN–UP HOME.

The only biannual Magazine for Architectural Entertainment
PIN–UP is a magazine that captures an architectural spirit, rather than focusing on technical details of design, by featuring interviews with architects, designers, and artists, and presenting work as an informal work in progress – a fun assembly of ideas, stories and conversations, all paired with cutting-edge photography and artwork. Both raw and glossy, the magazine is a nimble mix of genres and themes, finding inspiration in the high and the low by casting a refreshingly playful eye on rare architectural gems, amazing interiors, smart design, and that fascinating area where those areas connect with contemporary art. In short, PIN–UP is pure architectural entertainment!