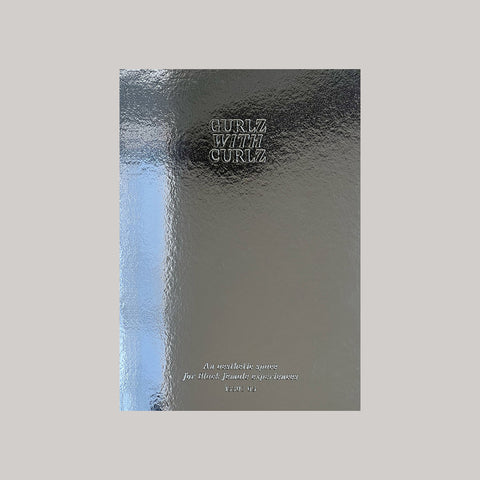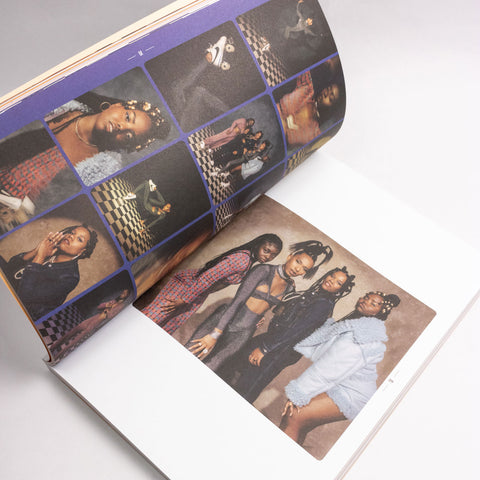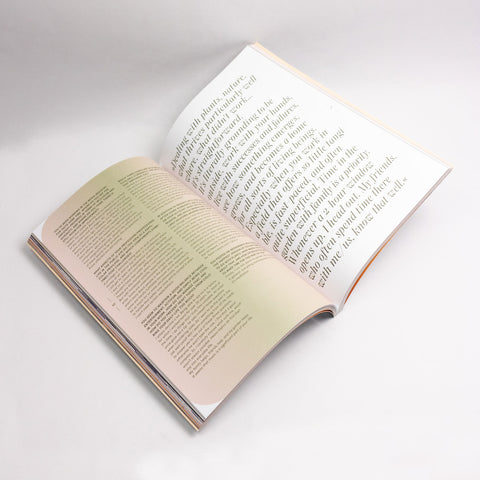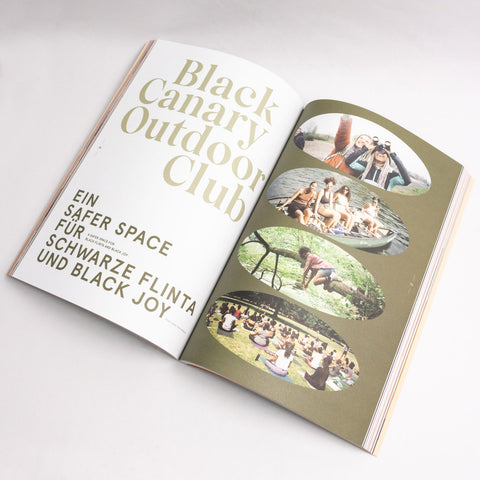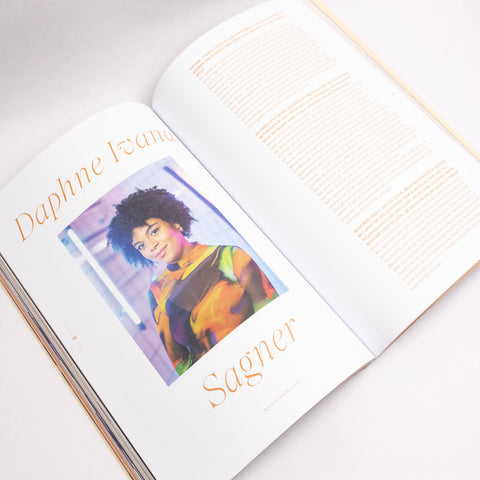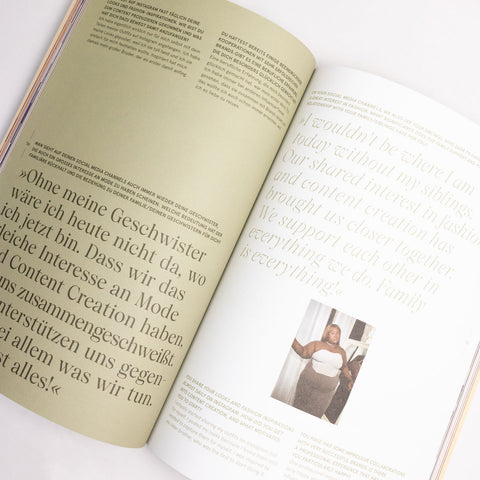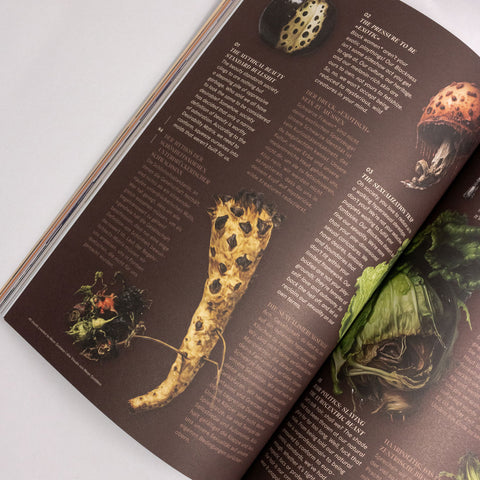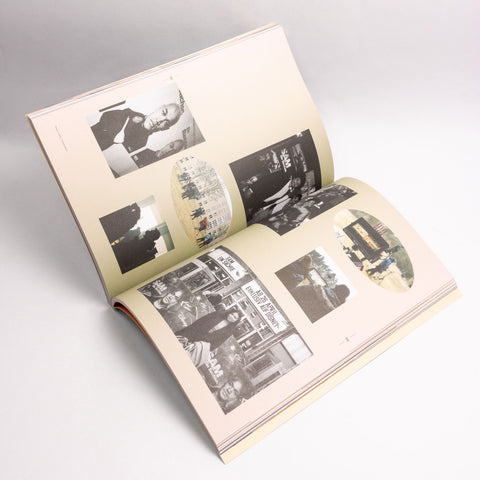 Gurlz with Curlz Issue 5
€22.00
Endlich könnt ihr die 5. Ausgabe GURLZ WITH CURLZ in den Händen halten, mit der wir unser 6-jähriges Jubiläum feiern und euch, unserer Community, DANKE sagen wollen. Neben den wichtigen Beiträgen und inspirierenden Persönlichkeiten erwarten euch 3 weitere Besonderheiten, auf die wir sehr stolz sind!

Das Cover dieser Ausgabe ist in Spiegelfolie und reflektiert so, die diversen Gesichter unserer Community - wir hoffen, ihr erkennt euch darin wieder. Das GURLZ WITH CURLZ Magazin besteht aus der Vielfalt all unserer Geschichten und ohne eure Perspektiven, wäre dieses gebündelte Zeitzeugnis Schwarzer Geschichte nicht möglich.
Wir erweitern unseren Blick und machen das Magazin für eine größere Community zugänglich: zum ersten Mal erscheint es zweisprachig – auf Deutsch und auf Englisch.
Last but not least feiern wir die Gründung unseres Kreativstudios GURLZ WITH CURLZ Studio, mit dem wir unsere Expertise auch für Brands und Firmen zugänglich machen. Durch diese Plattform schaffen wir auch hinter den Kulissen Spaces und Möglichkeiten für Schwarze Menschen und ihren Blick auf die Welt.
Das GURLZ WITH CURLZ Magazin bietet Raum und Sichtbarkeit für die Erfahrungen Schwarzer Frauen in Deutschland in den unterschiedlichsten Bereichen.