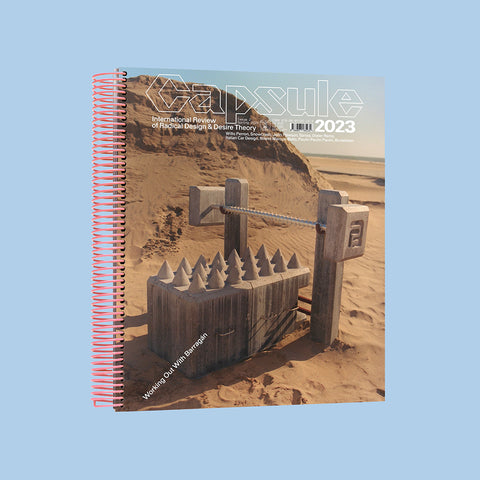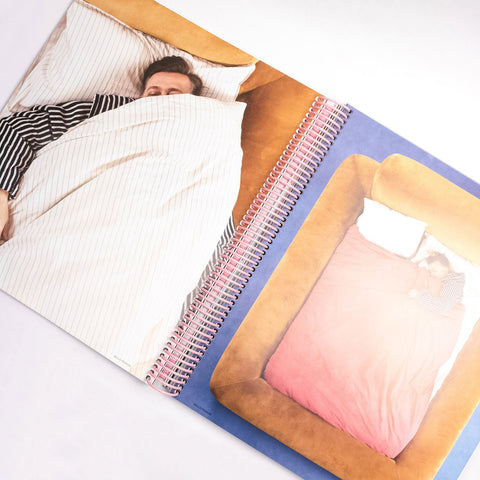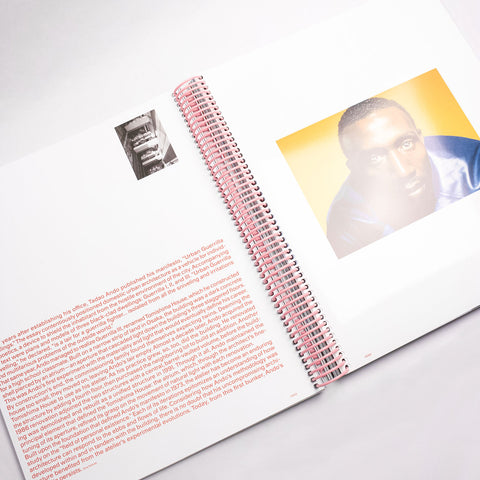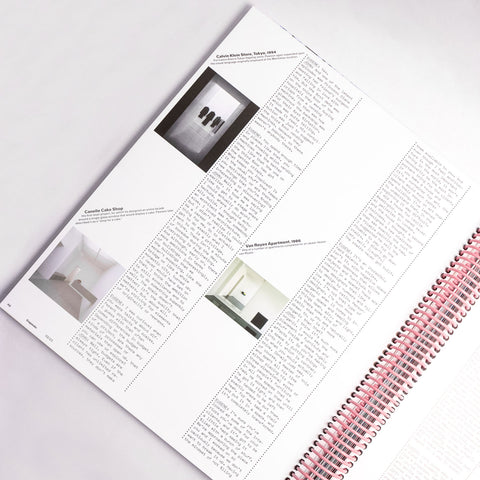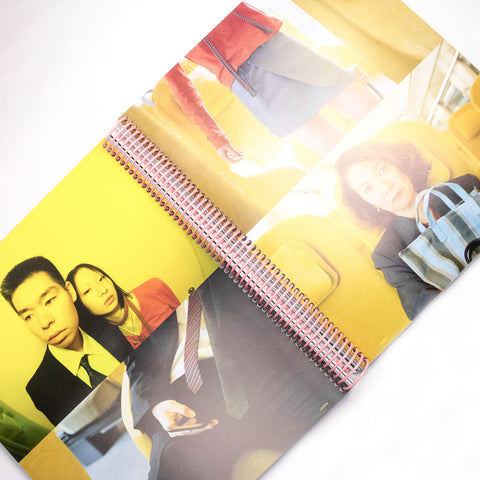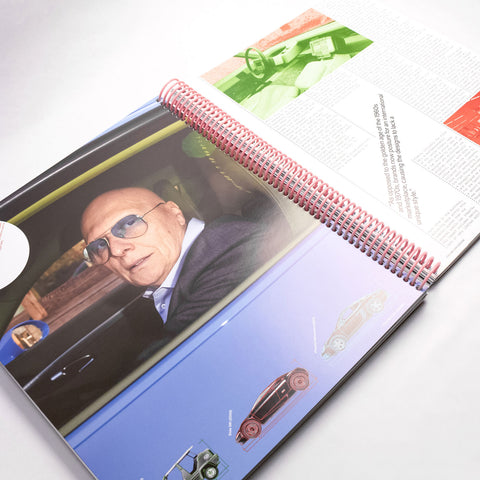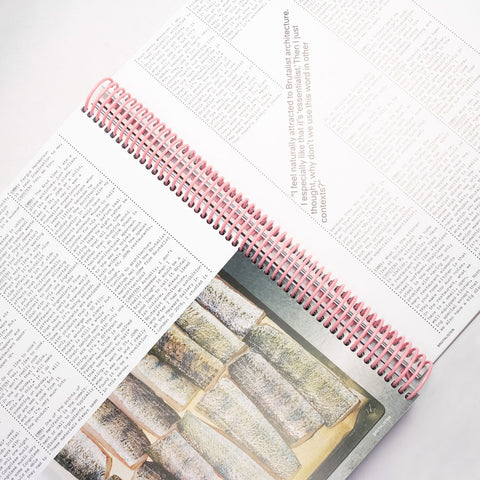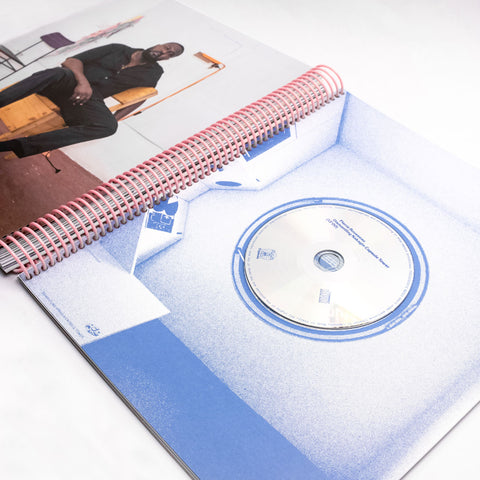 Capsule Issue 2
by Kaleidoscope
€48.00
Capsule is a huge new offering from the team at KALEIDOSCOPE, a glossy, chunky, spiral bound design mag—'indulging in a lavish physicality'—and refusing to be put in a single box. It covers interiors and architecture, fashion and technology, ecology and craft in order to assess and explore the relationship between design and consumption.

A hybrid between a magazine and a book, paying homage to a lineage of Italian radical design publications while indulging in a lavish physicality, Capsule is released annually during Milan Design Week.

It features three different covers (and three different-coloured spiral bindings): the exceedingly comfortable-looking 'Willo Perron's Bed-in', 'Paulin Paulin Paulin in Tokyo', and 'Working Out with Barragán'.

Also inside, Snowcrash, John Pawson, Kazuyo Sejima, Dieter Rams, Italian Car Design, Nifemi Marcus-Bello, Brutalisten, and much more.