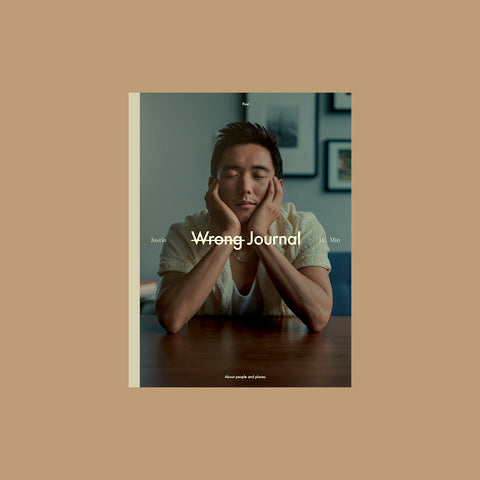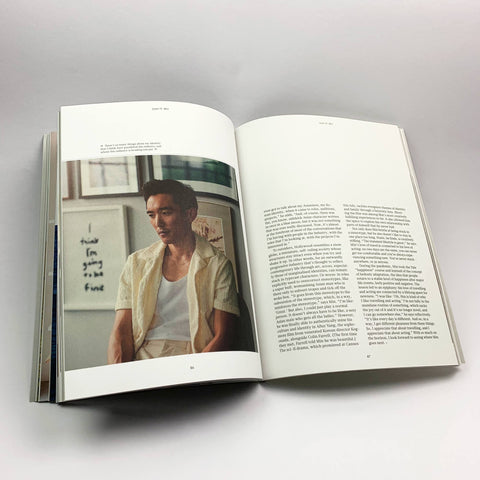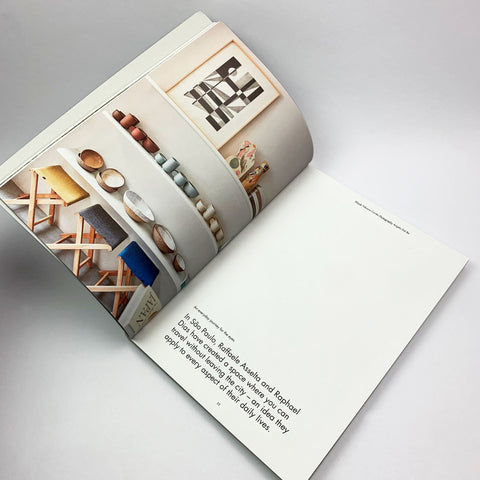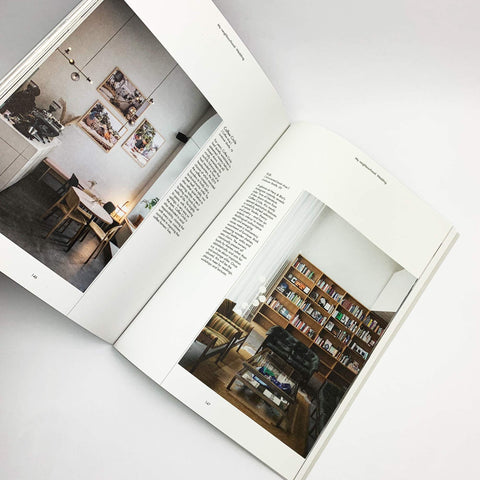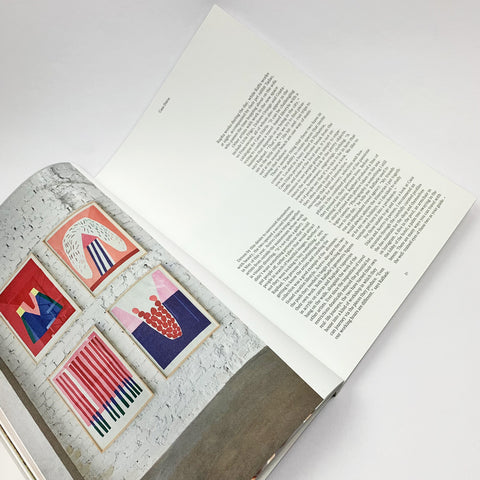 Wrong Journal Issue 1
€21.00
Wrong Journal is a biannual independent travel magazine.
About people and places.
About places as seen through the people that live in them.
They tell us their secrets, welcome us into their homes, take us for a stroll.
Each story adds new strands to our own life story, and the people we meet become part of our world. That's what journeys do: they add new dimensions to our world, causing it to grow.
And our constant restlessness pushes us out into the unknown, with no safety net, helping us to expand and fly.
Enjoy the journey.
In this premier issue of Wrong Journal, we meet Justin H. Min in Toronto, where he talks about his career and the importance of being an asian actor in Hollywood; wander with Niels Strøyer Christophersen, the founder of Frama, through his world of design and creation; taste the amazing food of Giorgia Eugenia Goggi, the superstar chef of Masseria Moroseta; have a conversation with Moley Talhaoui about focus and spirituality; talk with Daniele Civetta and Martino di Napoli Rampolla about Numeroventi, the creative palazzo in Florence; discover Casa M, the sublime haven of Vincent Van Duysen, in Melides; and go on a very personal trip in Mexico City, through the words of Joe Pickard.
We also stay in Pico Island with the experienced hosts Ana Goulart e Filipe Lucas Frazão; visit the favourite places of Jules Villbrandt in her neighborhood, Wedding; get lost in Bardenas Reales, the impressive monochromatic desert in Spain, through the lenses of Yago Barbosa; dream about vacations with Raffaele Asselta and Raphael Dias, from Casa Diária; dive in the warm waters of Côte D'Azur; follow the adventures of Thaís Truyts during a trip to Barahona; relax with Ricardo Gayle in the beautiful setting of his wellness club, the Gladstone; imagine the live of others in the best coffee shops in Madrid; Speak to Aggie Bainbridge and Stephen Forster-Brass about digital nomadism; get inspired by Aron Freyr Heimisson and Einar Guðmundsson, the founders of Mikado, a new concept store located in Reykjavík; and set off on a journey through Iceland, with the travel photographer James Benn.