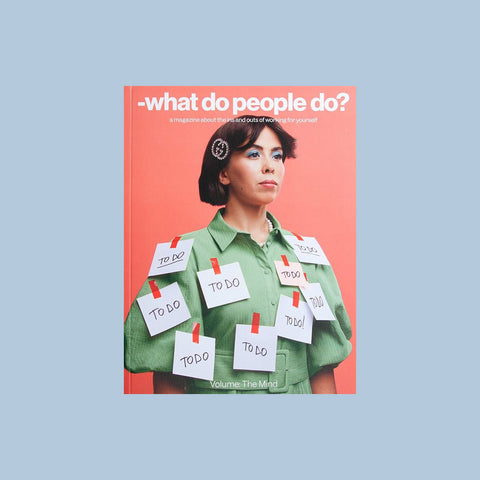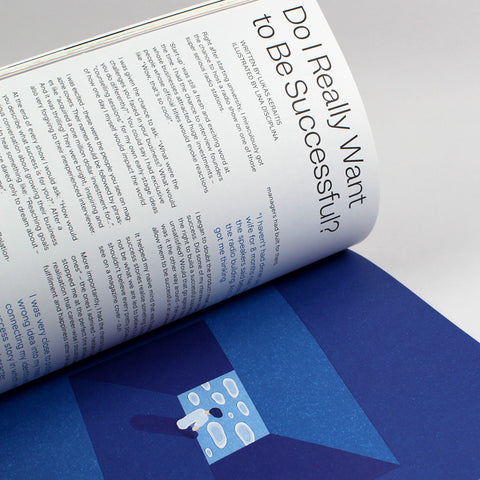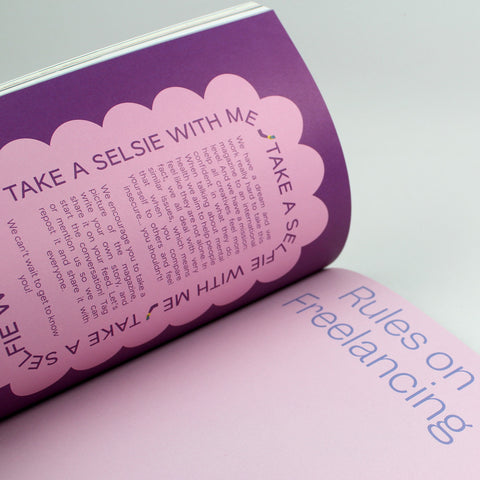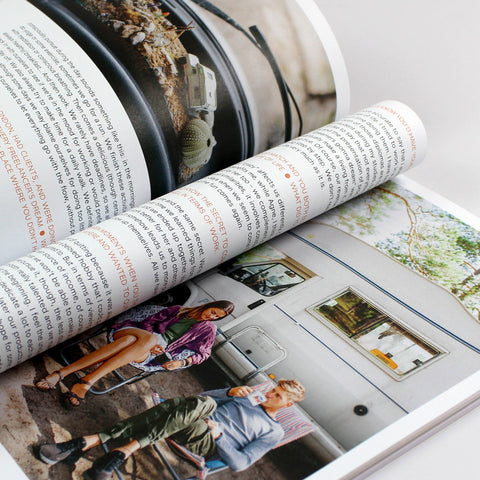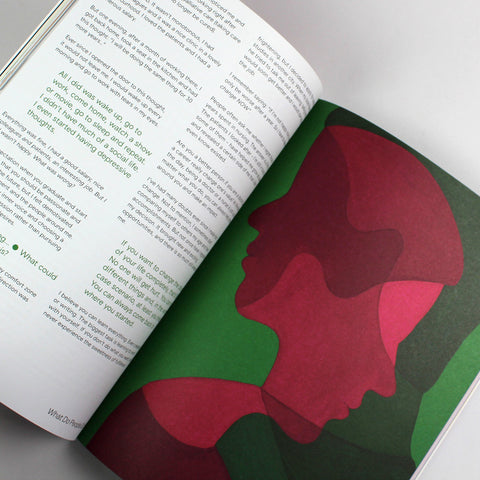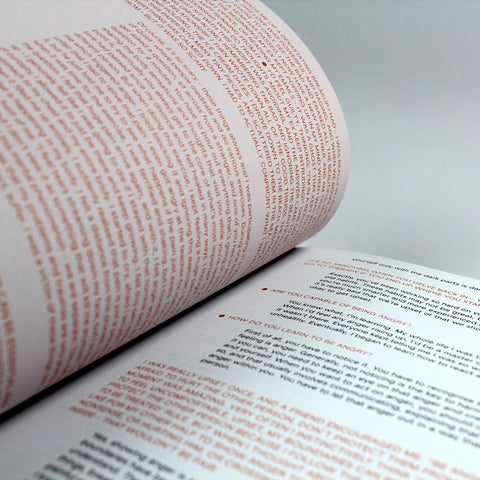 What Do People Do? Volume #2 – The Mind
€17.00
This is a magazine for creatives, founders and freelancers, and it's focused on mental health. 
It's based on long form conversations diving deep into what usually gets left out in interviews. The bad days. The impostor syndrome. All sorts of fears and an overwhelming anxiety that follow every brave choice a person ever makes. 
From essays about the millenial generation working to a point they find themselves too busy to have sex, to vulnerable first person letters talking about changing professions, making bold decisions and looking after one's mind before looking for funding. 
Emotional eating is being addressed alongside helpful tips on how not to eat one's emotions. Also, the reader will find some quirky recipes for emotional snacking, if an emergency deadline happens. 
Lastly, the magazine questions what happens to one's career after getting pregnant and welcoming a new life to this planet (and your 'to do' list). 
It's funny, sad at times, vulnerable to the backbone, and it aims to start a much needed conversation about mental health at work.