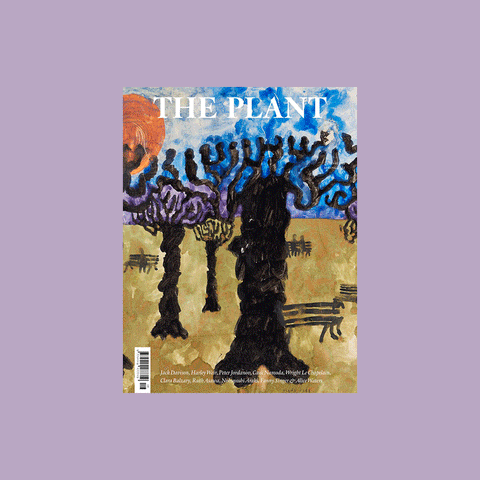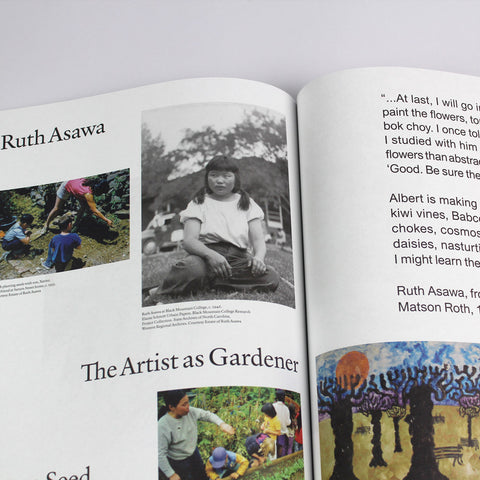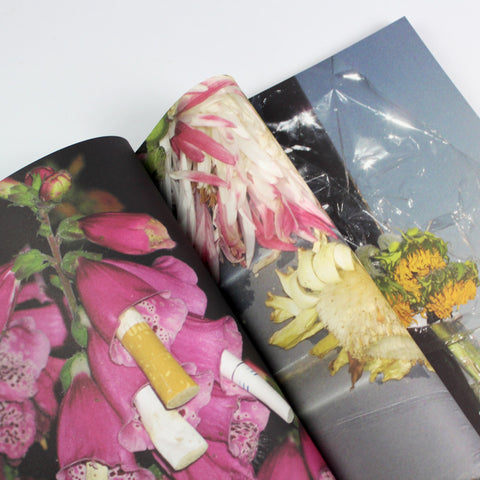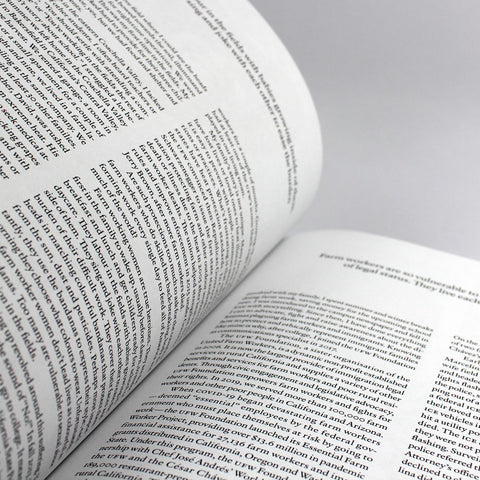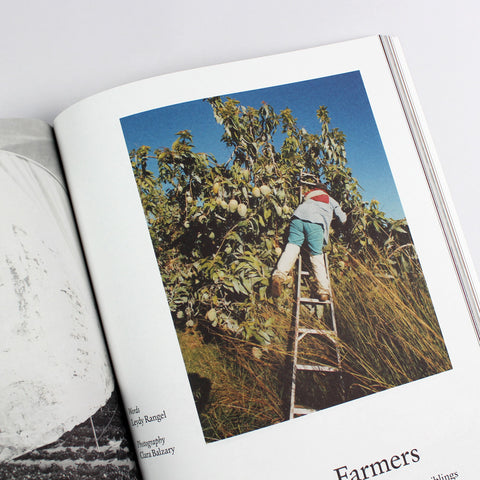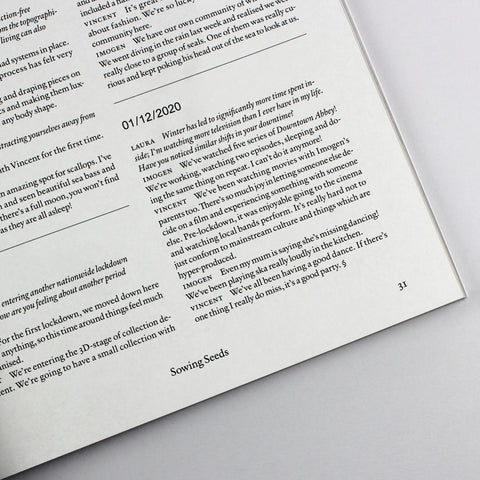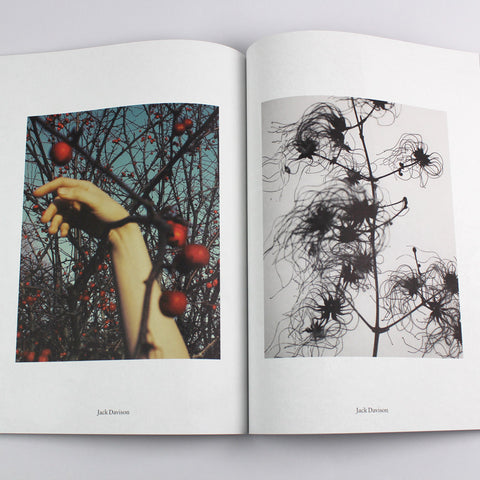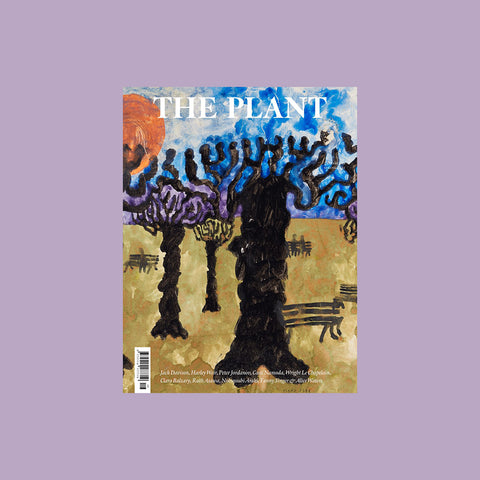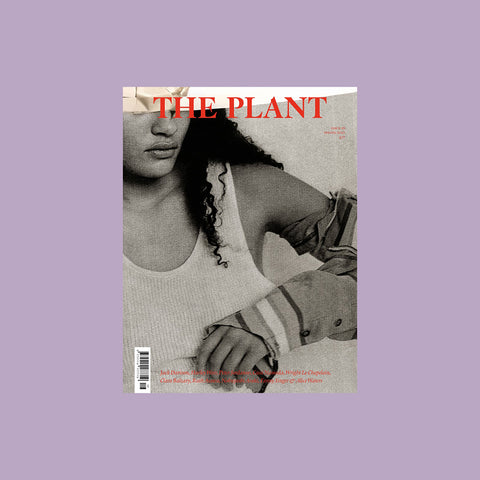 The Plant Issue 16
by The Plant
€20.00
Issue 16th comes with titillating flowers lying on the pavement captured by Harley Weir in Doom and Bloom; Jack Davison's blossoming dreams; and a homage to the majesty and stillness of Mount Fuji, a collaborative feature including images by Nobuyoshi Araki, Wolfgang Tillmans, Brigitte Lacombe and Chris Rhodes among others.

We've been flying kites in South-East France and visiting rural Mozambique through Cassi Namoda's paintings. Amy Sherlock meets Alice Waters and Fanny Singer at their Berkeley family garden. In Seasonal Harvest, Matthieu Lavanchy, Sarah de Mavaleix and Clarisse Demory show how food arrives at our homes, which is also the theme of a report by photographer Clara Balzary and activist Leydy Rangel on California farm workers. Another story echoes Ruth Asawa's passion for growing, as recalled by Hettie Judah.

We follow Laura Hawkins's correspondence with Wright Le Chapelain on the creation of their latest collection. We delve into artist Isabella Killoran's mystical rituals connecting with nature and we invite young Mongolian artist Nomka Enkhee to illustrate some playful pages as an introduction to our regular Loose Leaves section.
About The Plant
Besides providing botanical contents in a simple, personal and cozy way, The Plant offers to plant lovers a new look on greenery by featuring the works of creative people who also love plants. As a curious observer of ordinary plants and other greenery, the magazine presents a monographic on a specific plant and brings together photographers, illustrators, designers, musicians, writers and visual artists, both established and emerging, from all over the world, to share with The Plant their perceptions and experiences around plants.