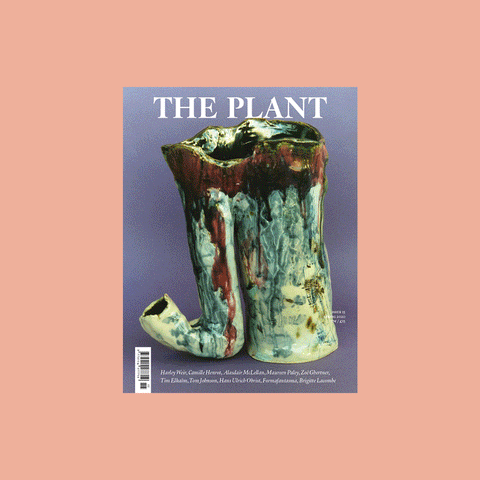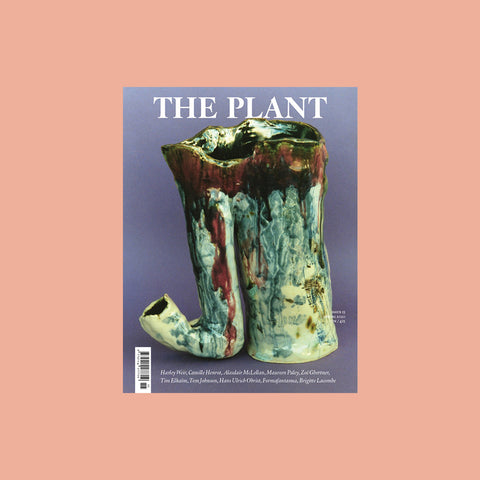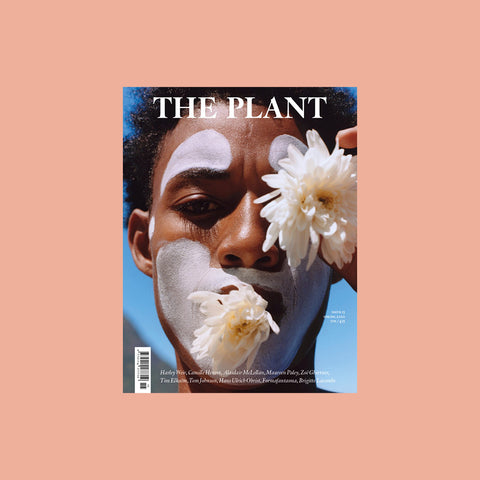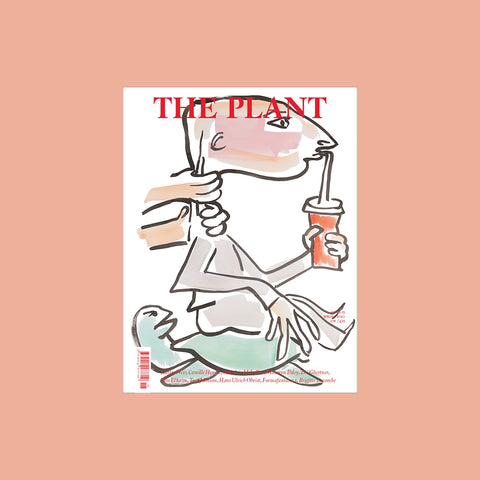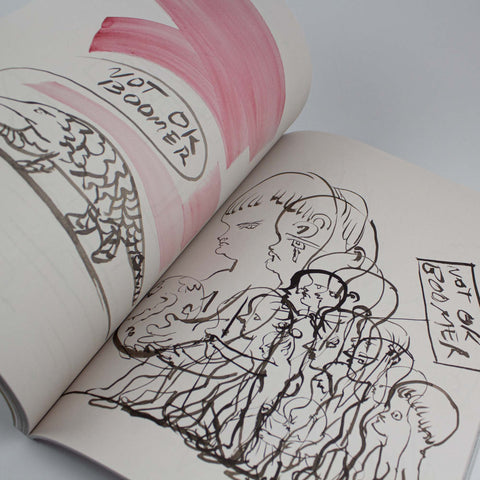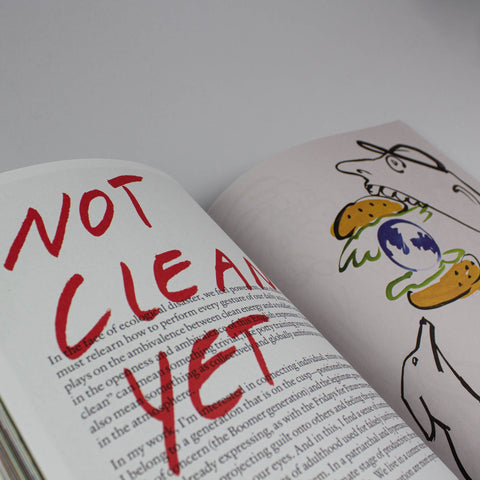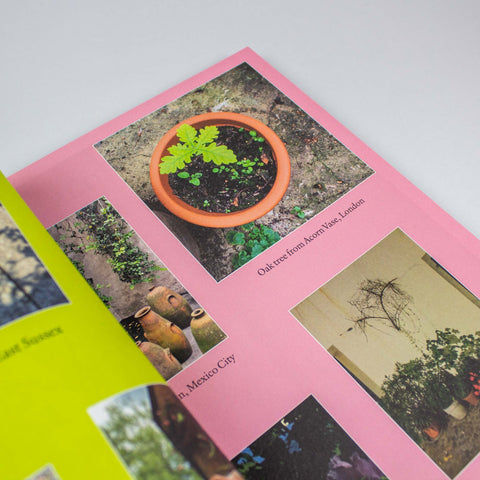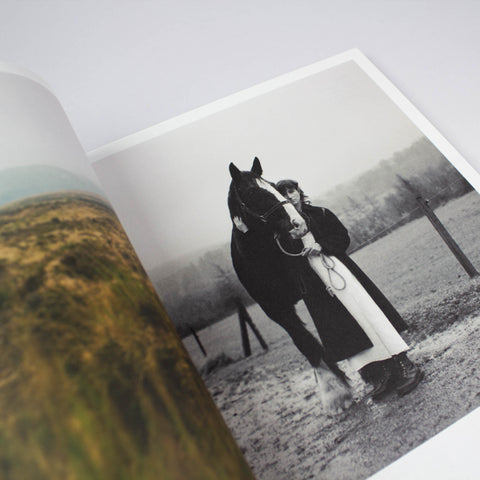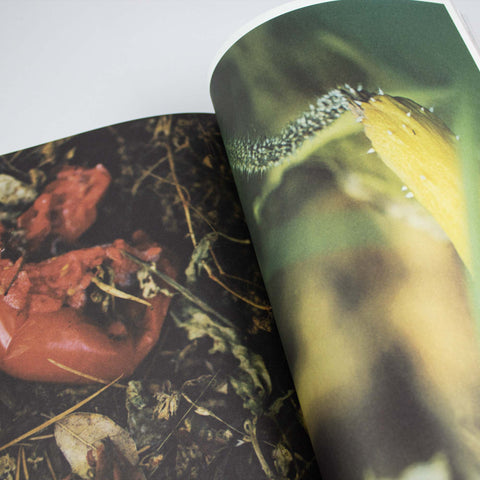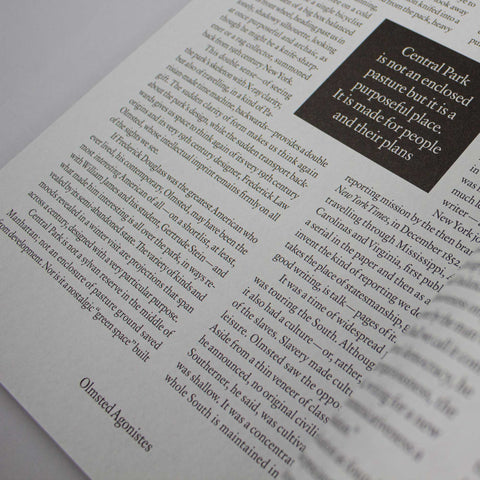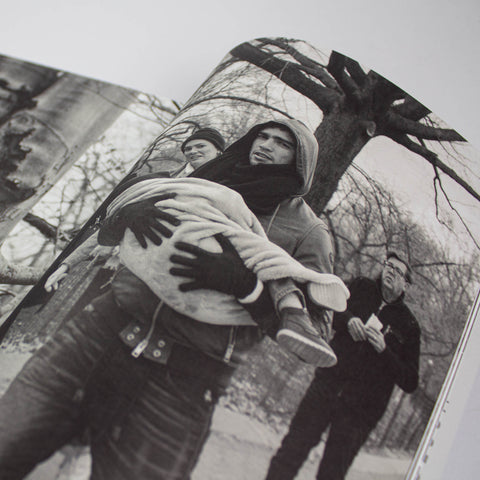 The Plant Issue 15
by The Plant
€17.00
Issue 15th is coming out with three upbeat covers: Striking ceramics by Harley Weir, who shares with us his artistic project with his father; an artwork by artist Camille Henrot, with whom we have worked on a series of drawings on sustainability; and a glimpse of Rio de Janeiro through the lens of Tom Johnson.

The Plant explores New York Central Park captured by Parisian photographer Brigitte Lacombe; Hans Ulrich Obrist interviews Formafantasma, the designer duo who has explored our relation with timber for an exhibition at the Serpentine Gallery in London. Fashion stories come with photographer Tim Elkaïm and stylist Katie Burnett on footwear: Walk, Jump, Run! and Linda Brownlee portrays the Wicklow mountains in beautiful Ireland with stylist Camilla Pole. And more inspiring photo essays come along: Zoe Ghertner gives us a glimpse of her garden; London gallerist Maureen Palley's wanders through her botanical references in Green Universe; and Alasdair McLellan remembers Last Christmas.

As usual, the Loose Leaves section featuring exciting short stories by Lina Scheynius, Shuko Oda, Paula Gerbase, Cooking Sections, Mariah Nielson, Beatriz Borque and Ethel Baraona.
About The Plant
Besides providing botanical contents in a simple, personal and cozy way, The Plant offers to plant lovers a new look on greenery by featuring the works of creative people who also love plants. As a curious observer of ordinary plants and other greenery, the magazine presents a monographic on a specific plant and brings together photographers, illustrators, designers, musicians, writers and visual artists, both established and emerging, from all over the world, to share with The Plant their perceptions and experiences around plants.