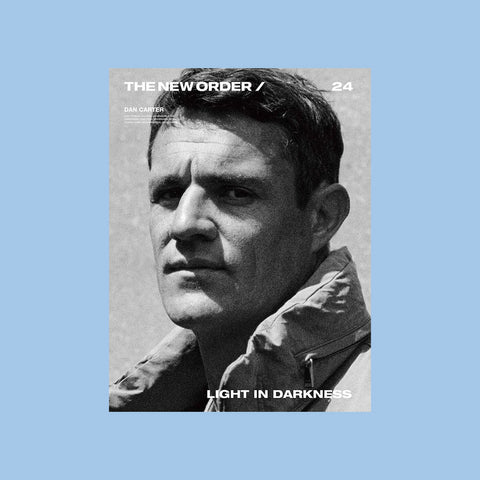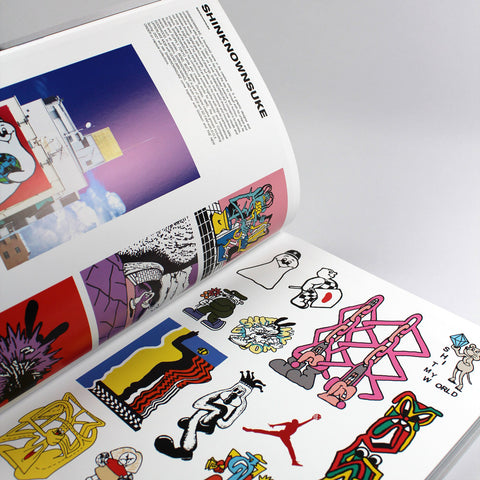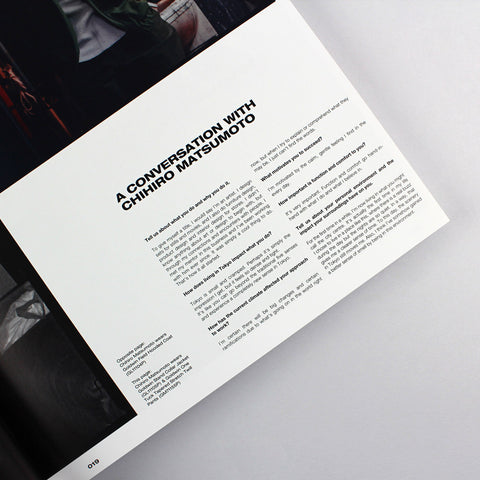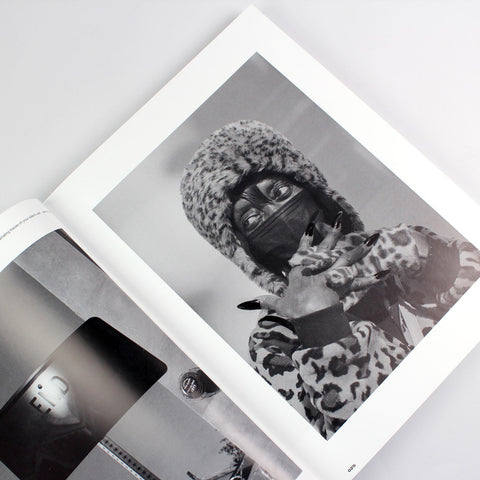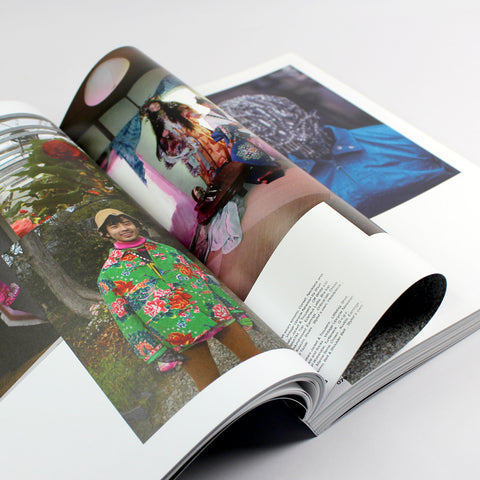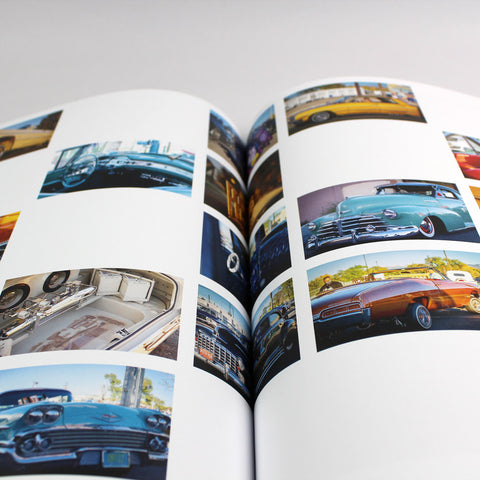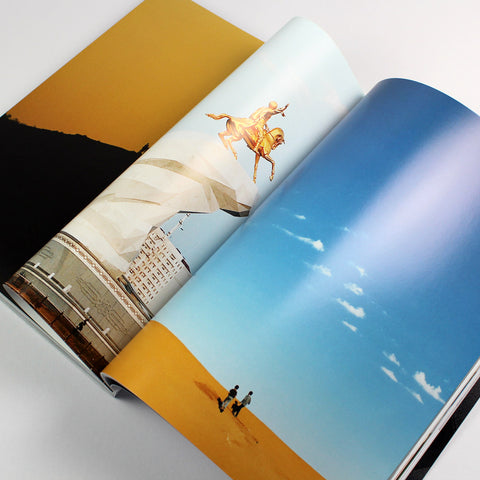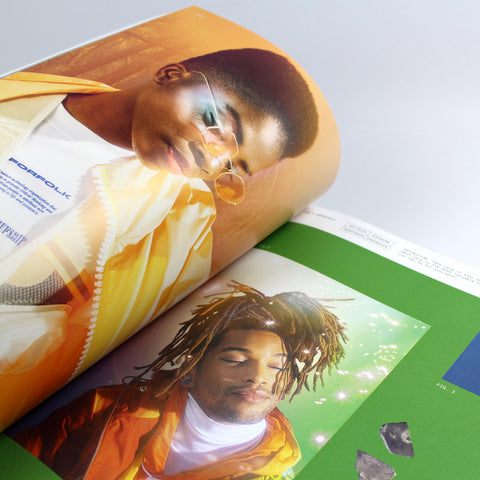 The New Order Volume 24
€21.00
Volume 24 - 'Light in Darkness' featuring
Dan Carter, Goldwin, Wacko Maria, Liberaiders, Jim Mangan, Sleaford Mods, Midorikawa, Jake Michaels, Fillipo Nigro, Hiroshi Iguchi, Khoki, Easy Otabor, Ryuichi Ohira.
THE NEW ORDER PROVIDES A PLATFORM UPON WHICH THE FUTURE OF REPORTAGE ON ALL FACETS OF GLOBAL STREET CULTURE WILL BE FORGED.
Founded in 2009 by James Oliver, best known for his involvement in launching and developing SLAMXHYPE, a groundbreaking online resource for street culture - At the helm of THE NEW ORDER the aim and vision is to progress the evolution and commentary on subculture by drawing on a mantra formulated around a dedication to advancement and originality = True modernism. Within his role as publisher and editorial director for the magazine, James has brought together a host of renowned contributors from all over the globe, while himself being based in Tokyo and working with an established and committed creative team in the Tokyo metropolis.