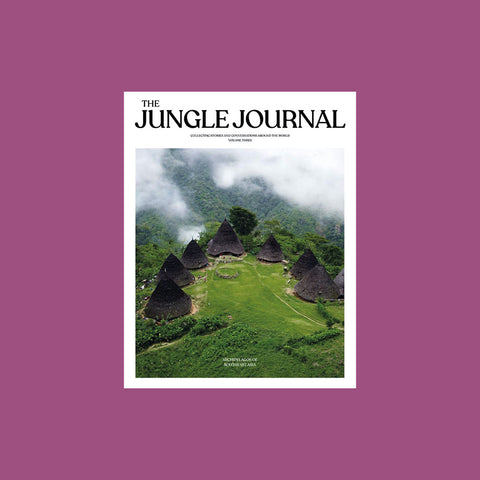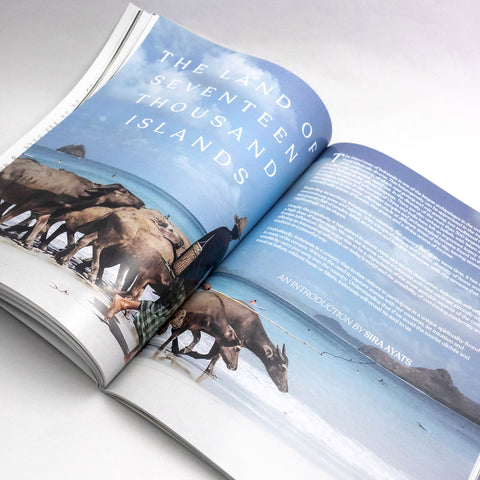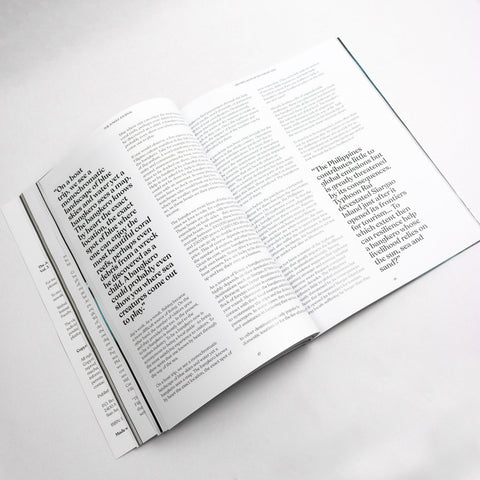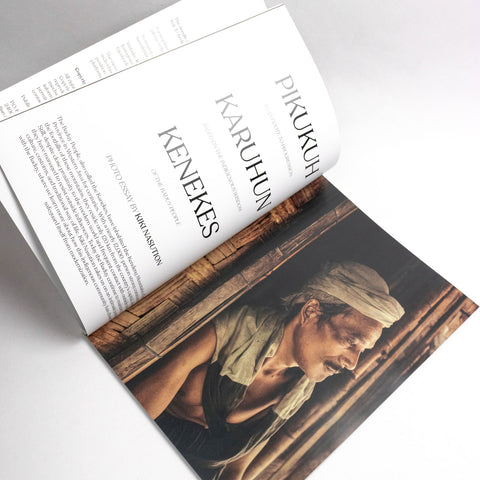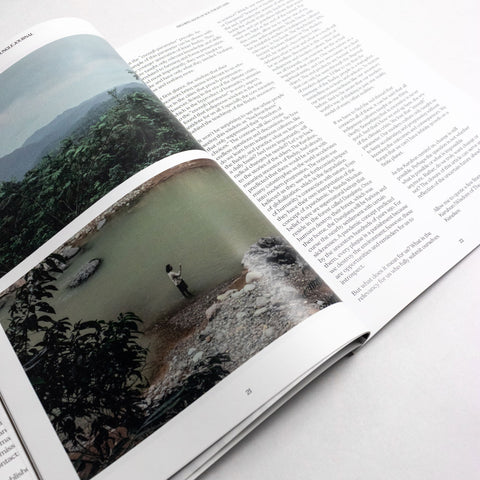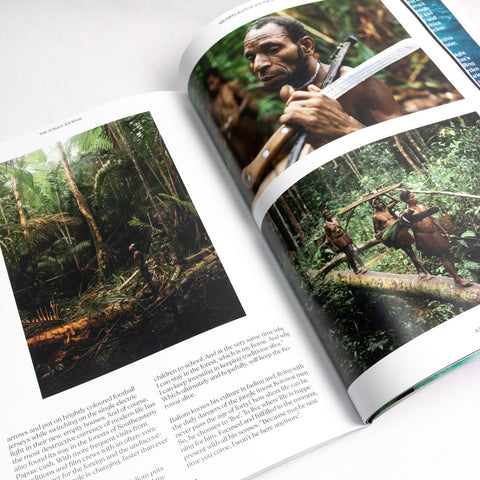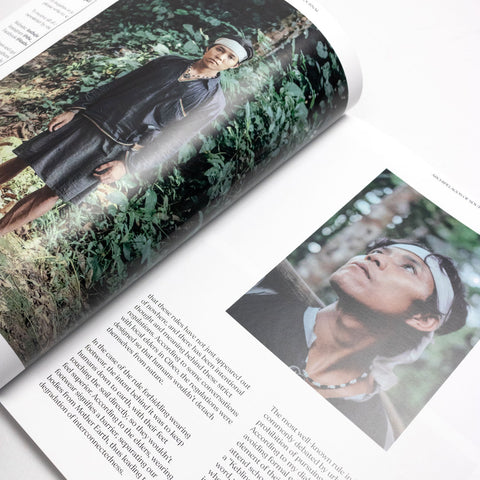 The Jungle Journal Volume 03 – The Southeast Asia Issue
€15.00
The Archipelagos Of Southeast Asia Issue
In this edition of The Archipelagos of Southeast Asia, we travel to Malaysia, Indonesia, and The Philippines where we uncover the history of indigenous migration into Southeast Asia, discover the 1,500 year old hut-dwellings of Wae Rebo, meet the seafaring Bajao communities, encounter the wisdom of the Baduy people of Java, witness the cultural spectacle of the Caci Whip fights with the Manggarai Warriors of Flores Island, and transport to Western Papua with the tree-dwelling Korowai.
You'll find the last mambabatok, the last traditional tattoo artist in the Philippines, Whang-Od Oggay. Then, you'll meet the bangkeros, where you'll find yourself reflecting on the lives of these Filipino boatmen. You'll transport yourself back in time where we visit the early 20th century with the Sakadas, the Filipino laborers who migrated to the Hawaiian Islands to work on sugar plantations.
You'll taste Malaysia's history through kuih, the heritage snack of the archipelago, lose yourself for a moment in Kuala Lumpur, and revel in the presence of the Dipterocarp tree of Borneo.
You will walk away knowing the critical and global importance of Southeast Asia's biodiversity and understand the responsibility we carry to change the way we both impact and engage with wildlife.
The Jungle Journal is a space where you can move to different parts of the world without having to leave your doorstep. Where you can expand your knowledge about global issues through the lived experiences of everyday people around the world. It is also a space dedicated to education and awareness where we are always trying to maintain a human and personal touch.

Through sharing stories and conversations from the people we meet abroad, we aim to celebrate the ancient wisdoms, life, and traditions of many cultures. We provide content that spans around travel, culture, and the environment. We hope to inspire more connection by celebrating diversity.