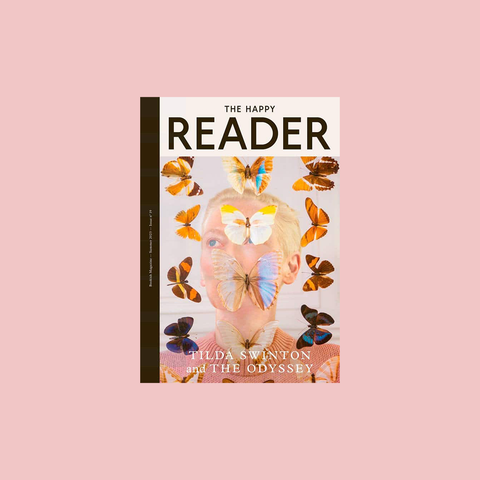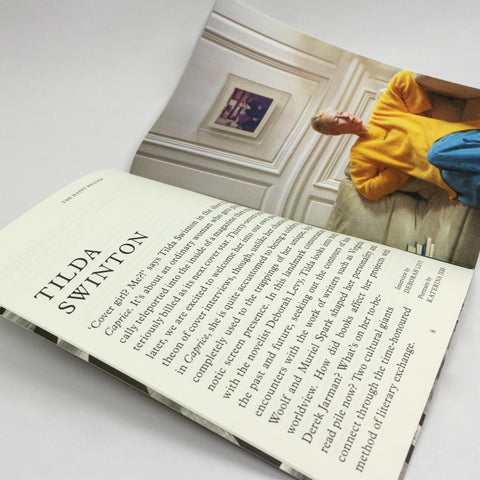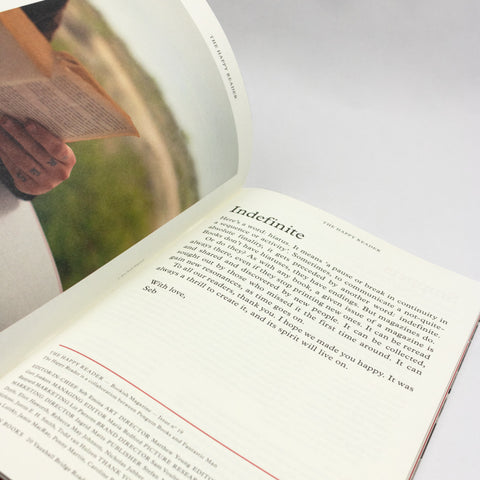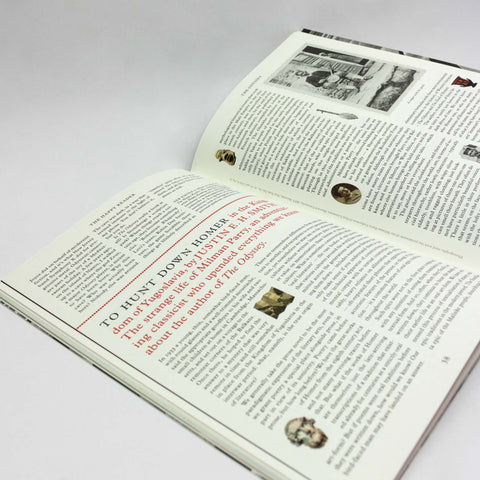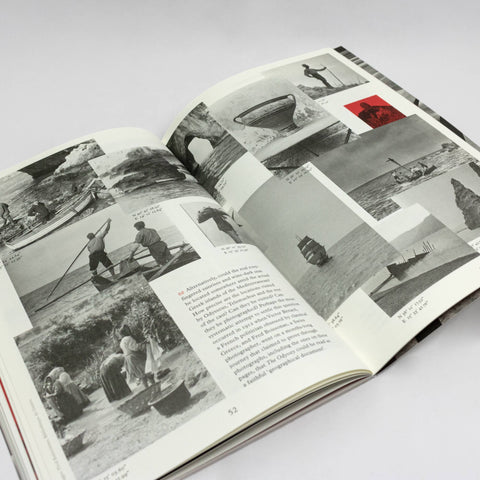 The Happy Reader Issue 19
€16.00
The Happy Reader is a magazine published by Penguin Classics in collaboration with the creators of the award-winning Fantastic Man. For avid readers and the uninitiated alike, it is a chance to reengage with classic literature and to stay inspired and entertained.

The concept of the magazine is excitingly simple: the first half is a long-form interview with a notable book fanatic and the second half explores one Penguin Classics title from an array of surprising and invigorating angles, through fashion, art, lifestyle, history, film and more.

The Happy Reader never patronizes, nor does it seek to baffle its audience with literary name-dropping or pedantry, wearing its bookish curiosity with a playful lightness of touch, delighting in the potential for whimsy and humour.

The magazine is centred on the concept of 'precious print', as embodied by Penguin Classics and Fantastic Man. It explores the myriad advantages of the printed word and image: beautiful typography, high dwell time, the matte charm of ink on paper, the calming luxury of being 'offline'. The magazine is a design object in and of itself.

In this issue:
For this issue's cover, inimitable actress TILDA SWINTON talks to the novelist Deborah Levy. In this landmark conversation Tilda looks into both the past and the future, seeking out the contours of how encounters with the work of writers such as Virginia Woolf and Muriel Spark shaped her worldview. We are invited to eavesdrop on two cultural giants connecting through the time-honoured method of literary exchange.
The Book of the Season is THE ODYSSEY, a singable story of heroes and gods inhabiting the world's first archipelago and the perfect read for slow summer journeys, outbound or inbound. Contributors include: Justin E. H. Smith, Rebecca May Johnson, Nicholas Jubber, Eliot Haworth, Jeremy Lewis, Sabine Mirlesse and Rob Doyle.