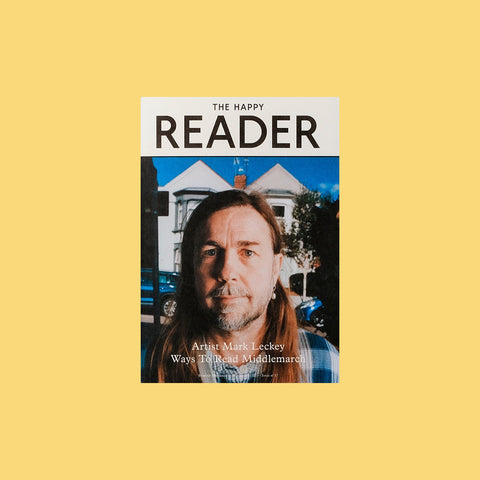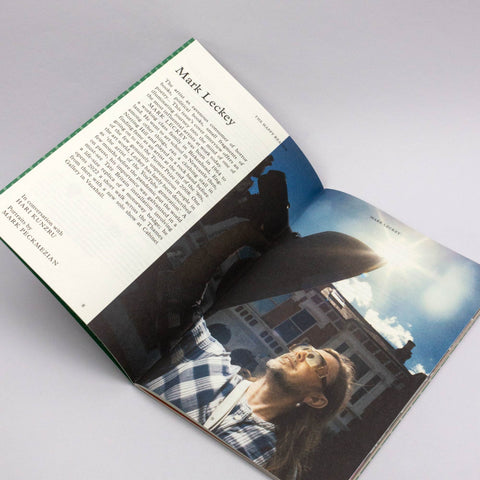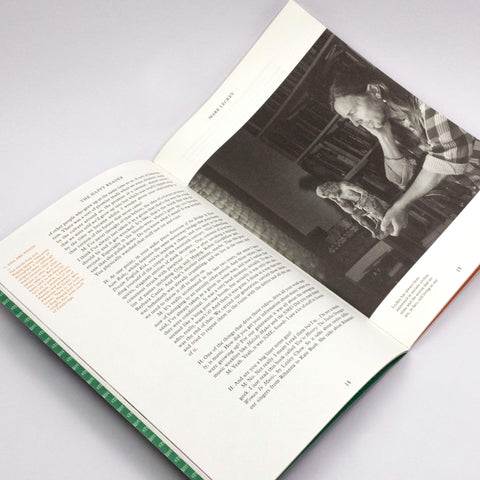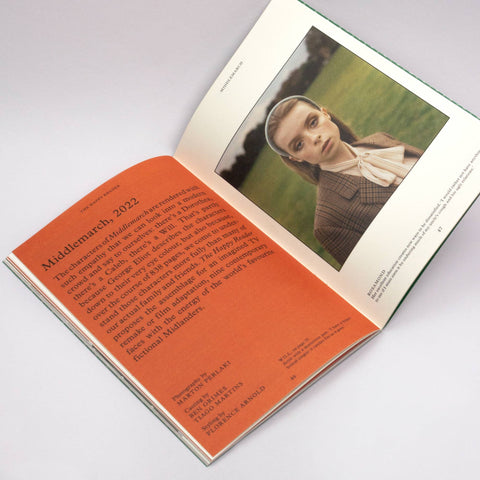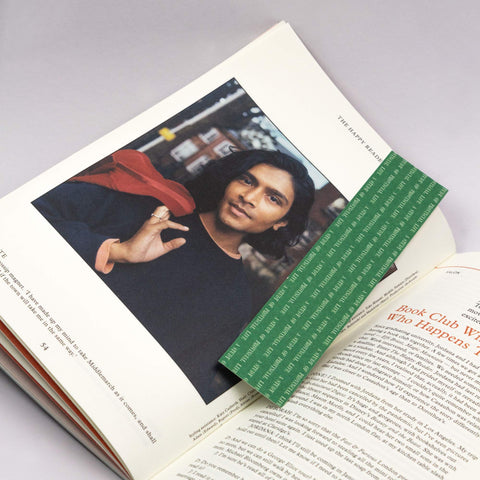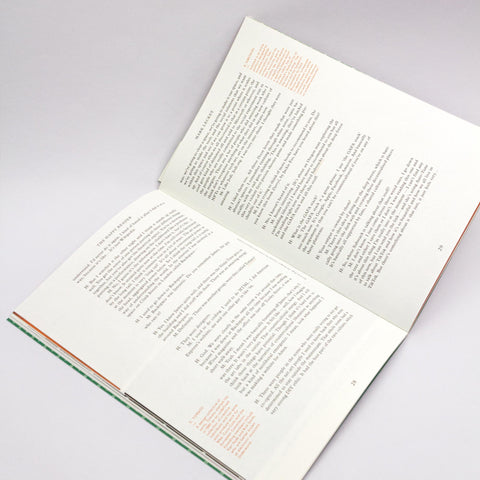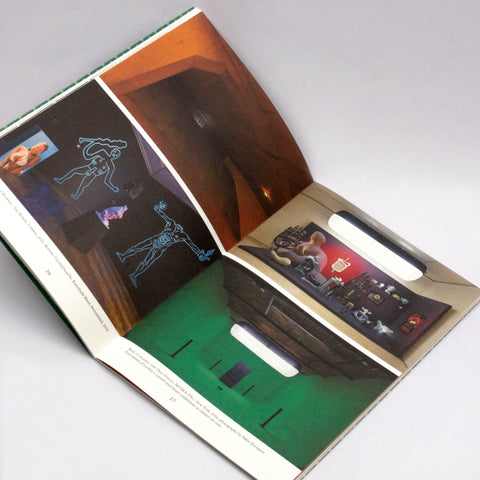 The Happy Reader Issue 17
€8.00
The Happy Reader is a magazine published by Penguin Classics in collaboration with the creators of the award-winning Fantastic Man. For avid readers and the uninitiated alike, it is a chance to reengage with classic literature and to stay inspired and entertained.

The concept of the magazine is excitingly simple: the first half is a long-form interview with a notable book fanatic and the second half explores one Penguin Classics title from an array of surprising and invigorating angles, through fashion, art, lifestyle, history, film and more.

The Happy Reader never patronizes, nor does it seek to baffle its audience with literary name-dropping or pedantry, wearing its bookish curiosity with a playful lightness of touch, delighting in the potential for whimsy and humour.

The magazine is centred on the concept of 'precious print', as embodied by Penguin Classics and Fantastic Man. It explores the myriad advantages of the printed word and image: beautiful typography, high dwell time, the matte charm of ink on paper, the calming luxury of being 'offline'. The magazine is a design object in and of itself.

In this issue:
On the cover, legendary artist MARK LECKEY is photographed by Mark Peckmezian.

The Book of the Season is MIDDLEMARCH: A STUDY OF PROVINCIAL LIFE by Mary Ann Evans who, for reasons of societal sexism, wrote under the pen name George Eliot. This sprawling English novel tends to be accompanied by phrases like 'but it's just so long' from those who haven't read it, and 'the best novel in the English language' from those who have. Contributors include: Rebecca Mead, Rob Palk, Jean Hannah Edelstein, Deborah Friedell, Jordana Brewster, Yelena Moskovich and Tara Isabella Burton.