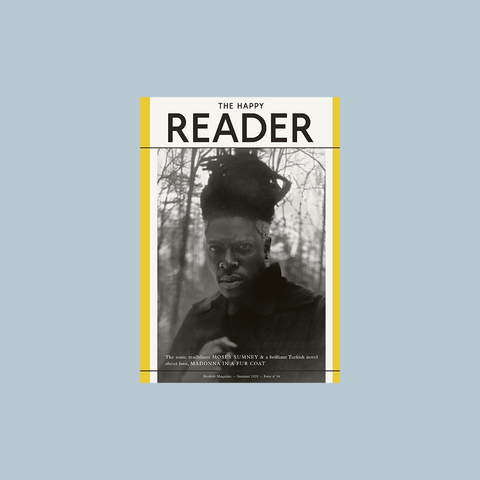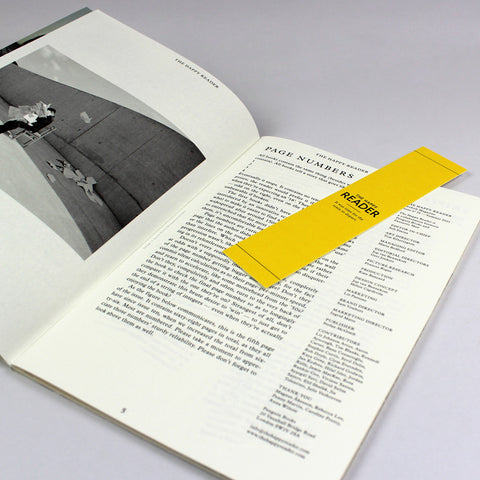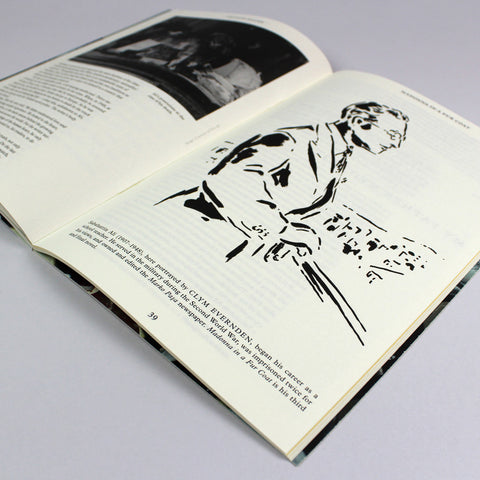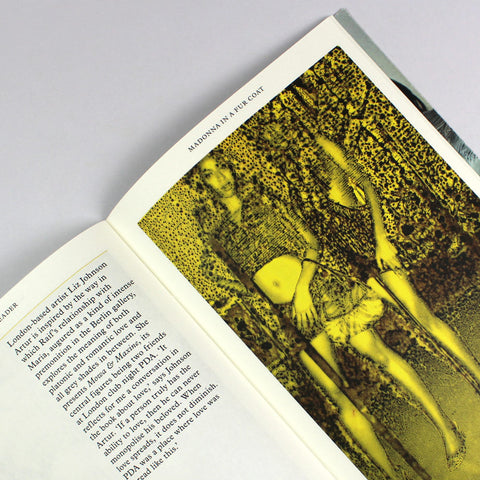 The Happy Reader Issue 16
€8.00
The Happy Reader is a magazine published by Penguin Classics in collaboration with the creators of the award-winning Fantastic Man. For avid readers and the uninitiated alike, it is a chance to reengage with classic literature and to stay inspired and entertained.

The concept of the magazine is excitingly simple: the first half is a long-form interview with a notable book fanatic and the second half explores one Penguin Classics title from an array of surprising and invigorating angles, through fashion, art, lifestyle, history, film and more.

The Happy Reader never patronizes, nor does it seek to baffle its audience with literary name-dropping or pedantry, wearing its bookish curiosity with a playful lightness of touch, delighting in the potential for whimsy and humour.

The magazine is centred on the concept of 'precious print', as embodied by Penguin Classics and Fantastic Man. It explores the myriad advantages of the printed word and image: beautiful typography, high dwell time, the matte charm of ink on paper, the calming luxury of being 'offline'. The magazine is a design object in and of itself.

In this issue:
On the cover this time, sonic trailblazer Moses Sumney is photographed by Kennedi Carter in Asheville, North Carolina, where he lives.

Our Book of the Season is Sabahattin Ali's breathtaking romance, MADONNA IN A FUR COAT. Published to indifference in the early '40s it's become one of the biggest literary blockbusters in Turkey in recent years — and the question of how and why it went from underground legend to mass-market hit is intriguing, just like the layered narratives of the novel itself. Contributors include: Elif Shafak, Julie Verhoeven, Liz Johnson Artur, Rob Doyle, Richard Godwin, and Kaya Genç.