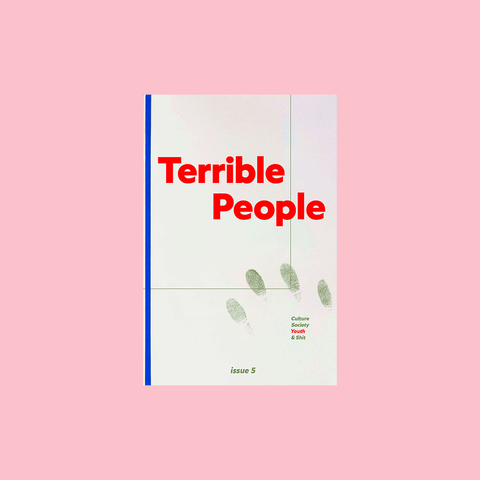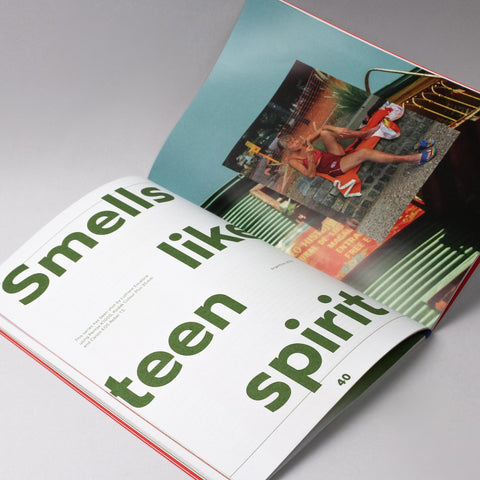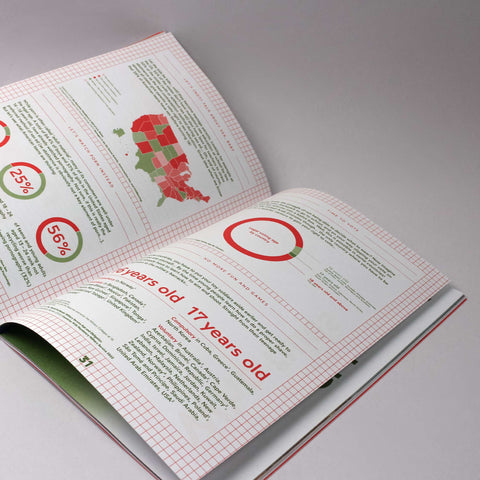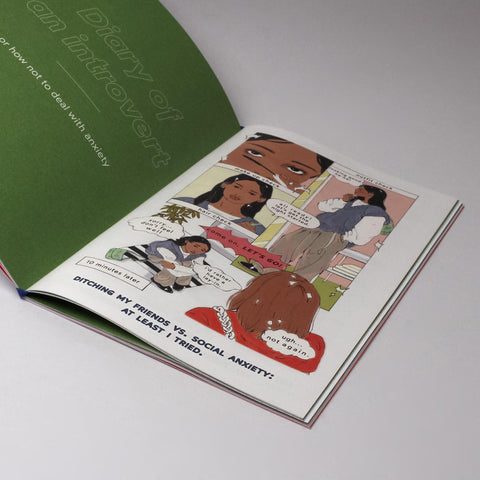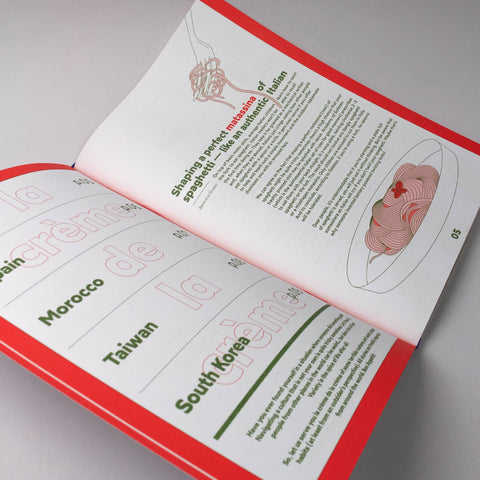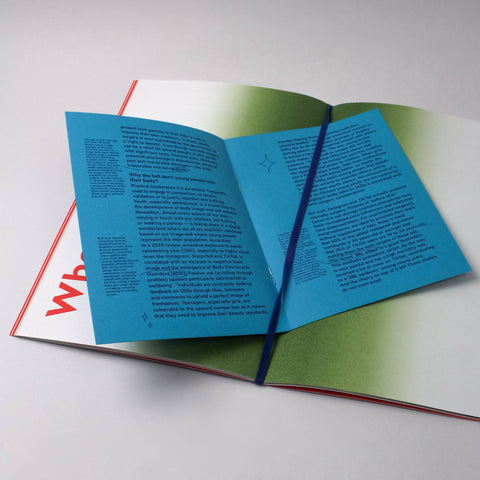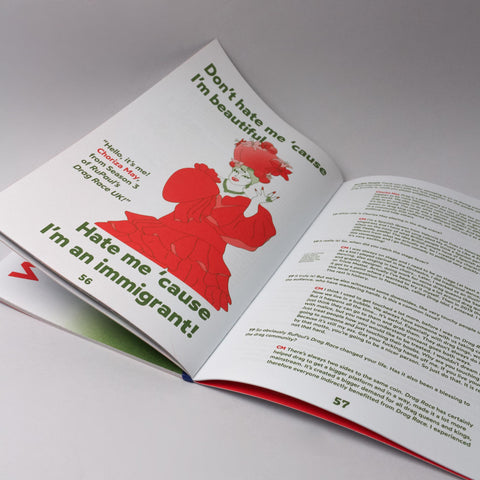 Terrible People Issue 5
€12.00
Terrible People is a satirical culture magazine which aims to display the "dark sides" of human nature in a funny and satirical way.
Its main objectives are to open up people's minds to new ways of thinking and to make them reflect on their own behaviour and lives while still being entertaining and amusing.
If you've ever wondered why people do some stupid things, so have they...
The magazine features articles on politics, lifestyle topics, and the peculiarities of different cultures, as well as photo features and illustrations. 
The fifth issue presents a special focus on the period of adolescents and teenagers. Because we couldn't help but wonder: what is the next generation up to?

More people are growing-up every day to become terrible people. In a current world state like this, they rise and shine more than ever, never-mind the age gap. So let this sarcastic and taunting issue show you the darker side in all of us.
Highlights include:
- A dazzling conversation with Choriza May from RuPaul's Drag Race UK;
- Our very own teen mix tapes (aka Spotify playlists) that will take you down memory lane of your youth;
- A nerve-wracking illustration by ifuckinghatelondon showing us the uphill struggle that is life;
- A look into Y2K fashion and the return of the Britney era;
- 4 tips to guide you on how to navigate Cancel Culture these days;
- and much more ✨