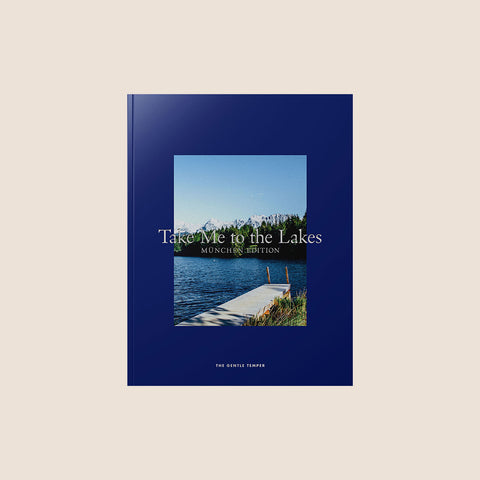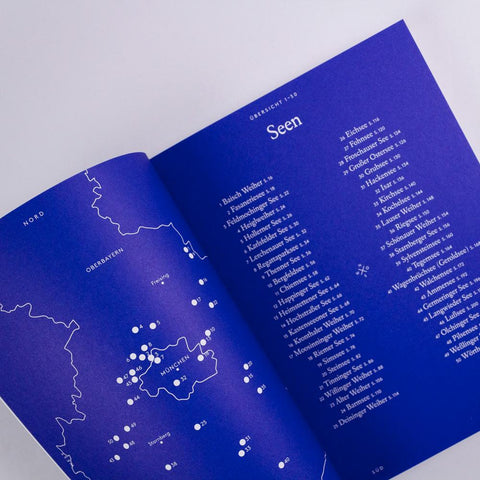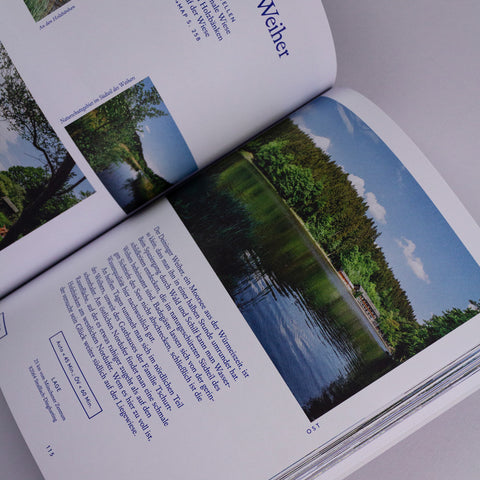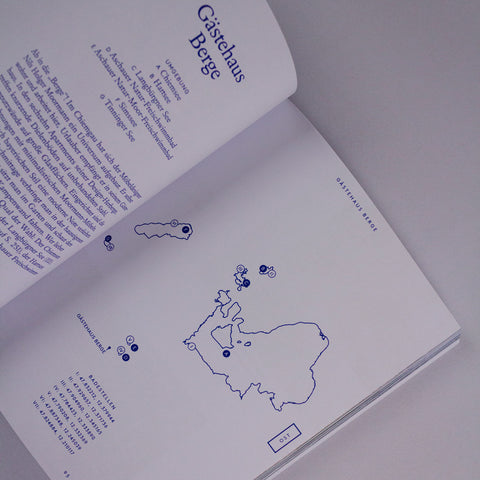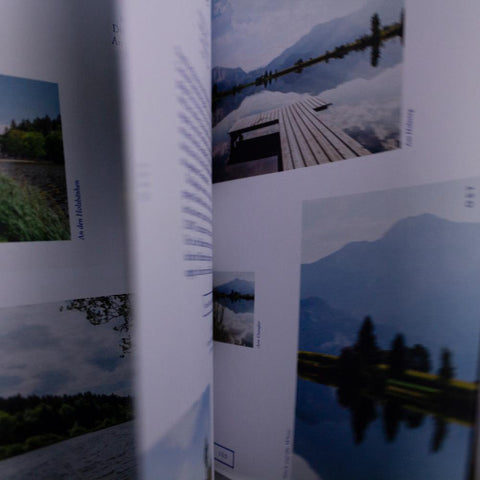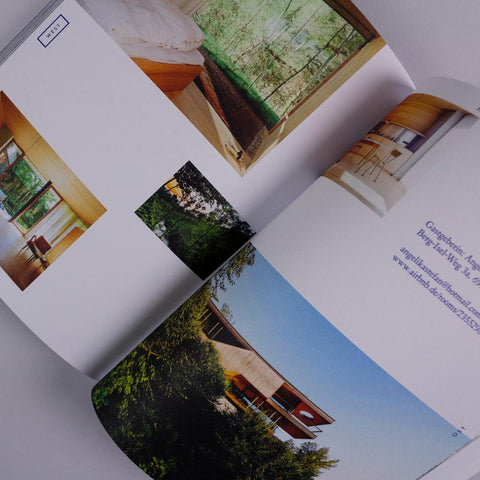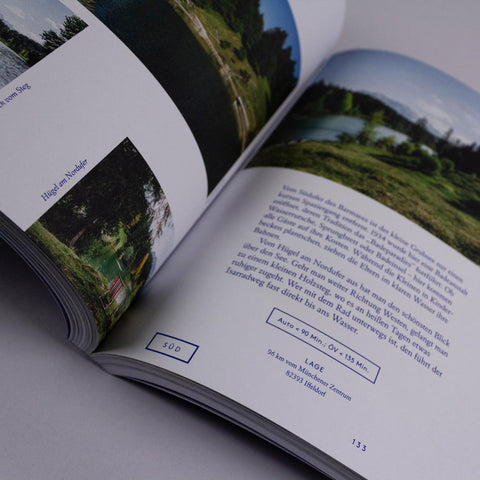 Take Me to the Lakes: München
€19.90
In der Take Me to the Lakes – MÜNCHEN EDITION sammeln wir unsere 50 Lieblingsseen und stellen 200 Badestellen nördlich, südlich, östlich und westlich des Stadtzentrums vor. Ausgewählt wurden sie anhand der Wasserqualität, ihrer einzigartigen Lage und der beinahe unberührten Natur, die sie umgibt. Dieser Band weist den Weg zu Weihern, in denen wir schon als Kinder geschwommen sind, und versteckten Buchten, die Google Maps nur als blaue Flecken auf der Landkarte verzeichnet.

Unsere Reise führt durch die gesamte Region – von beliebten Strandbädern mit Rutschen und schwimmenden Pontons, über einsame Badestege bis hin zu Bergseen mit kristallklarem Wasser und Gipfelpanorama. Wir stellen aber nicht nur traumhafte Badeorte vor, sondern auch einzigartige Ferienhäuser, Hotels und liebevoll restaurierte Anwesen in Ufernähe. In den acht schönsten Unterkünften der Gegend wird der Tagesausflug zum Wochenendtrip.
Take Me to the Lakes verbindet Fotografie und Design mit einer Begeisterung für Seenkunde, dem Wunsch nach Entspannung und dem Versprechen, die Großstadt hinter sich zu lassen. Es gilt zu entdecken, was jenseits von den Grenzen der Großstädte liegt. Und unsere Bücher dienen als Wegweiser.