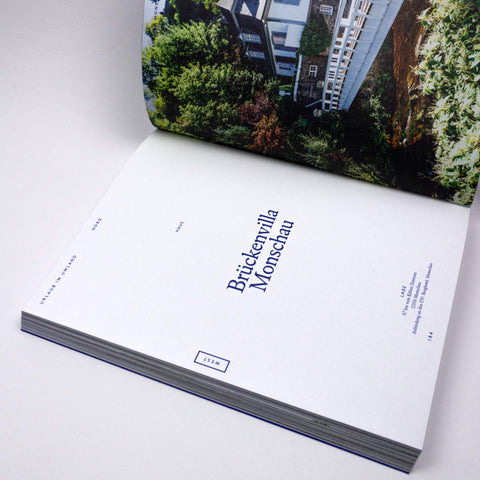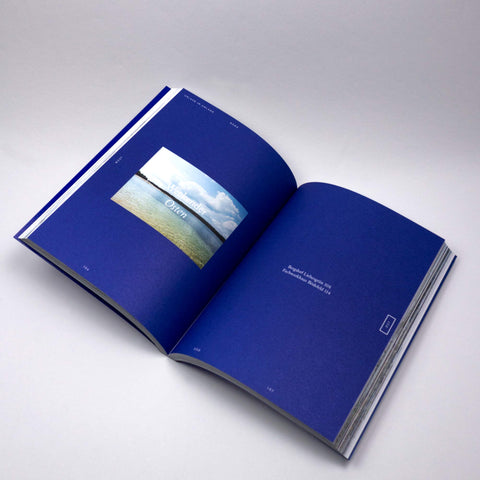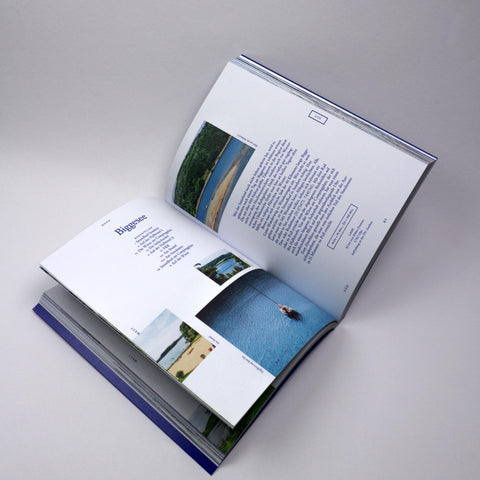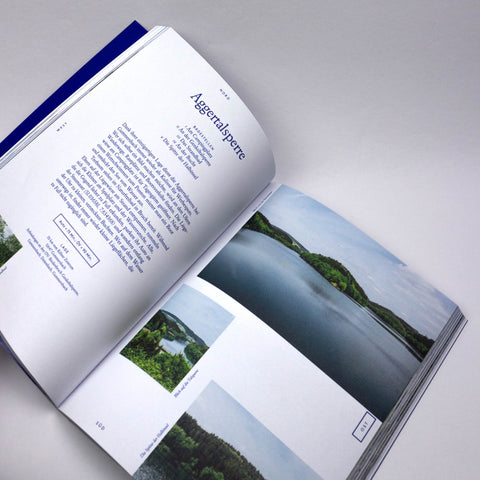 Take Me to the Lakes: Köln
€22.00
Glitzerndes Wasser, malerisch gelegene Liegewiesen und lange Strände – an den Stadträndern und im grünen Umland von Köln entdecken wir im Norden, Osten, Süden und Westen 25 Lieblingsessen. Für ein Wochenende am Wasser stellen wir acht ausgewählte Unterkünfte mit Fokus auf Nachhaltigkeit und Design im Sauerland, der Eifel und den Nachbarländern Belgien und den Niederlanden vor.
- 25 ausgewählte Gewässer im Umland von Köln
- 8 wunderschöne Weekender mitten in der Natur
- Über 75 Badestellen mit Angabe der Geodaten
- Ausklappbare Karte der Region mit allen Gewässern und Weekendern
Take Me to the Lakes verbindet Fotografie und Design mit einer Begeisterung für Seenkunde, dem Wunsch nach Entspannung und dem Versprechen, die Großstadt hinter sich zu lassen. Es gilt zu entdecken, was jenseits von den Grenzen der Großstädte liegt. Und unsere Bücher dienen als Wegweiser.