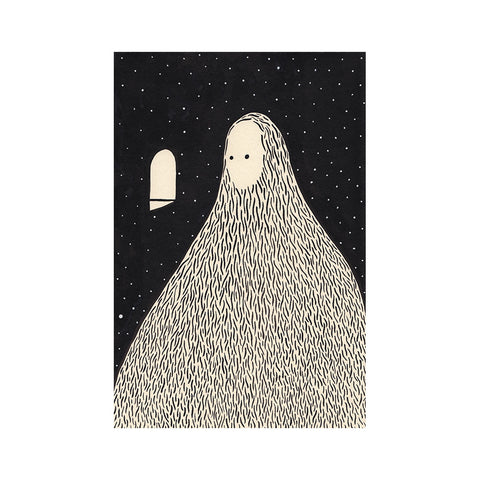 Stefan Mosebach – Surprise
€150.00
Stefans Mosebach drawings combine roughness with fine textures. Some of his artworks may be perceived as naive on first sight, but reveal an emotional layer that appears after you take a closer look. Above that you will find a lot of humor in his work. 
Stefan Mosebach studied at the Folkwang University of the Arts in Essen, Germany. After his graduation he moved to Hamburg. During the last years he had several exhibitions, for example at Gudberg nerger Gallery and Hinterconti. Above that he is part of the artist collectives "Collective Collapse" and "Geschoss".
Measurements: 20,0 x 29,7 cm
Material: paper and ink
Year: 2018
Original drawing, signed by the artist.