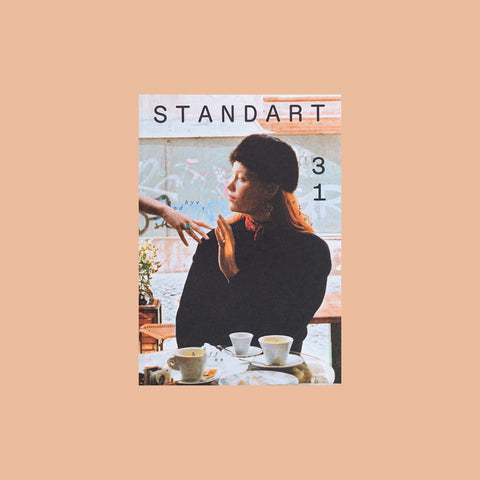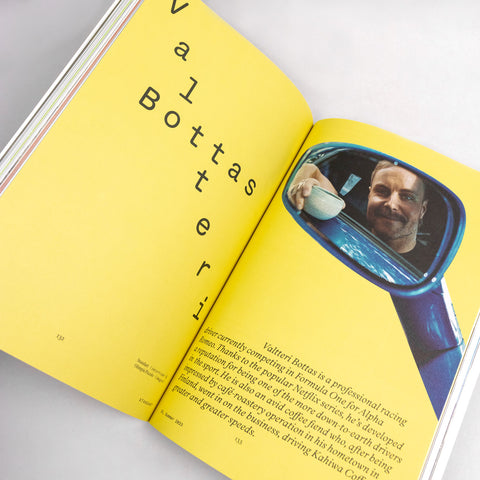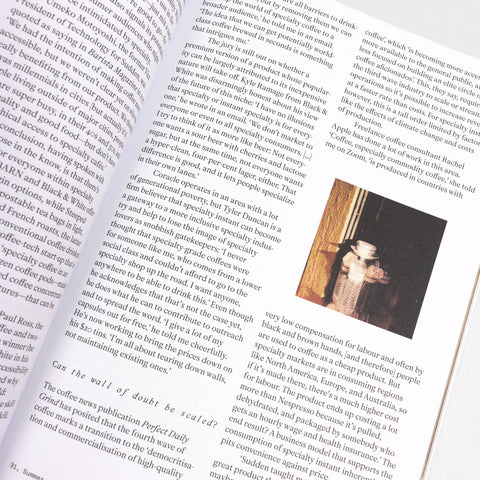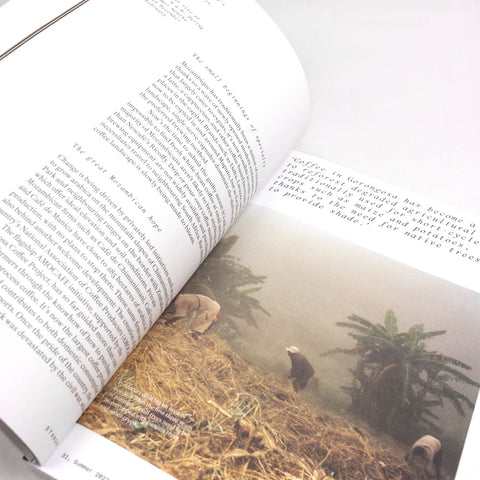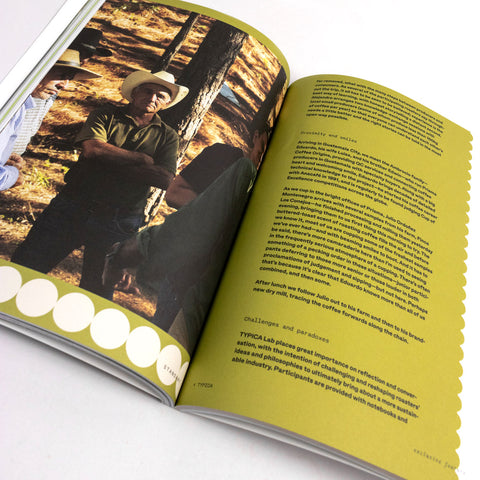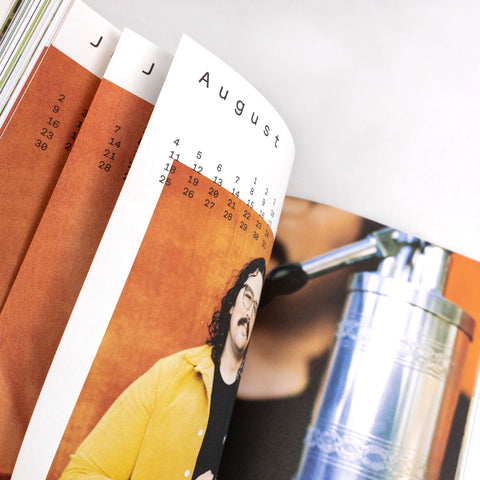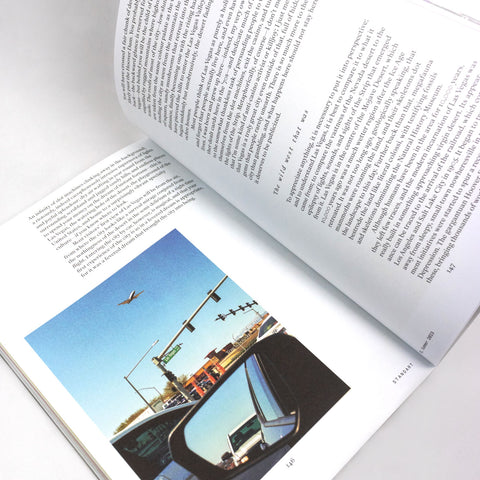 Standart Issue 31
by Standart
€17.00
Standart is an award-winning print magazine dedicated to the beauty of coffee. Every issue is ram-packed with stories of some of the brightest minds in the world of coffee.
In the all-new Standart, we visit Douglas Weber of Weber Workshops to talk about his design philosophy and where he gets his ideas, before joining Formula 1 driver Valtteri Bottas for a coffee and a drive as we discuss everything from go-karting to coffee roasting and Moomins.
We head to Gorongosa National Park in Mozambique, dive deep into instant coffee and have Lance Hedrick tell the tale of the development of home espresso.