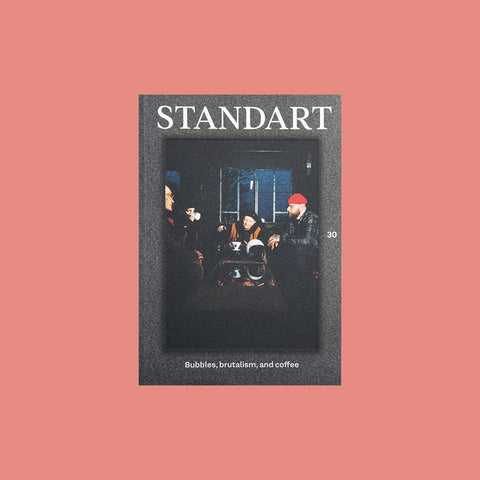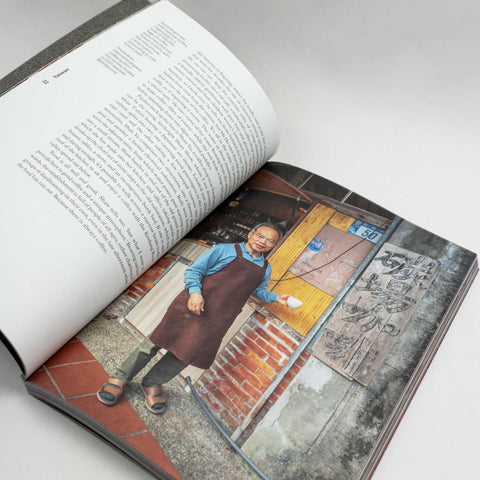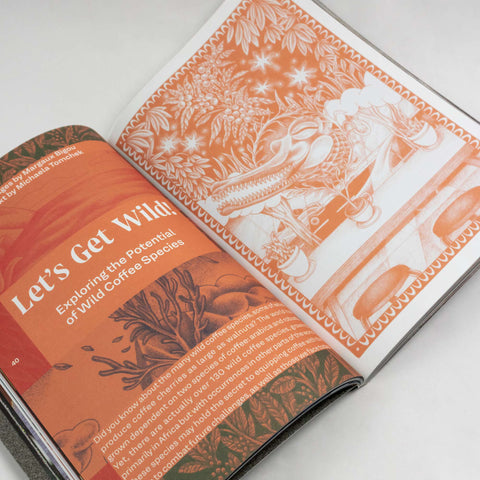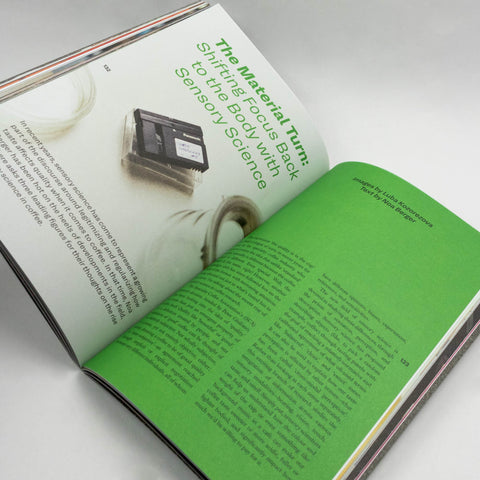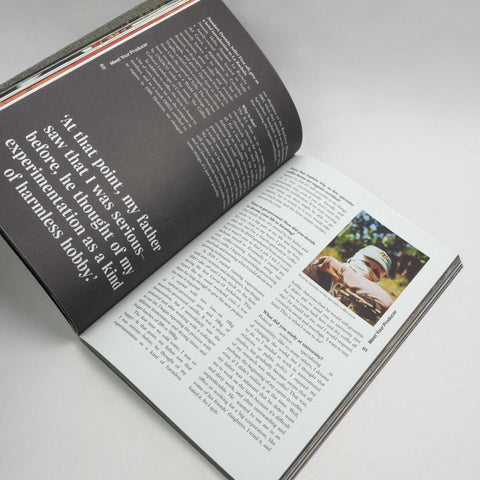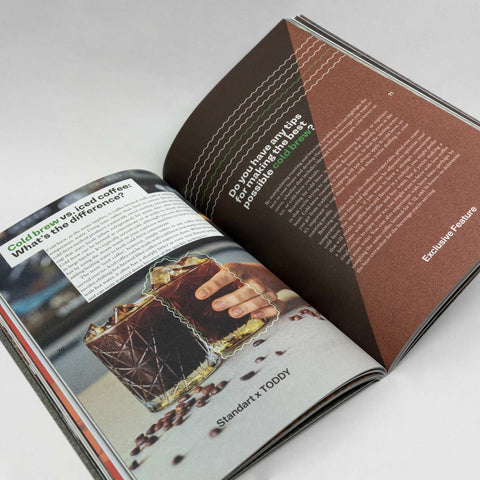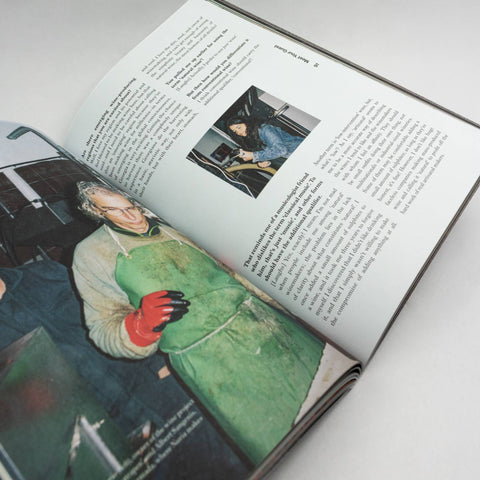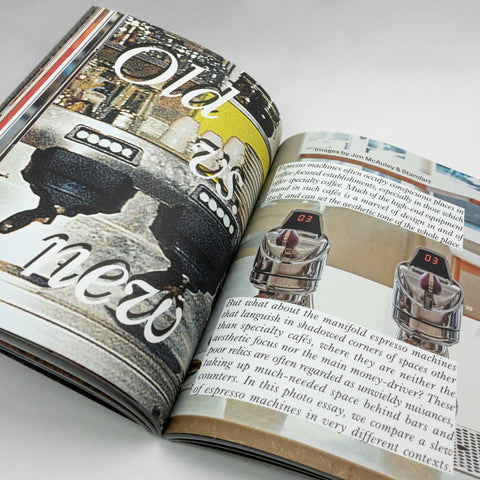 Standart Issue 30
by Standart
€17.00
Standart is an award-winning print magazine dedicated to the beauty of coffee. Every issue is ram-packed with stories of some of the brightest minds in the world of coffee.
Standart Issue 30 has a decidedly metallic sheen. We speak to Colombian coffee producer Daniela Duque Campos about the new fermentation methods she's employing on her farm to increase cup score and yield.
We explore two cutting-edge brewing techniques that are drawing the attention of the world's best baristas: the Weiss Distribution Technique and a brand-new method of measuring coffee extraction, helping baristas to get the absolute best out of every brew.