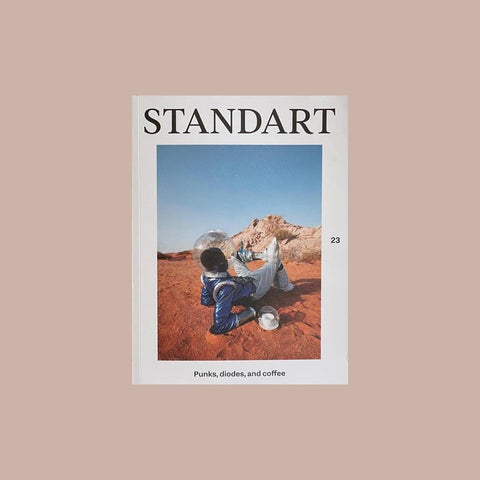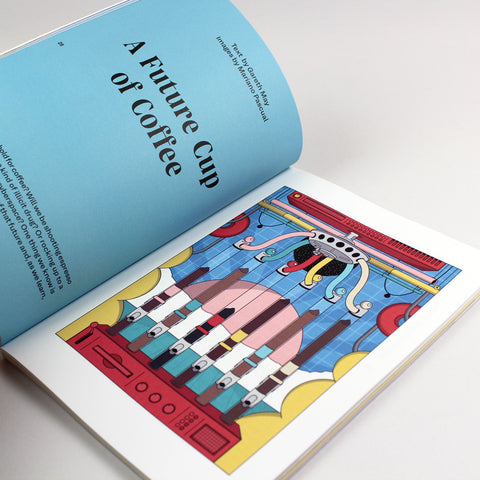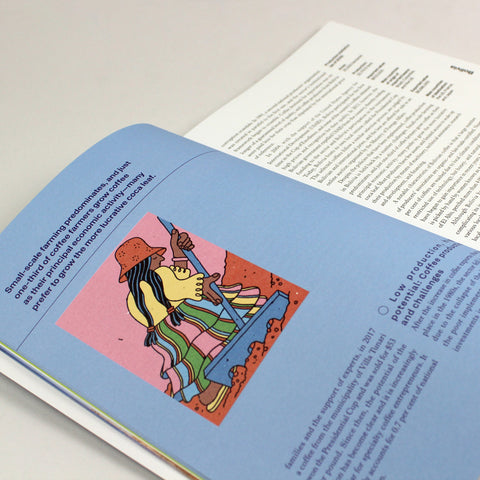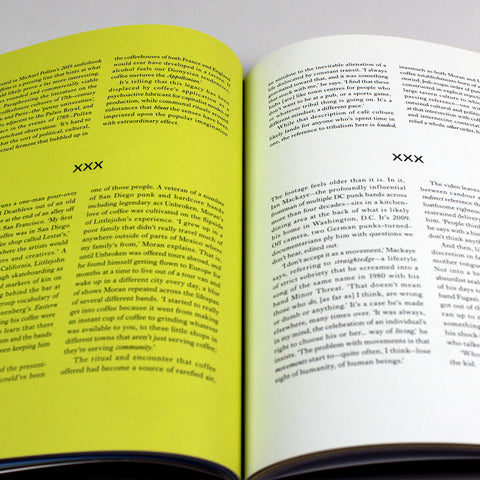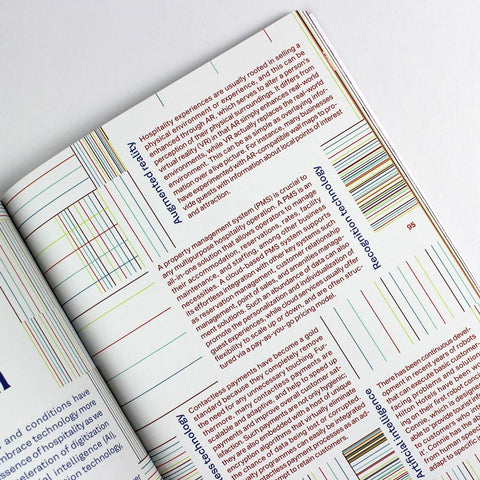 Standart Issue 23
by Standart
€27.00
Standart is an award-winning print magazine dedicated to the beauty of coffee. Every issue is ram-packed with stories of some of the brightest minds in the world of coffee.
In Standart Issue 23, we take a deep dive into who actually invented the first espresso machine, drink in life lessons and advice from World Barista Championship boss Cindy Ludviksen, and survey some of the wackier coffee patents filed over the past century.
We speak to fermentation designer and Lucia Solis about funky coffee processing, which segues beautifully into a stab at what a future cup of coffee might look like.

Our 'Meet Your Guest' features an absolute legend of electronic music and modular synth, Suzanne Ciani, and our long-form piece traces the history of punk sobriety, coffee culture, and embodied rebellion in the age of economics.