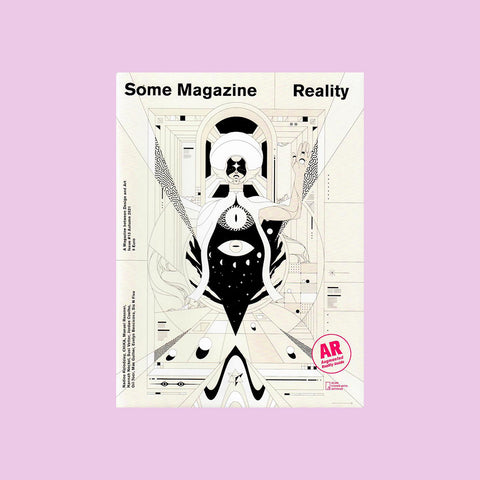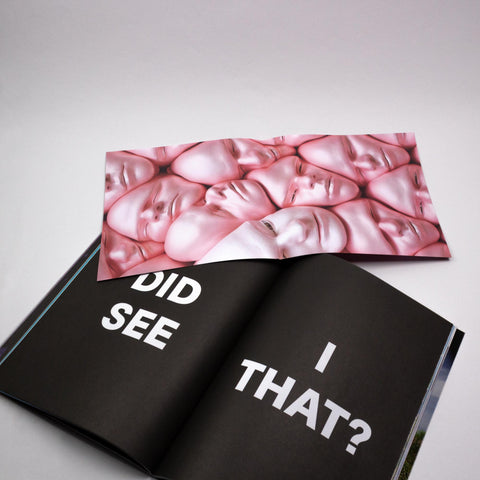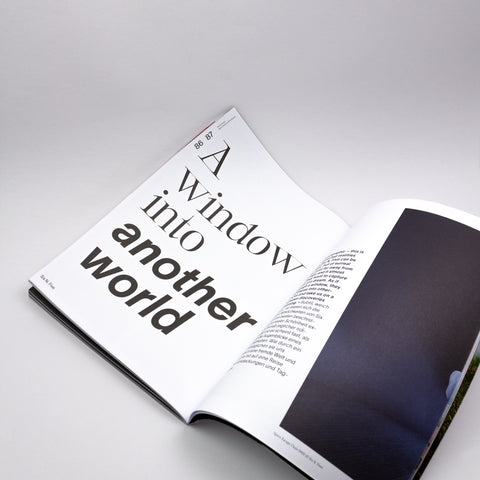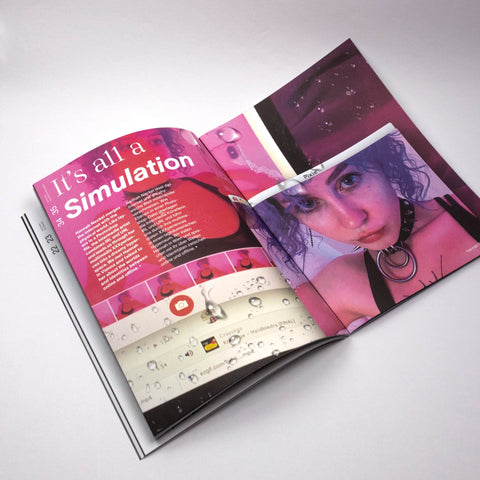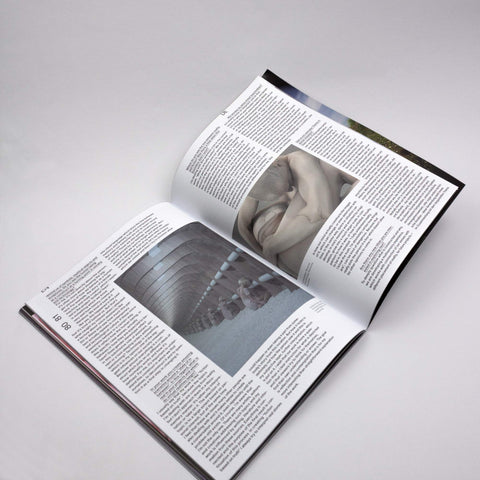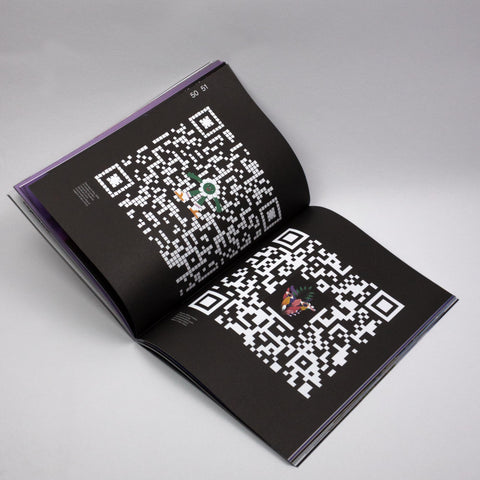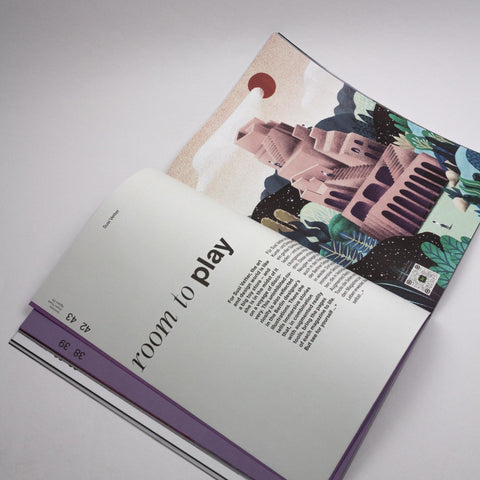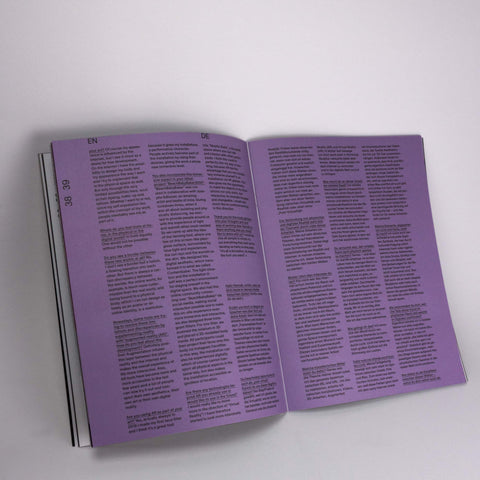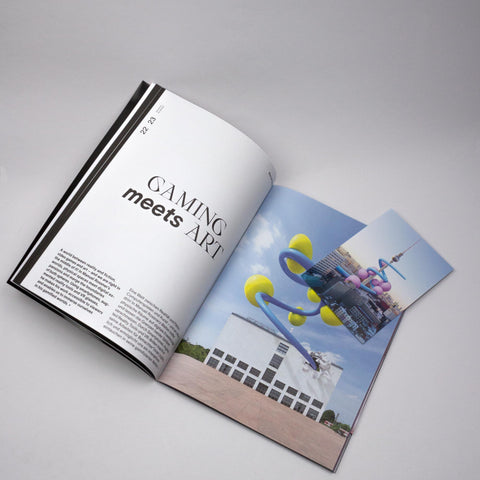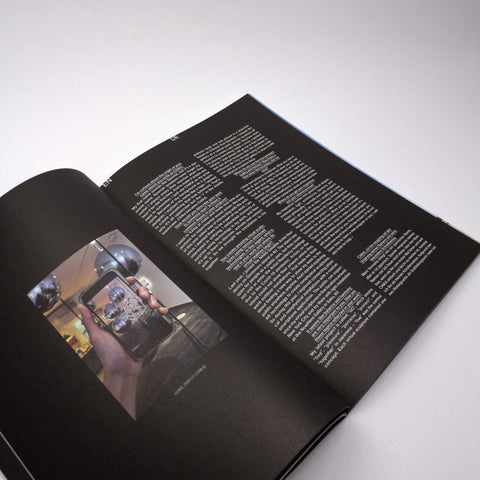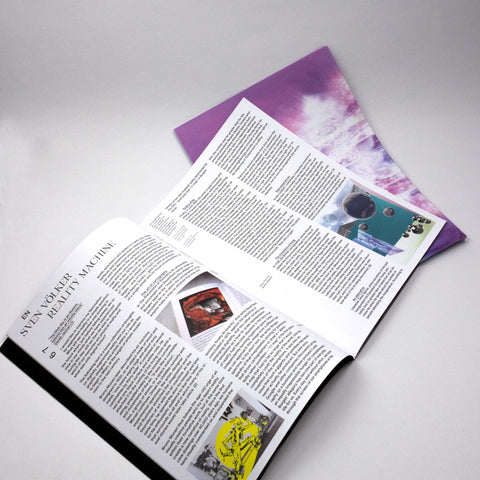 Some Magazine #13 – Reality
€9.00
A magazine between Design and Art – Bilingual: German/English


The new issue deals with the idea of reality in art and design.

We talked to very different artists such as Ori Toor, Evelyn Bencicova, Max Guther, Susi Vetter and many others about augmented reality, surrealism, virtual reality and creative work inbetween all those fields.
Two posters are included in this issue. One by visual artist extraweg and one Augmented Reality Poster by Hannah Neckel as well as SomeGoodies.
Created by design students of the University of Applied Sciences Potsdam under the direction of Prof. Sven Völker. Between 2010 and 2015 Some Magazine was already published and sold internationally in independent magazine stores and museums. The magazine is bilingual: German/English and is located at the intersection between art and design. A special feature of the magazine are the limited posters that accompany it, which always have a rarity and collector's value.