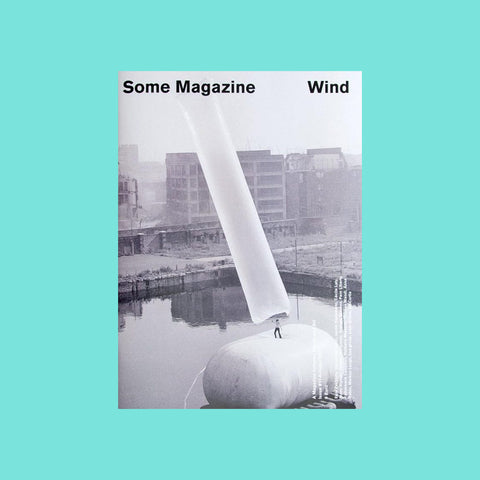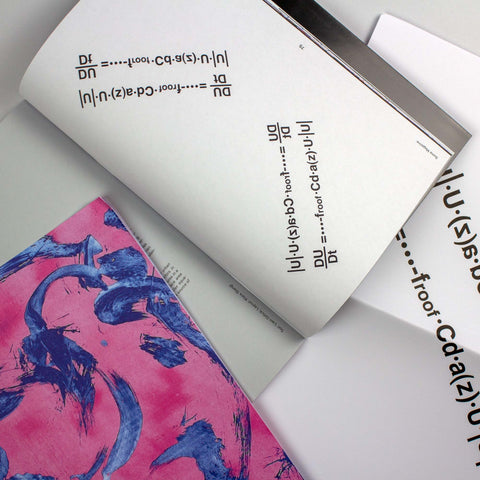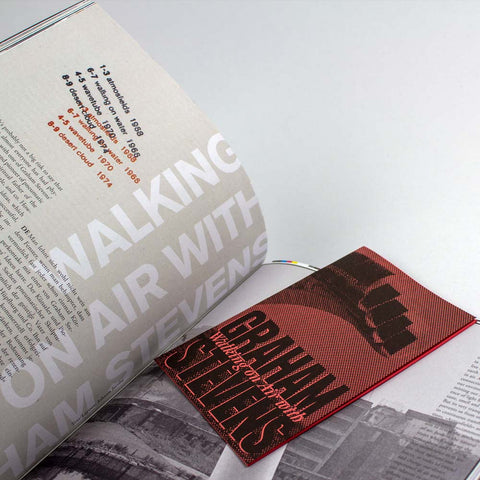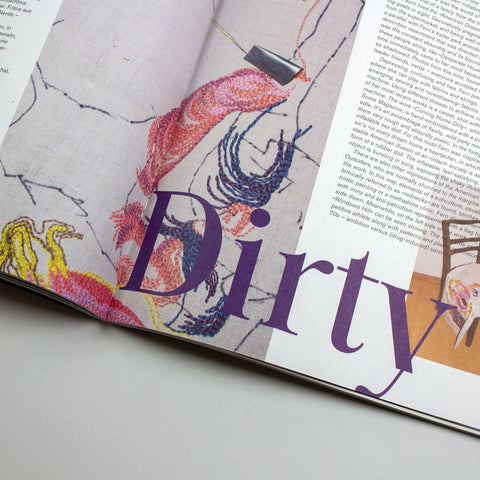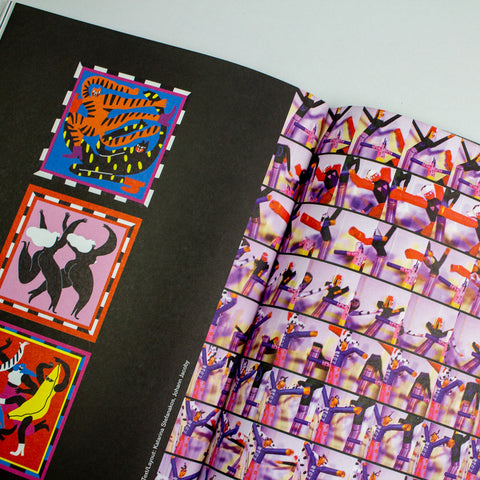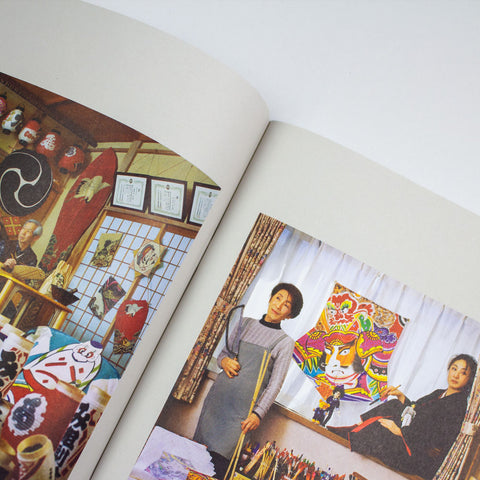 Some Magazine #11 – Wind
€9.00
A magazine between Design and Art – Bilingual: German/English

Wind: the invisible element has always been of fundamental importance to people. But what important roles it plays in art and design one would not suspect at first. We have traced the wind in its most diverse manifestations and talked about it with very different designers. A special focus of the booklet is on the flying kite. Already more than 10,000 years ago, he was depicted in a cave drawing on the Indonesian island of Muna. In the course of time, the dragon has developed over thousands of years in the most diverse cultures and contexts. Testing the wind, measuring distances, sending signals and messages, transporting people to high altitudes, as an antenna, for advertising or simply for pleasure. Benjamin Franklin described with the help of a kite that lightning is created from electricity. The Wright Brothers built an airplane that was actually a kite.

For this issue, we talked to the legendary artist Graham Stevens, among others, and admired the asymmetrical kites of Anna Rubin. Markus Lange wrote to us from Cairo about the kites over the city, and the New York artist Liam Gillick sent us a poster that is exclusively enclosed with this issue.

By design students of the University of Applied Sciences Potsdam under the direction of Prof. Sven Völker. Between 2010 and 2015 Some Magazine was already published and sold internationally in independent magazine stores and museums. After the successful relaunch in spring 2020 with #10 Fire, the new issue #11 Wind is now available. It is about the invisible, moving element as inspiration, theme and medium in design and art.

The magazine is bilingual: German/English and is located at the intersection between art and design. A special feature of the magazine are the limited posters that accompany it, which always have a rarity and collector's value. This time a limited poster by New York artist Liam Gillick, printed exclusively for this issue, is included.