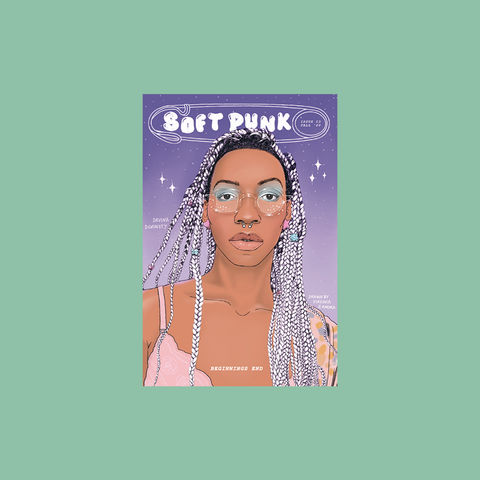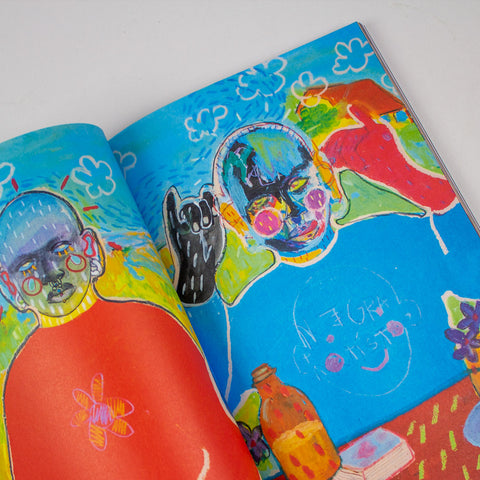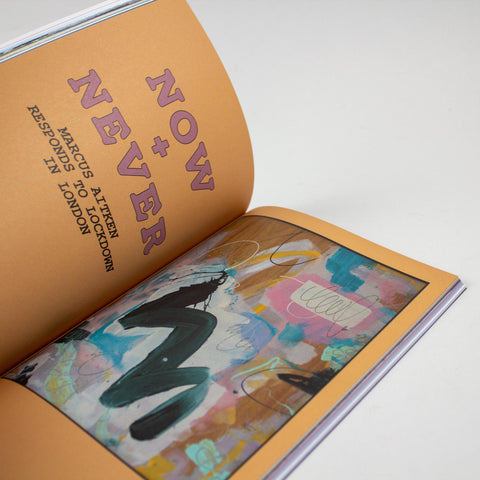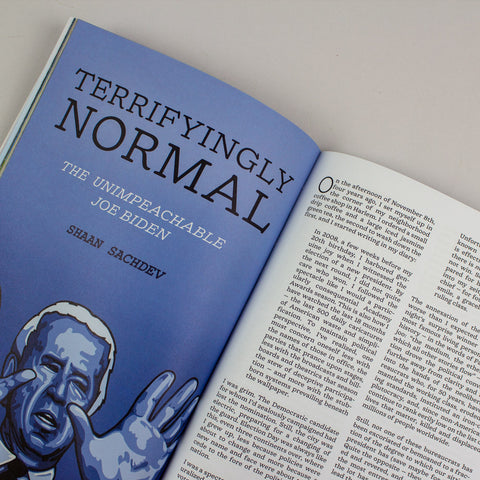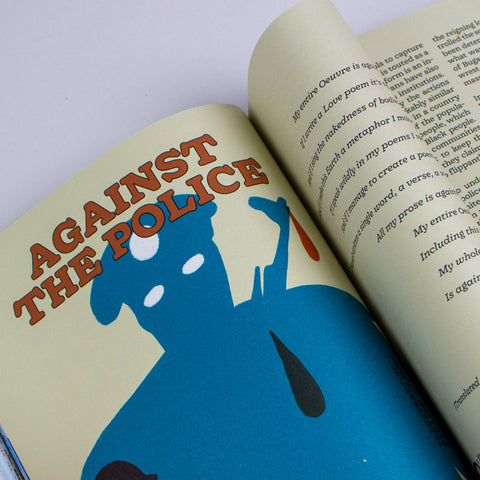 Soft Punk Magazine Issue 03 – Beginnings End
by Soft Punk
€8.00
€16.00
The Quarterly Prying Sense From Our Strange Present | Fiction - Non-Fiction - Poetry – Criticism - Fine Arts - Photography
Featuring new work from Shaan Sachdev, Clara Mokri, Leslie Gonzales, Taylor Byas, and more, this issue examines modes of identity and what shapes them; our futures as we watch them quickly become our pasts.
Working with some of the most exciting writers and artists today, this issue is a testament not to generation to come, but the generation that is here – and will not go away.
Soft Punk is a literary arts and culture quarterly, based between London and New York. We are intentionally agnostic of a "house style" and liberated from dogmatic conceptions of brow. Our reporting is fair, our fiction vulnerable, and our criticism unwavering. We curate emotive, insightful, and occasionally brazen visual features, with generous space reserved for poetry and art of all mediums.
In the vacuum left by an ever-shrinking landscape of culturally inquisitive outlets, we felt something needed to budge. So here we are pushing.