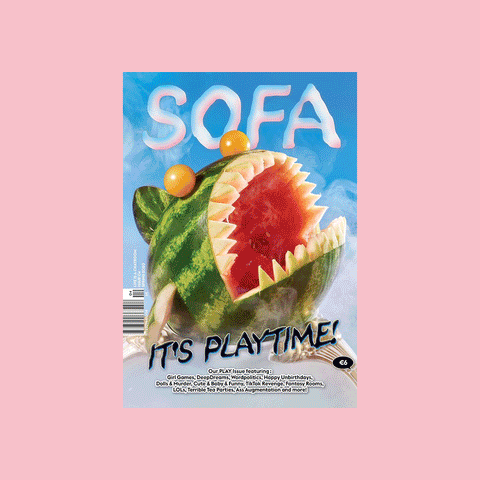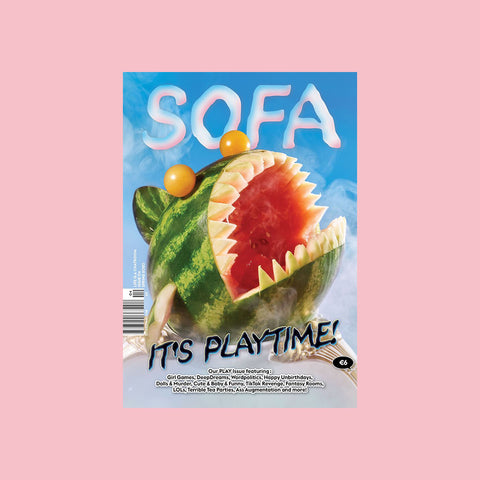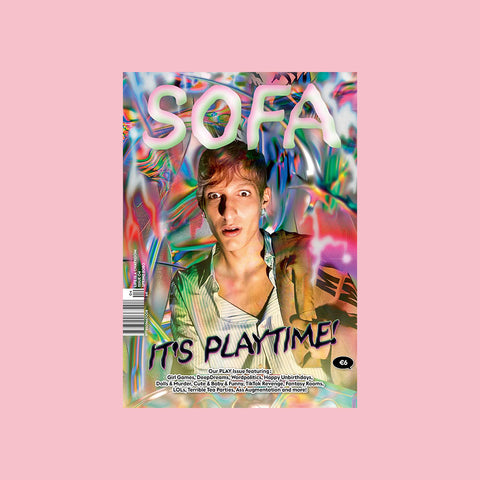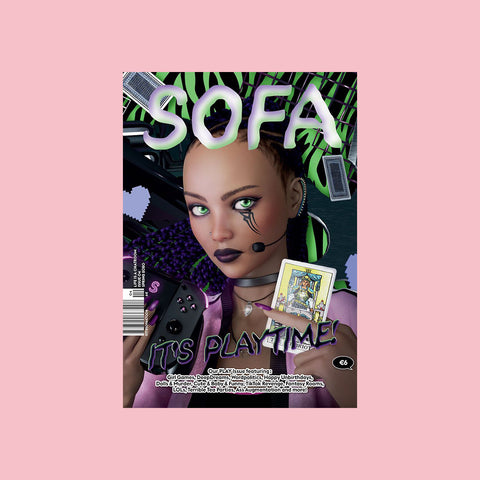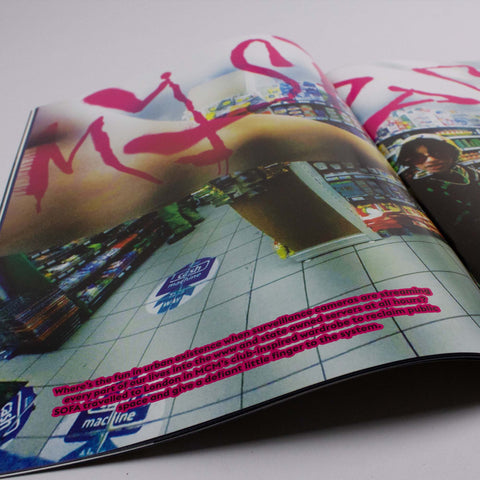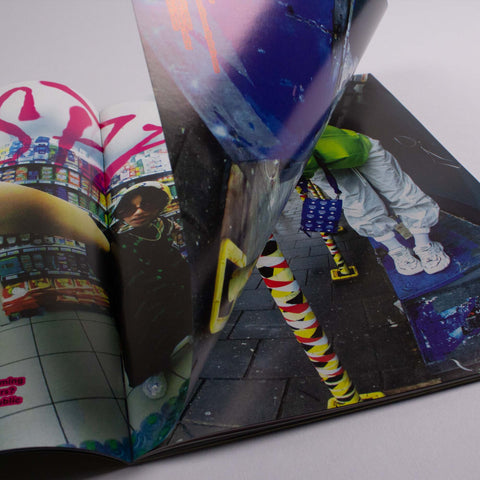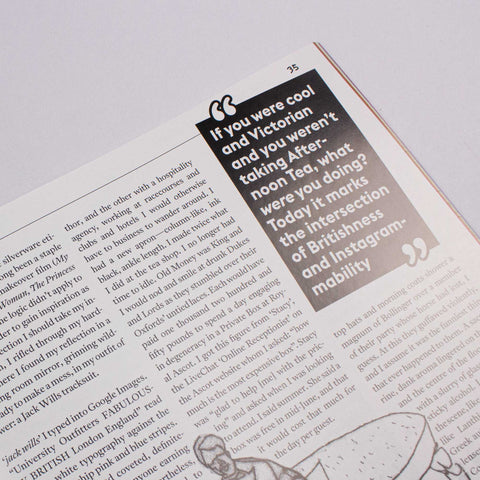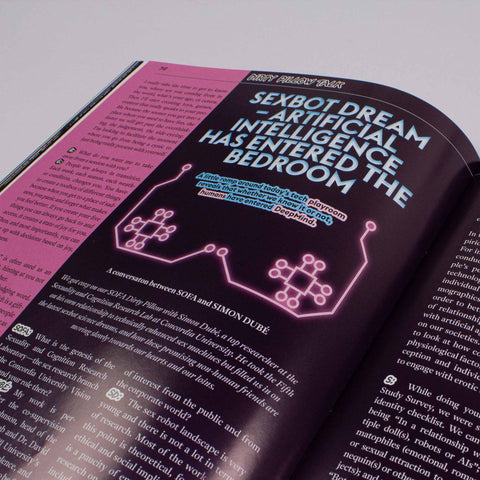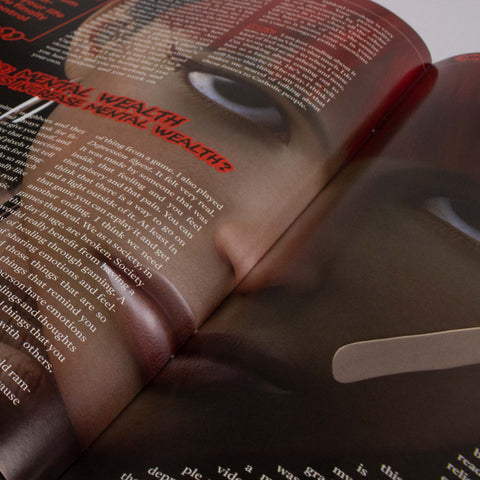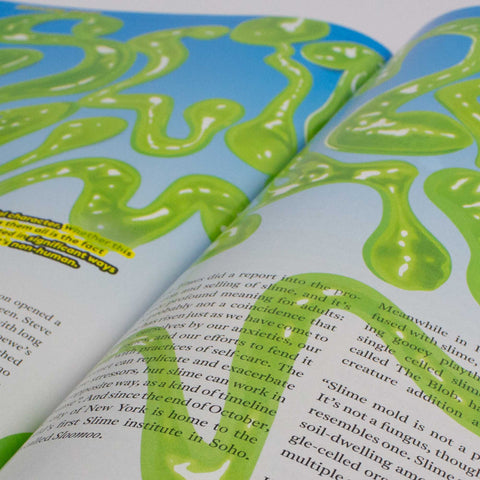 SOFA IV – It's playtime!
by SOFA
€6.00
Life Is A Chatroom.

SOFA is a new magazine that uncovers and defines the now and looks into the near future. Exploring one tantalizing, terrifying, tantamount or taboo topic per issue while sitting on a digital/analog sofa with cool & controversial people.
Issue 4 – It's playtime!
Our three cover players, who each open a door to a different kind of playfulness, feature a human in deepdream, an avatar in hack mode, and a watermelon monster dressed up for an Unbirthday Party. SOFA's funniest and deepest dispatch so far, our 4th issue captures the essential zeitgeist that everyone is longing for.

In a moment in time when adulting has never felt more urgent, and also frightening, IT'S PLAYTIME! puts culture in a headlock, wrestles playfully with childlikeness, games, new ideas, political strategies, brattiness, social media, slime, nostalgia, dark fantasies and paths to joy, in order to offer up fun as a soothsayer.

Here we are at a turning point—when the world is melting and teenagers are death staring world leaders, and demanding policy change. While LOLing (because we have to, it gives hope) and orbiting the newest frontiers of TikTok revenge, word games, ass augmentation and psychological analysis while microdosing, IT'S PLAYTIME! uncovers life below the surface of social media bravado. We float through fantasy rooms, go on dates with a clown, explore identity and mental health in alternate virtual worlds, and give voice to the thoughts and feelings of loud, restless, thoughtful youth culture in its crisis of consciousness.