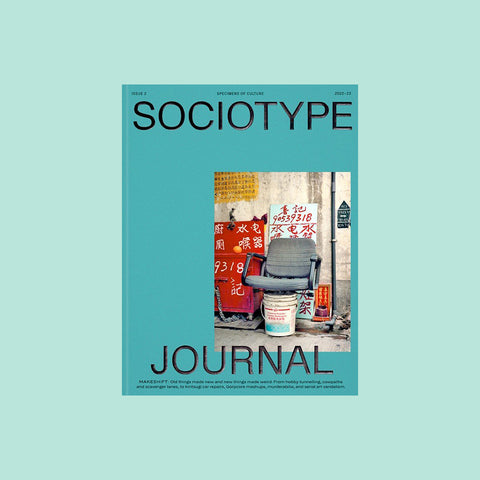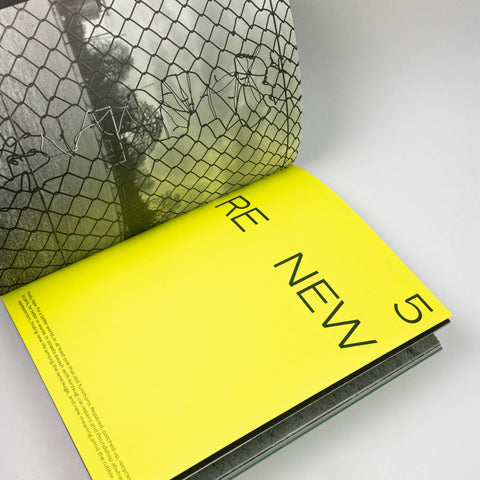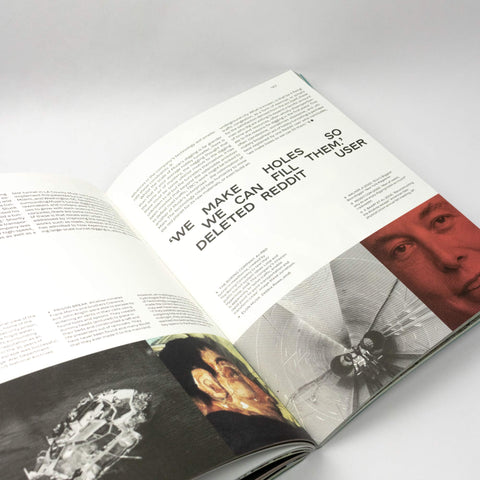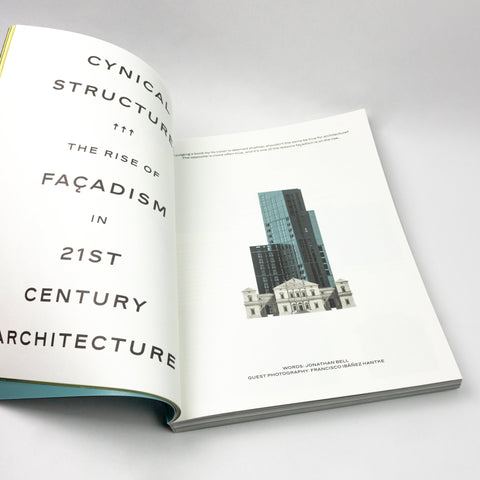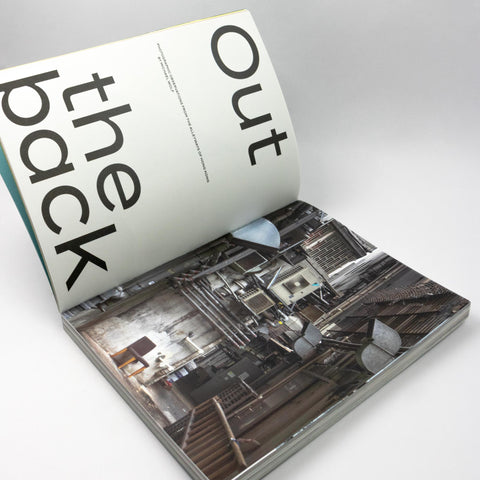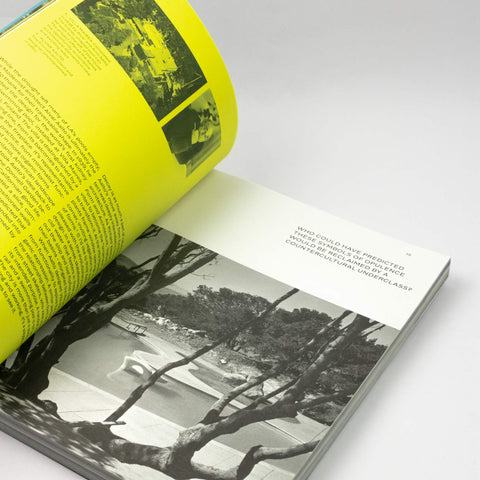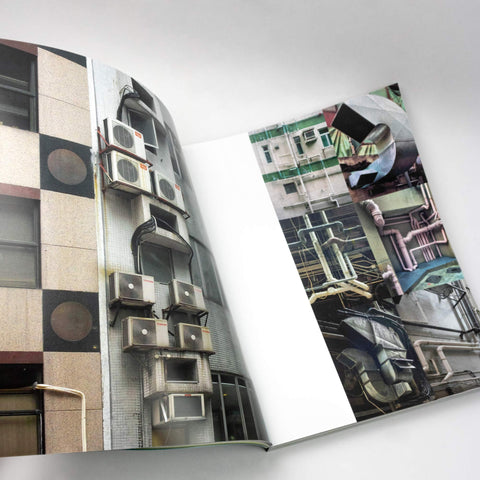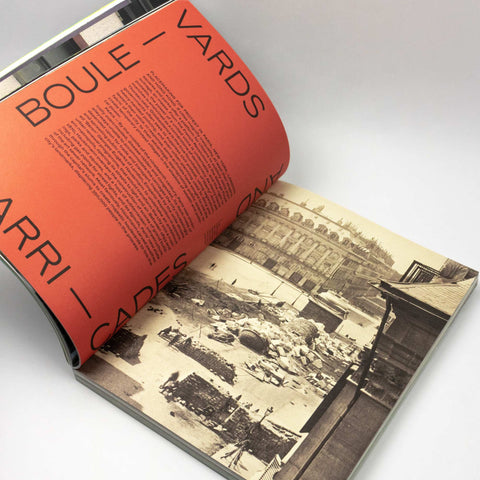 Sociotype Journal Issue #2 – Makeshift
€29.00
Sociotype Journal is a new platform for thoughts on culture and society, that also happens to be a type specimen.
We believe type should start conversations and spread new ideas. Above all, it must communicate. So rather than create our specimens with the customary pangrams or pithy dummy copy, we've founded Sociotype Journal; a type specimen, but so much more besides.
Each issue we invite some interesting people to help us explore a single theme, inspired by (and typeset in) a particular type family from Sociotype. We believe type only really comes alive when it's engaged with culture, so our contributors are largely from outside the world of type design. Typography may be our bread and butter, but the Journal is only about type insofar as that's how we tell our stories. The rest is up for grabs.
Issue #2 of Sociotype Journal, titled 'Makeshift', is an investigation of old things made new and new things made weird; a celebration of ingenuity on the hoof and ad hoc creativity under extraordinary circumstances. Typeset entirely in our very own Rework.
Join us as we dig deep into the underground world of hobby tunnelling with the Mole Man of Hackney and go vert skating with Alvar Aalto. Come wander cowpaths of desire, shotcrete-encrusted mountainscapes, and the improvised landscapes of civil unrest. With Gorpcore upcycling, kintsugi-style vehicle repair, amateur conservation and serial art vandalism, we'll look for life in the wreckage and new meaning amid the rubble.
Issue #2 features twelve essays, seven image-led articles, and a twenty four page technical type specimen.