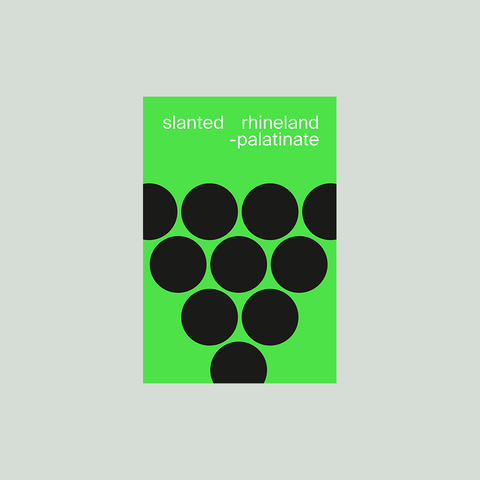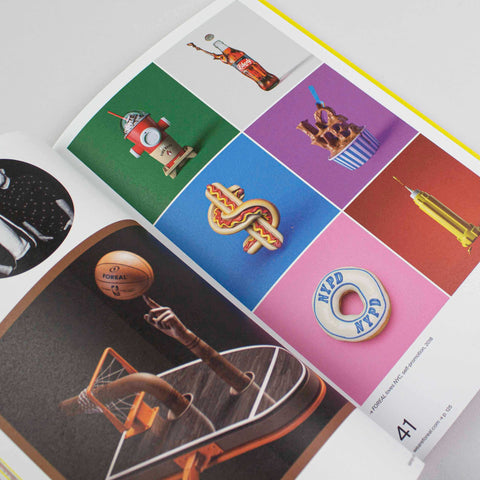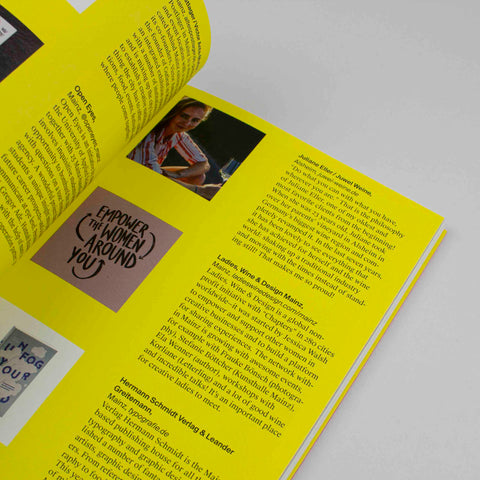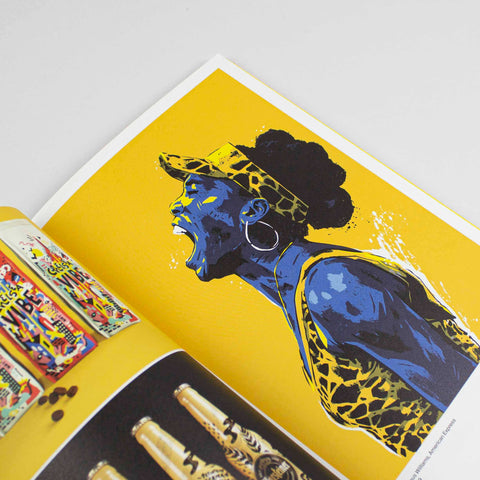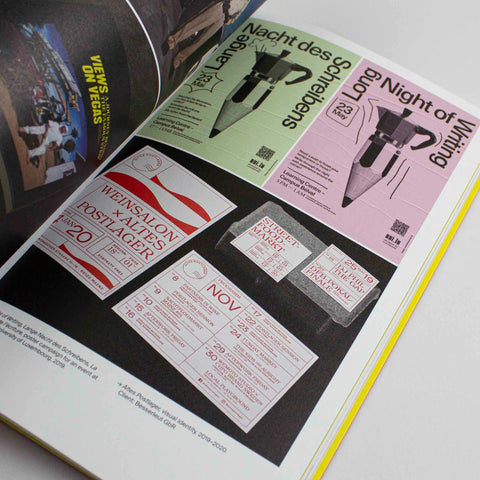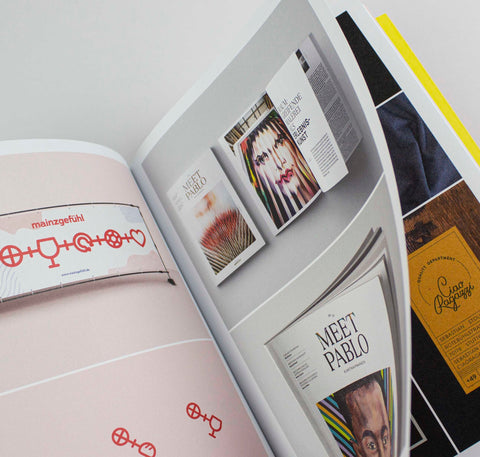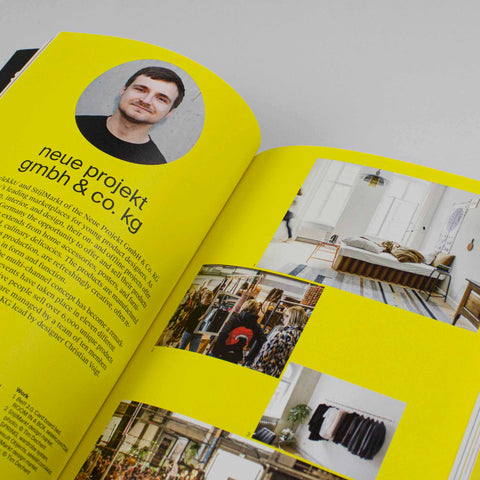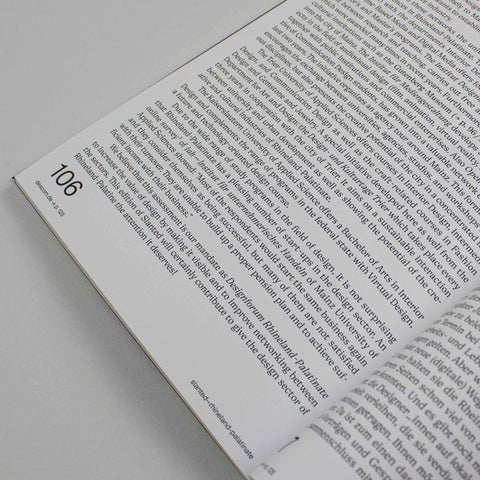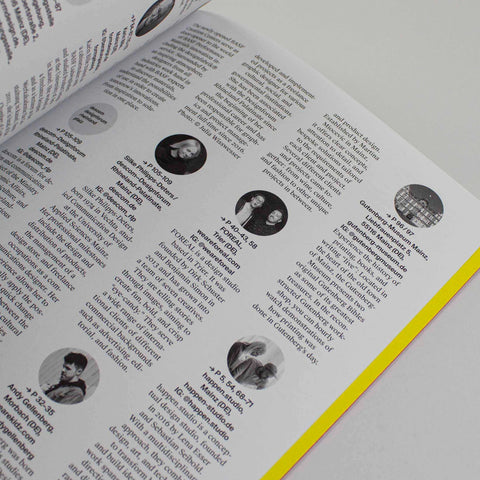 Slanted Special Issue – Rhineland-Palatinate
by Slanted
€12.00
Above all, Rhineland-Palatinate stands out for its wine with 65 percent of German wine being produced there. But what about design? Following the Special Issues of Babylon (2013), Marrakech (2016), and Rwanda (2019), we were curious to find out more about our Heimat Germany and highlight regional differences.

The first destination of our journey took us right across the Rhine, to Rhineland-Palatinate. In its state capital Mainz, Johannes Gutenberg invented letterpress printing and delivered the first printed Bible in 1456, and probably drank a pint of wine on it. The state was formerly founded from the French occupation zone after a referendum on the state constitution on May 18th, 1947, two years before the founding of the Federal Republic of Germany. The black, red, and gold of the flag of the Hambach Festival, the first democratic demonstration, are still the colors of the Federal Republic of Germany today.

The state has a long tradition of arts and craftsmanship, supported and kept alive by a strong middle-class as well as strong regional institutions and cultural drivers. Awards such as the State Prize for Arts and Crafts promote, amongst others, outstanding gem and jewelry designers, ceramists, silversmiths, carpenters, barrel makers, and textile designers of the region.

With the help of descom—Designforum Rhineland-Palatinate we sourced designers, photographers, illustrators and makers—all people who love their region and are passionate about what they do. So yes, beyond beautiful landscapes with vineyards, rivers, forests, and castles, Rhineland-Palatinate is a shining example of design in Germany, that moves with time while sticking to its roots.
Slanted Publishers is an internationally active publishing and media house founded by Lars Harmsen and Julia Kahl. They publish the award-winning print magazine Slanted, covering international developments in design and culture twice a year as well as other design-related projects and publications in the field of typography, contemporary art, and design.