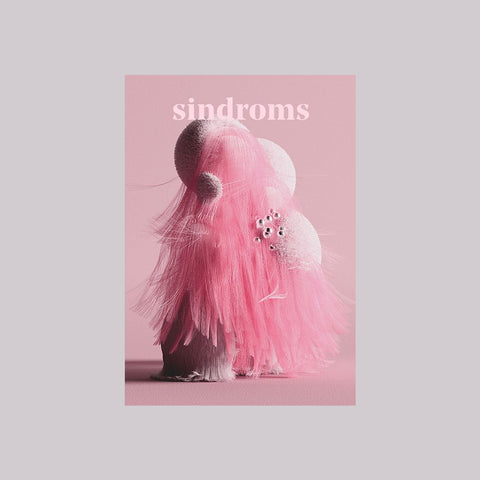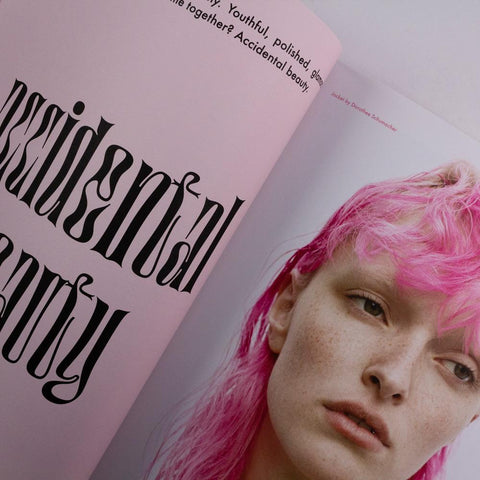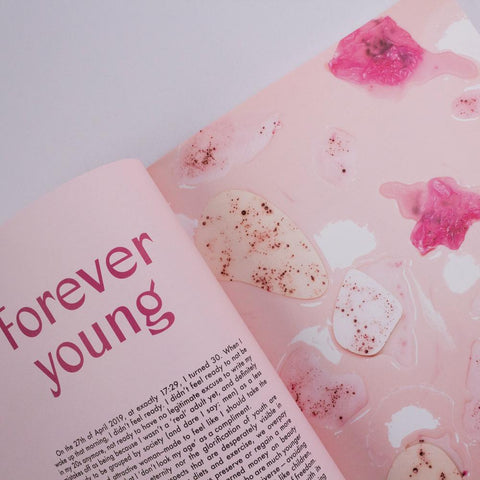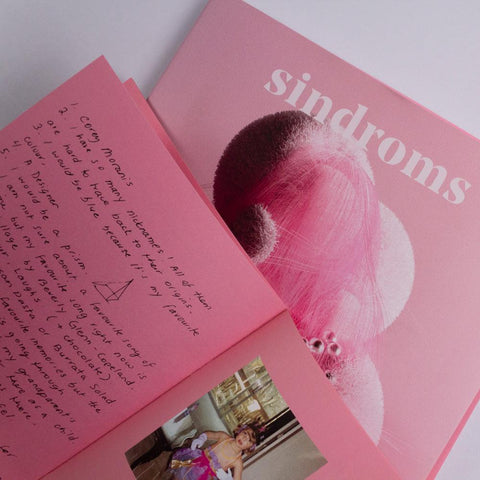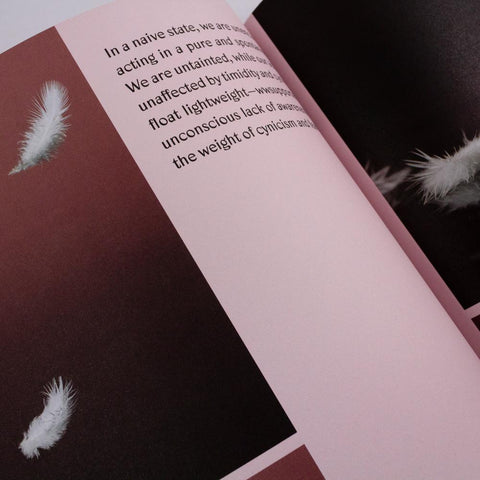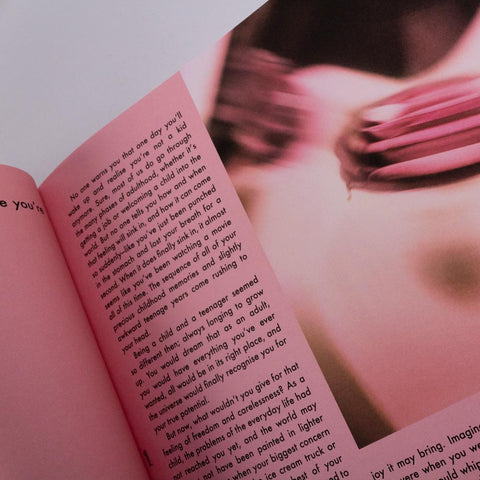 Sindroms Magazine Issue 4 – Pink
by Sindroms
€23.00
Sindroms is a journal of monochrome states of mind. It is a print magazine published biannualy, curating its content based on specific colours, investigating them across culture and immersing its readers in the feelings and moods evoked by each colour.
Issue 04:
The Pink Sindrom explores the complexity and brilliance of pink through the lens of five topics that we deeply associate with the colour—youth, naivety, euphoria, intimacy and artificiality—which we explore in 180 pages of conceptual, carefully-curated editorials, thought pieces and striking visual essays.

We take on topics such as our constant need to be chasing thrills, why life seems to be designed for the young, the deterioration of our senses in the midst of superficial connections, the sweetness of being naive, or why we're terrified of intimacy. We talk eureka moments with India Mahdavi, praise experiments with Garance Vallée, and take a microscopic dive into the actual feeling of euphoria - endorphins and all. We explore pink through the eye of dozens of talented photographers, 3D artists and illustrators, set designers and art directors, and take a trip down memory lane with Henrik Vibskov, Pietro Quaglia, Corey Moranis and Kristen de la Vallière.