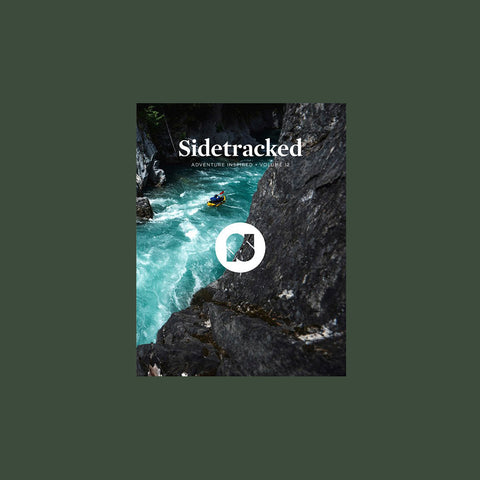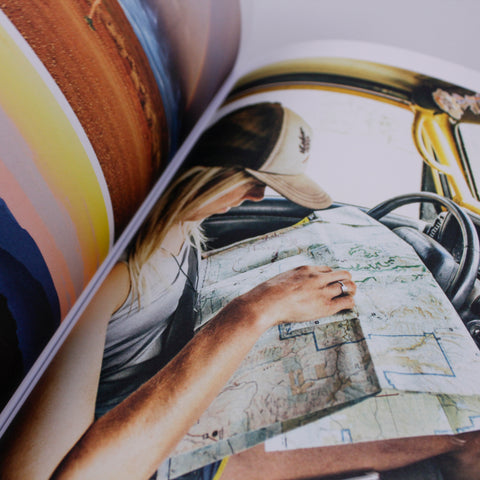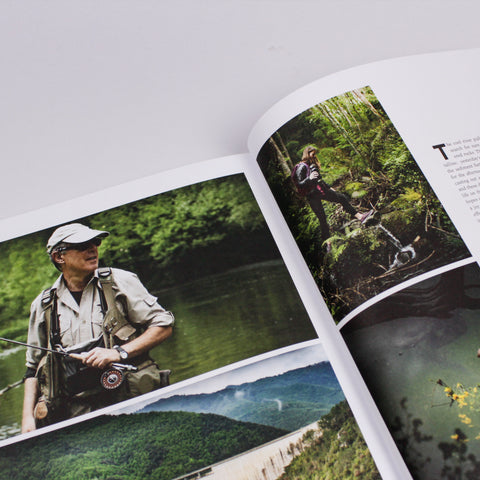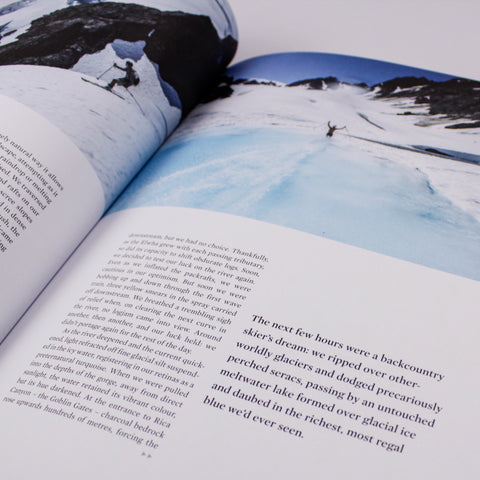 Sidetracked Volume 12
by Sidetracked
€20.00
'Only those who risk going too far will ever discover how far they can go.' – T.S. Elliot

In Sidetracked Volume 12 we examine the risks and sacrifices surrounding the pursuit of knowledge about our planet, and how to protect and cherish it.

Pip Stewart has a deadly encounter with a venomous pit viper in the humid Guyana jungle, and Ryno Griesel faces a stark choice personal sacrifice when he and Ryan Sandes sought to set a record running the Great Himalayan Trail. Sarah Marquis, arm broken, refuses to give up during here traverse of the western coast of Tasmania, seeking to advance scientific knowledge of rare and endangered species. For both Morgan Sjogren and Mason Lacy, it was a determination to ensure our planet's wild areas and rivers, with their cultural significance and long history, remained protected and nurtured.

We follow flowing rivers, lava and ice, dive beneath and soar high above oceans and take a unique look into the mind of a survivor with Megan Hine.

We continue to present endeavours from a global group of adventurers, writers and photographers all looking to challenge the truth and beauty of the world which surrounds us.